Best budget Android tablets: 5 we recommend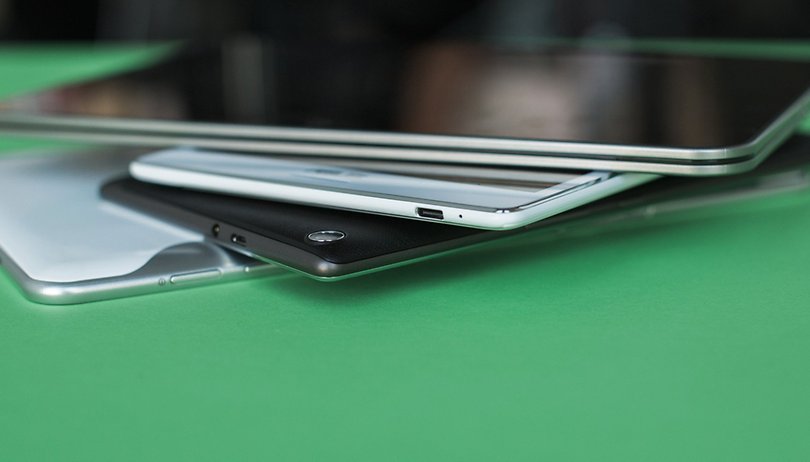 The number of budget Android tablets on the market is growing, so if cost is the main criteria in your hunt for a larger-screened device, it's now easier than ever to find one to suit your means. All the budget tablets in our list cost less than US$230 and all but one comes in under US$150. Read on for our round-up of the top value Android tablets. NEXTPITTV
1. Amazon Fire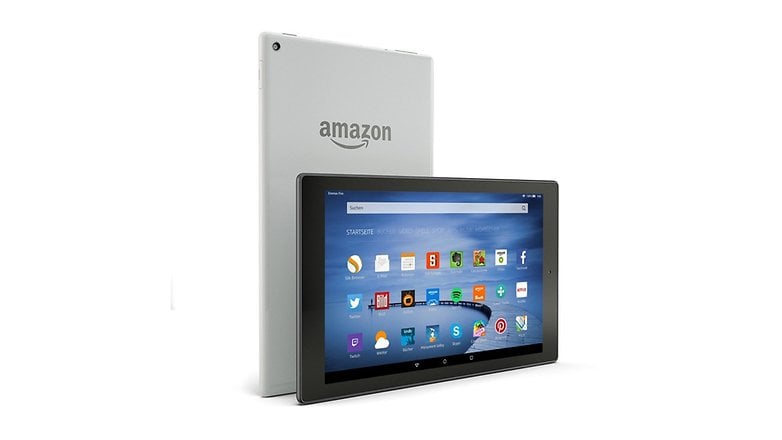 The Amazon Fire is a good port of call if you're looking for a really cheap Android tablet. It costs just US$49.99, so you shouldn't expect too much in the way of specs: it has a modest 1.3 GHhz quad-core processor and 1 GB of RAM, but its 8 GB of internal storage can be expanded via microSD card.
The Amazon Fire runs on Amazon's Fire OS 5 software, which is based on Android, but the Fire does not support Google Play apps and content – instead it integrates with Amazon's own app store. It might not be all-singing and all-dancing, but if your budget is limited, it's certainly worth a look.
2. Asus Memo Pad 7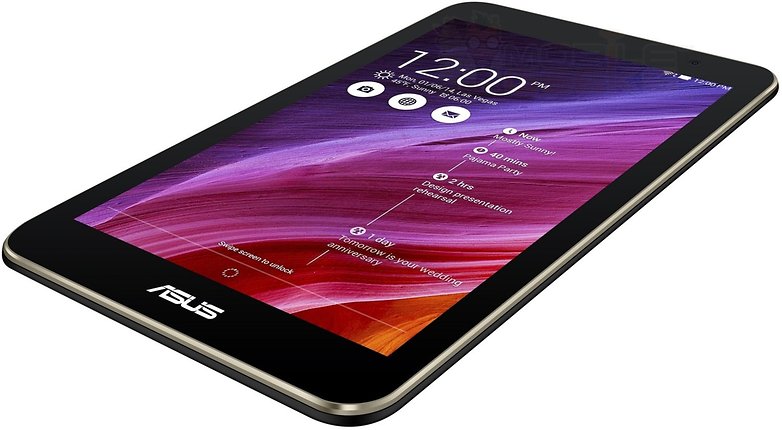 The Asus Memo Pad is available for as little as US$74.99 for the16 GB model, and it's far better and prettier than it really has any right to be.
It's well-built, well-designed, comes in a range of colors and runs much better than you'd imagine. While the 7-inch display is not quite as impressive some of its rivals' display, its smaller size does make it easier to hold in one hand. Specs-wise, the Memo Pad boasts an impressive 64-bit 1.86 GHz Intel Atom Quad-core processor with 1GB RAM, which explains its impressive performance.
Its battery life is pretty decent too – a single charge could last a few days of casual use – and the 5 MP camera is passable, if not especially great. It's one of the top value Android tablets available.
3. Nexus 7 (2013)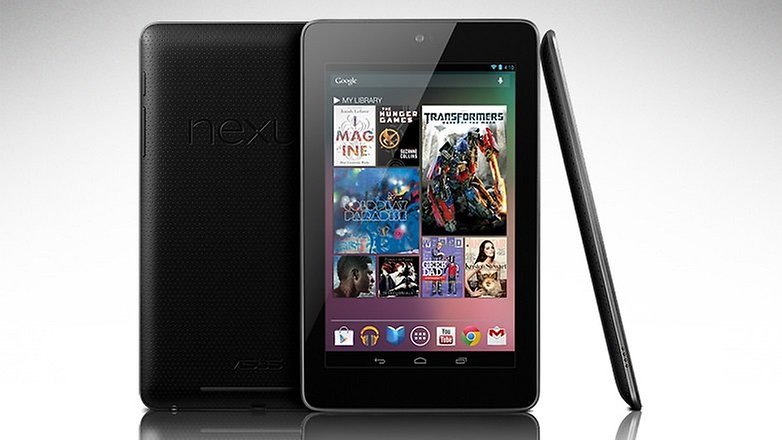 The 2013 Nexus 7 is proof that newer doesn't always mean better. This two-year-old budget tablet isn't available from Google any more, but there are still plenty of places to pick up a new or reconditioned one.
The Nexus 7 really set the benchmark for value-for-money tablets – it's slim and lightweight, and has good looks, a 7-inch screen and decent speakers at either end. Its display was on the receiving end of plenty of praise, and rightly so – its 1,920x1,200 resolution gives it a none-too-shabby pixel density of 323ppi.
Some Nexus 7 models even have a 1.5 GHz Snapdragon S4 Pro quad-core Krait processor and a memory of 2 GB. A couple of years after release, it's still one of the best value tablets around.
4. Lenovo Yoga Tablet 2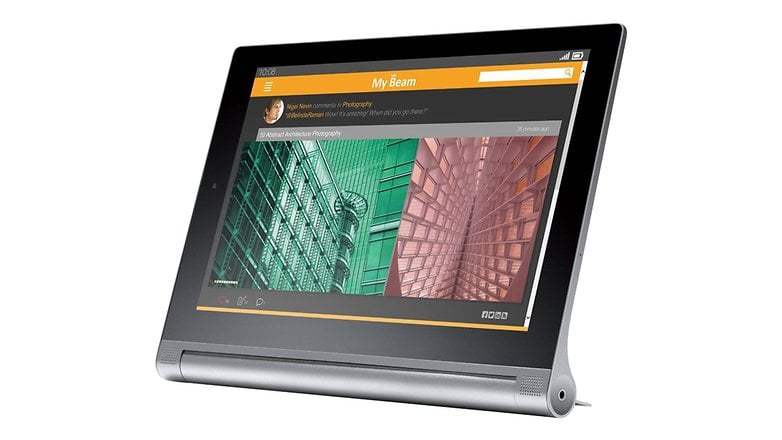 Like the Amazon Fire, the Lenovo Yoga Tablet 2 isn't the fastest tablet around, but what it lacks in processing speed it makes up for in stamina. It has a battery life of about 15 hours and a built-in stand that's ideal for watching movies or TV shows.
At US$149.99, it's pricier than some of the other tablets here, and a bit bulkier, but its 8-inch, 1,280 x 800p screen makes it more than good enough for casual users.
5. Samsung Galaxy Tab A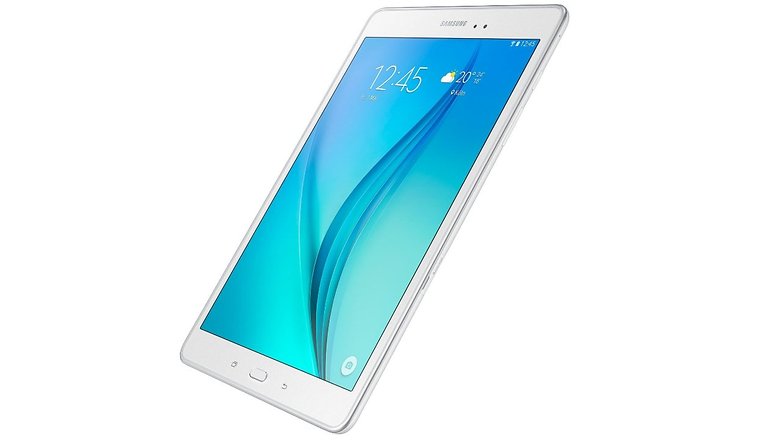 The base model Samsung Galaxy Tab A comes in at the higher end of the budget model scale – US$229.99 – but it's a solid all-rounder. Built from titanium and boasting an 8-inch screen, the tablet also offers a few sweeteners like in-app game bonuses for The Hobbit: Kingdoms, the Microsoft Office suite and limited subscriptions to publications such as the New York Times.
Its plastic coating makes it look fairly basic, but the tablet feels comfortable in the hand. Also, unlike some other budget tablets, it can handle running two apps at once, with a multi-window function available for Gmail and Chrome, among others. Galaxy phone users can sync the tablet with their phones too.
In terms of hardware, the Galaxy Tab A has a 1.2GHz quad-core Qualcomm Snapdragon CPU, 1.5GB of RAM and 16GB of internal storage, and support for microSD cards up to 128GB.
Looking for a tablet for a younger member of the family? Check out our list of the best Android tablets for kids. And once you've chosen your tablet, you might want to familiarise yourself with the best Android tablet apps.
Do you own an Android tablet? Which Android tablet do you think is the best value? Share your thoughts in the comments.