Best Android apps for editing video: the top 3 trimmers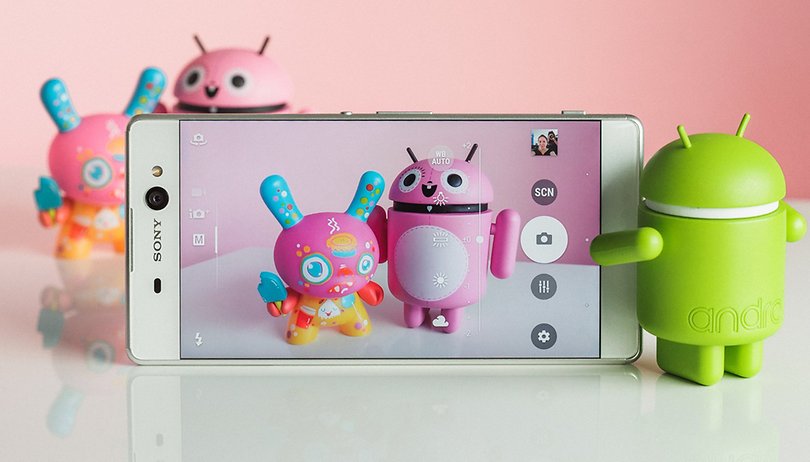 Trying to edit a video can be like trying to carve a turkey with a swiss army knife; you need the right tools if you want to do the job properly. Editing video on Android is the same, so with that in mind, here is our list of the best Android apps for editing video.
KineMaster
One of the most complete applications for video editing found in the Google Play Store, if not the outright best, is KineMaster. With this app, you can easily create photo and video montages with a professional-looking result.
KineMaster allows you to create projects from the videos of your gallery and then edit them with a functional and intuitive user-interface; this is an application aimed at advanced users in video editing.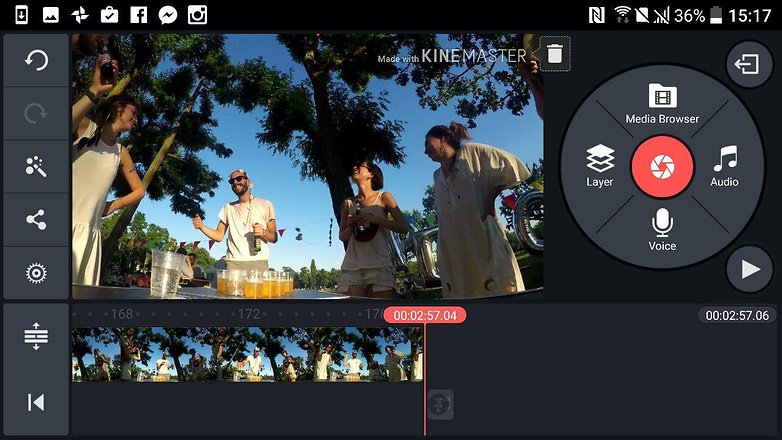 The app allows you to work on the timeline by adding effects and audio clips. It also has a wide range of effects and transitions, plus it includes a voice recorder that enables you to narrate over the video, if desired. You can even add scrolling text
KineMaster is at the peak of what Android apps can achieve with video editing. Of course, it takes some time to learn, but the video editing functions found here are hard to beat.
PowerDirector Video Editing
This application has been developed by Cyberlink and if that name sounds familiar it's because this developer also created the PowerDVD software for Microsoft Windows: that reputation lead us to investigate this Android app.
As with KineMaster, you will find a clean interface with professional usability. It also features a timeline with three tracks: video, audio and titles.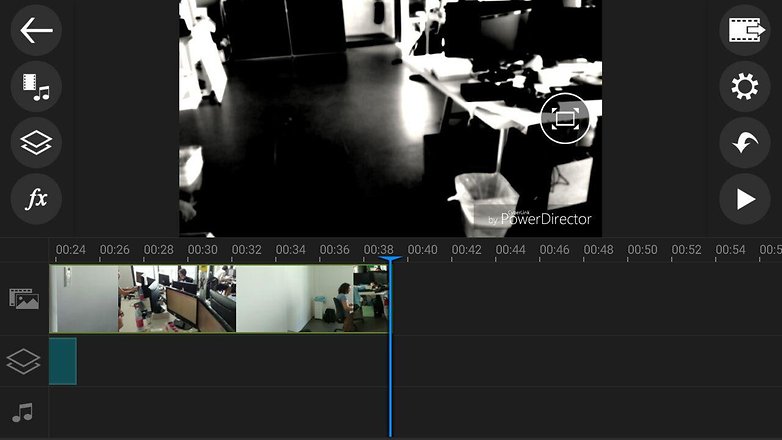 PowerDirector has a variety of transitions and effects you can add to your video, plus it lets you export videos in HD 720p resolution. The app is easy to learn but it requires patience – sometimes the way the software handles is erratic.
Both KineMaster and PowerDirector require some previous experience in editing photos and videos but the results speak for themselves.
VivaVideo
With VivaVideo, you can edit videos in a cinch. Create movies from videos in your gallery, or create a video from your photos, or make collages or music videos. Just select the media content you want to turn into video and then add effects, stickers and control the duration.
VivaVideo is more limited in features compared to the previous apps but this is also what makes it a little easier to use. See the results of the app in this video. Nice, right?
Do you edit videos on your smartphone or tablet? What application do you use?