Apple's XR headset to allow low latency audio when paired with AirPods Pro 2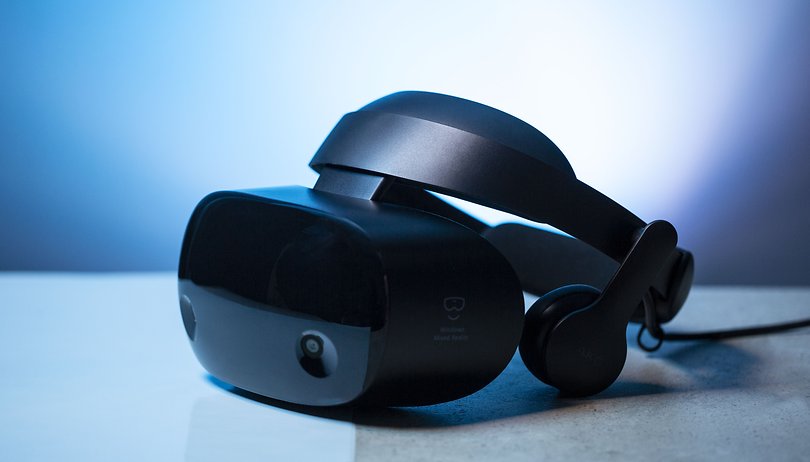 Apple launched the AirPods Pro 2 equipped with a new H2 audio chip that enables more effective noise cancellation, spatial audio and improved sound quality. It turns out the chip has another unrealized function which could be useful when paired with the upcoming Apple XR mixed reality headset.
Current AR/VR hardware such as the Meta Quest Pro and Pico 4 come with built-in speakers either attached to the headband or headset while positioned at ear level. Because of the design, the sound output becomes deteriorated. This leaves users to connect the wearable with external headphones wirelessly or through USB-C and 3.5 mm audio jack.
Apple XR-based mixed reality headset audio setup
Apple's XR headset could potentially mirror the audio setup of the Meta Quest Pro. The Information reports that the headset will be required to pair with the AirPods Pro 2 if the wearer wants to privately listen and avoid audio leakage.
However, the source doesn't mention if pairing with other non-Apple headphones is supported given the H2 chipset exclusively found on the AirPods Pro 2 is specifically utilized. The chip is said to have a low-latency transmission mode which could be beneficial to produce an immersive experience.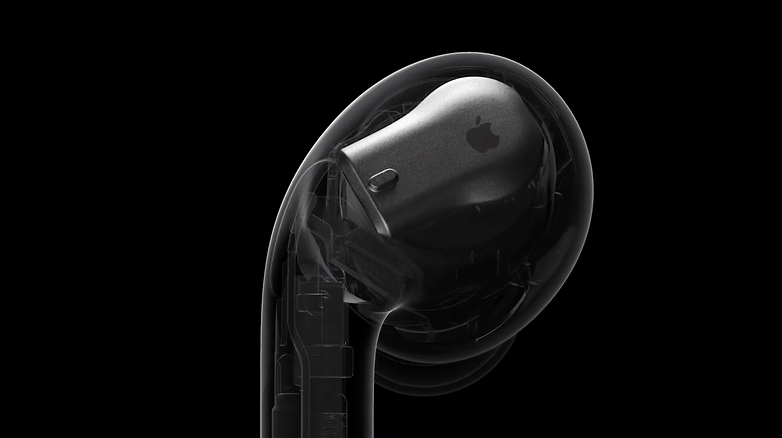 Similarly, premium headphones like the Logitech G Fits boast custom Lightspeed connectivity to allow exceptionally low latency transmission. Other brands like Razer's Barracuda Pro X and Asus ROG Cetra gaming buds rely on pluggable optimizers for amplified quality. Again, it's still uncertain what other methods Apple will offer in its first mixed-reality headset.
How much the Apple AR/VR device will cost
In addition, it is believed that the Apple AR/VR device won't feature swappable headbands due to the constraints brought by the compact and slim design alongside an integrated battery. The publication adds that the headset will cost $3000 at launch, and it will ship a 4K micro-LED display to each eye and a plethora of sensors and cameras.
Apple is scheduled to announce the xReality OS-based headset this year. It could unveil the wearable at the 2023 WWDC or together with the iPhone 15 lineup later this year. At the same time, the Cupertino company expects to sell the device in limited quantities due to the inflated cost.
With this price, do you consider getting an Apple mixed reality this year or will you be waiting for cheaper AR-only Glasses? We surely want to hear your thoughts on this.