Rumor Mill Abuzz with Watch X Leaks: A Slimmer Design and a Magnetic Band?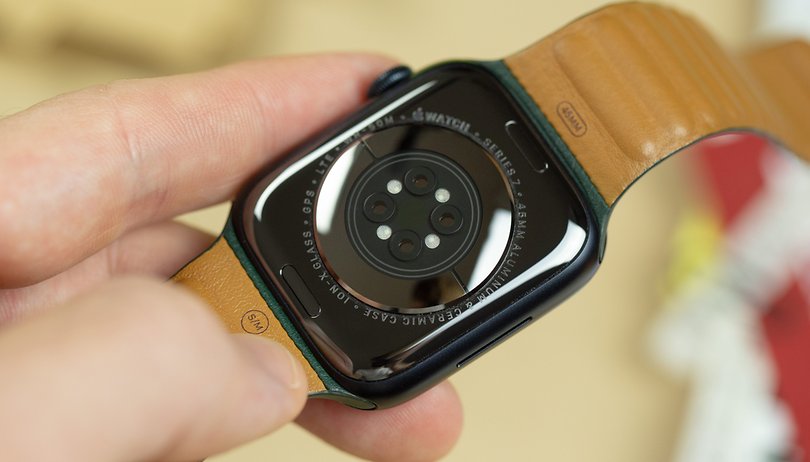 Apple may consider completely overhauling the band mechanism and case on its Watch Series 10. The smartwatch could also debut as the Watch X, making it consistent with the 10th anniversary of the Apple Watch, and is tipped to arrive by the end of next year or in early 2025 according to a new report from Bloomberg.
At the moment, the strap or band mechanism on the Apple Watch has remained unchanged from the original Watch Series all the way to Watch Series 8 and Watch Ultra. This allows the strap to be compatible across different generations of Apple's smartwatches. However, this design also takes up a lot of space compared to proprietary designs like Google's twist-lock on the Pixel Watch that Stefan reviewed.
New Apple Watch X design
Apple apparently has plans to incorporate a magnetic band system according to prolific leaker Mark Gurman. In his latest Power On newsletter, the design was described in detail, where the overall weight and volume of the watch will be reduced. However, he added that the timepiece is still being tested by the Cupertino company and might arrive as part of the 2024 Apple Watch Series or possibly in 2025.
In addition, the unannounced wearable is believed to debut as the Watch X, as a nod to celebrate the 10th anniversary of this smartwatch. More than the timing itself, X could mean a major hardware milestone similar to the iPhone X, which was the first iPhone to feature a notch and Face ID when it was launched back in 2017.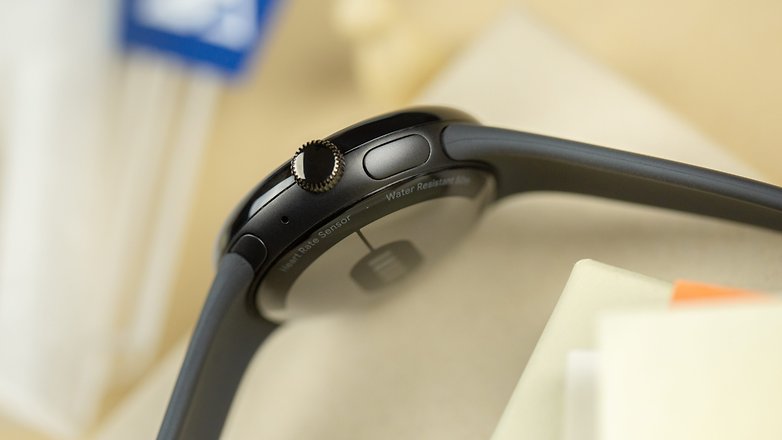 It's not the first time that Apple's Watch X was mentioned. It was leaked earlier this year and speculated to bring larger screen viewing estate options over its predecessors that specifically measured 1.9-inches and 2-inches wide. Furthermore, the cheaper Watch SE 3 could also debut alongside it.
What else might be new to the Apple Watch X?
Apart from the band, the Apple Watch X is rumored to get a thinner frame that aids in reducing the dimensions and weight of the watch. Apple could also include a blood pressure monitoring system in the Watch X and Watch Ultra 3. The latter will reportedly sport a micro LED panel, although it remains unclear whether this will be shared with the standard model.
As for the upcoming Apple smartwatch, the Watch Series 9 is said to feature minor changes from the Watch Series 8. Likewise, it could still bring a new Apple S9 processor and improved health and fitness tracking features on top of the new pink colorway.
Is this the right time for Apple to switch to a new band mechanism for its watches? Do you prefer a standard or a proprietary system? Share your thoughts with us in the comments.