Countdown to watchOS 10: Apple Watch 9.6.1 Update Available!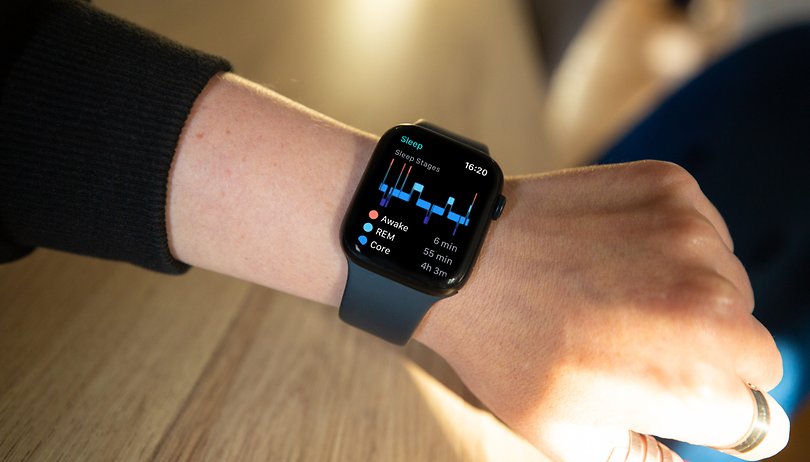 Are you the owner of an Apple Watch 8 (review), Apple Watch Ultra (review), or another Apple smartwatch? Then you may have already seen the news about an upcoming update to watchOS 9.6.1 and wondered what it could bring so shortly before watchOS 10? We wouldn't be where we are today if we didn't solve this little mystery for you in this post.
Apple distributes update to watchOS 9.6.1
Actually, all owners of an Apple Watch are waiting for the system update to the watchOS 10 version, which was announced at WWDC 2023 in June with many new features. However, Cupertino is currently delivering an OTA (over-the-air) update to watchOS 9.6.1 instead. Naturally, one wonders what is so important that it could not have waited for the moment.
As the smart watch's changelog announces, you're getting a fix for the issue that prevented access to your smart Apple Watch's movement data (Movement Disorder API), which is responsible for tracking muscle tremors, dyskinesia, and other symptoms of Parkinson's disease. You can find the relevant data in ResearchKit, which has been available since 2015.
The update is provided via the connected Apple iPhone or, in the case of LTE models, directly on the watch, provided your Apple Watch has a battery capacity of more than 50 percent and is in the range of an iPhone.
We have already tested watchOS 10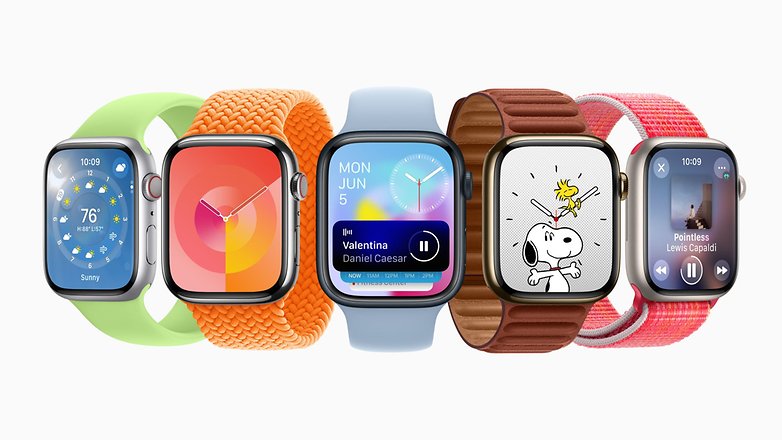 The system update to watchOS 10 should now also not be far away—after all, we have already tested it for you in its beta version. Among the most important new features that await you are topographic maps, NameDrop, and all the new app designs that were also introduced with iOS 17.
The introduction of widgets, which are displayed on the stack based on machine learning, might be one of the most spectacular changes. Snoopy and Woodstock come along on one of the two new watch faces, the new Mindfulness app, and some new sports modes will also be in the mix.
So, will you install the update to watchOS 9.6.1 or wait for watchOS10? Let us know your thoughts on the Apple Watch in the comments below.