Apple Watch Series 8 with AppleCare+ is Unbelievably 30% Cheaper Right Now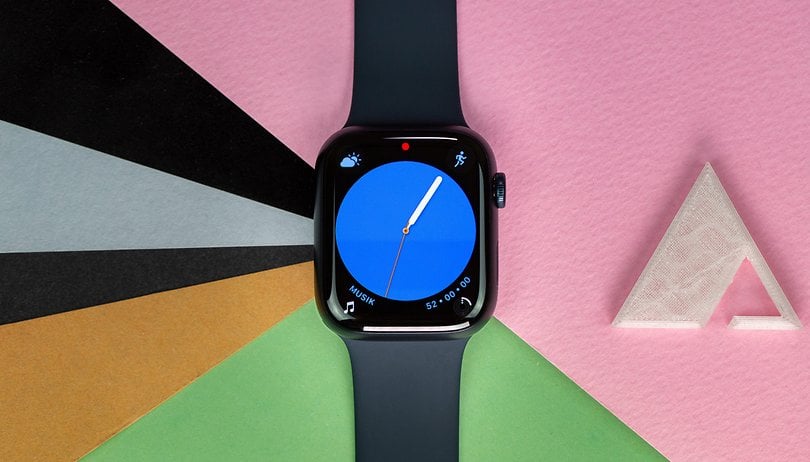 Apple is starting the weekend with an insane deal for the Watch Series 8 on Amazon. Its latest smartwatch complete with vital lifesaving features is heavily down today. The Watch Series 8 in red finish and with a 2-year AppleCare+ usually sells for $478 is now retailing at $329, which is a whopping giant price reduction of 30 percent off.
If you want to step up your Apple purchase, an official warranty from the company is definitely a choice you should consider. This protects you from accidental bumps and drops that can leave your device's screen cracked. But worse is getting the device unusable and letting you spend exorbitant repair fees when out of warranty.
Luckily, the discounted Apple Watch Series 8 (review) that is being offered right now is covered with an AppleCare+ — and it is for free. This equates to a total of $148 savings right off the bat.
Apple Watch Series 8 comes plenty of features
The biggest selling points of Apple's smartwatches, especially the Watch Series 8, are the crucial features like Crash Detection and AFib. The former debuted on the device, which detects vehicular crashes and can contact emergency responders on its behalf. Apple's atrial fibrillation or AFib determines irregularities in heart rates. This has been proven to help diagnoses underlying health issues related to the heart or blood.
Besides these two, the Watch Series 8 gets a new temperature sensor too. So far, the component is used to provide more accurate predictions for menstrual cycle tracking on women. In addition, it also helps to detect abnormalities in user's body temperature such as a fever.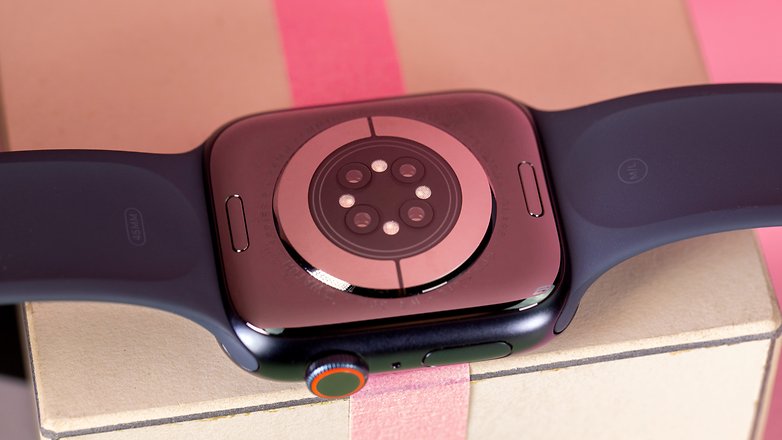 As for sports, Apple continues to improve the tracking features on its watches. It recently added the ability for Automatic Running Track Detection to more countries. In addition, measurements of outdoor and indoor activities are also enhanced. Results from these can be viewed more extensive than before.
The Watch Series 8 works well with an iPhone. Thus, getting one is recommended if you are already an Apple user. The watch is even worthier at this price. What are your thoughts on this Apple Watch Series 8 deal? Would you like to see similar offers? Tell us in the comment section.