Apple's Watch May Soon Enable Gesture-based Control for HomePod and Smart Devices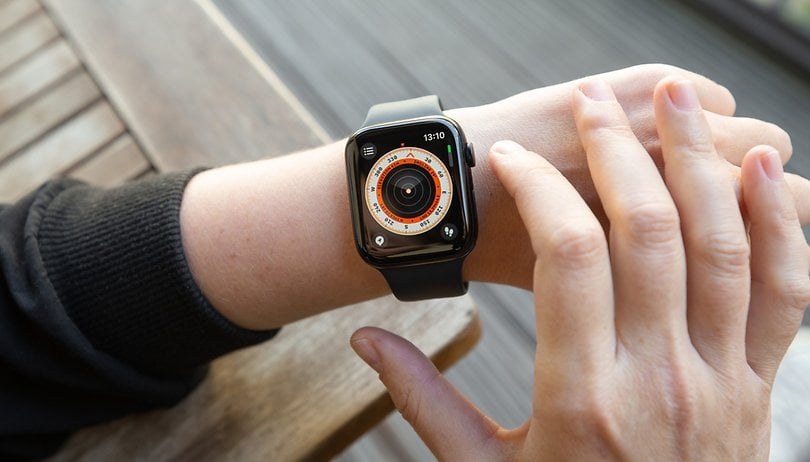 Apple's watches already support smart home devices control through basic functions in the Home and Shortcuts apps. The company could take this further by allowing a camera-equipped Apple Watch to directly control hardware by using gestures, transforming the wearable as an upgraded remote controller solution even for HomePod speakers.
The latest patent by Apple details how it will level up its watch's capabilities in controlling smart home devices. It will support not only IoT or Matter-ready accessories as well as HomePod speakers and Apple TV within the vicinity comparable to a TV remote controller.
As detailed in the filing, an Apple Watch boasts a camera and a dedicated chip to visualize the physical and real-life-like view into a smartwatch's interface. A user can subsequently select a device to control by pointing the watch toward the device where gesture-specific controls are projected.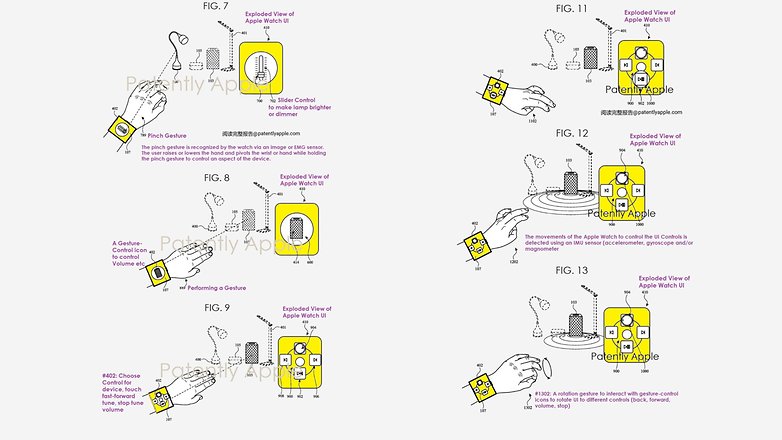 For example, a lamp can be dimmed by pinching the index finger with the thumb. Meanwhile, the HomePod speaker will have an equivalent exploded playback control on the watch. Furthermore, a user can interact by pausing or playing a track using a different combination of hands and fingers that will be read by the watch's sensors.
Interestingly, and as noted by Patently Apple, the Apple Watch remote control patent is similar to Google's idea. Only this time, the search giant wants to utilize a smartwatch or Pixel Watch (review) to control a pair of smart reality glasses rather than home devices. Unfortunately, it's unsure which technology will be adopted first.
In a separate filing, Apple also hinted at a gesture-based volume control but for the AirPods. Apparently, it becomes obvious that the Cupertino company sees big potential in how wearables would replace smartphones, or at least, starting with a few core functions. Likewise, do you think that wearables could ultimately become an all-in-one device in the future?