Android Users Could Soon Download the Apple Music Classical app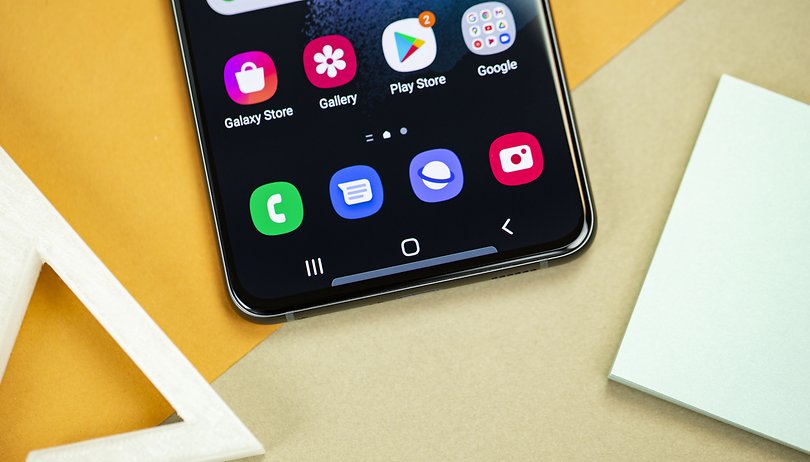 Along with the roll-out of iOS 16.4 and iPadOS 16.4, Apple also released its dedicated Apple Music Classical app. While it is expected that this will be an exclusive service for the company's platforms at first, Apple announced that they are making it available for Android soon.
Among the very few apps that Apple made for Android is Apple Music, which was launched back in 2015. The app requires a new subscription or an existing Apple ID before you can start streaming from the millions of songs Apple offers. In addition, it is possible to transfer your entire collection to an Android device if you plan to leave Apple's walled garden entirely.
Apple Music Classical is free for Apple Music subscribers on Android devices
With the upcoming Apple Music Classical for Google's mobile operating system, Android users with active Apple Music subscriptions can access the classical-based app for free according to the Cupertino firm. This means you will not require a separate subscription plan or upgrade to a higher tier to use the Classical app once it is available.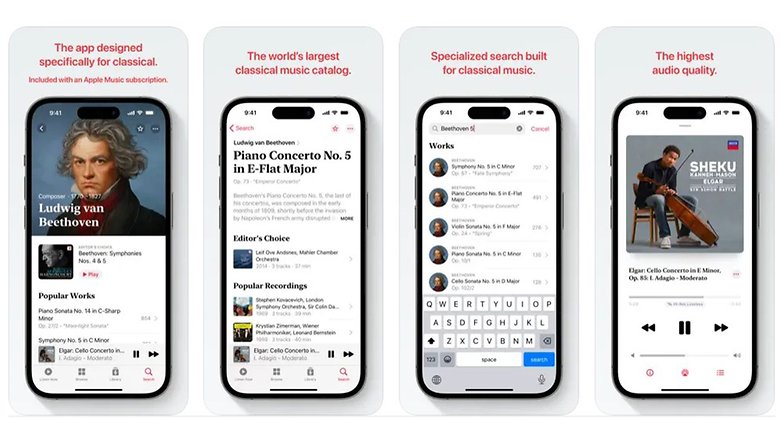 The new Apple Music Classical has well over five million classical tracks from modern or traditional composers such as Chopin, Beethoven, and Bach. Apple says there are offering exclusive albums and curated playlists as well. Similar to the standard music service, you can download classical tracks into the device for offline playback.
More importantly, headphones with high-res codecs and spatial audio support can also take advantage of immersive sound. As for Apple's AirPods Pro or the Google Pixel Buds Pro with upgraded spatial audio, head tracking can be enabled as well.
Apple has not specified the exact availability of when Android users can download the Music Classical app from the Play Store. Do you plan to subscribe to Apple Music on your Android if the classical version is released?