Want It Wired? Apple May Release Earpods with USB-C for iPhone 15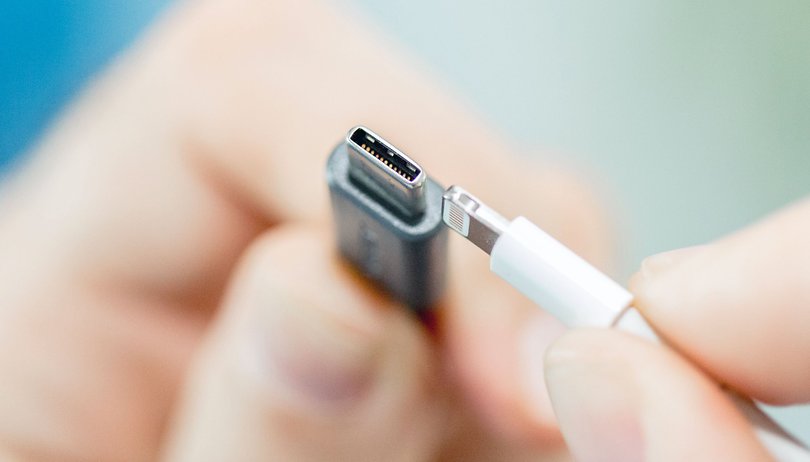 Apple is planned to adopt USB-C on its iPhone 15. While the decision is seen to improve sustainability overall, it will undoubtedly reduce compatibility with older devices that are stuck with the old Lightning port. The good thing is that Apple will also switch to the versatile interface for its accessories, including the wired EarPods headphones, and just in time for the next iPhone.
It was already reported that Apple has been developing a new wave of wearables such as a model of AirPods Pro 2 that is going to ditch Lightning in favor of USB-C. However, it was not specified if the corded EarPods were part of those.
New iPhone, New EarPods
To clear things out, leaker ShrimpApplePro is now revealing through a tweet that EarPods with USB-C are on the way. It added that Apple picked Foxconn as the supplier, and they already started mass-producing the new EarPods. The headset and MFi (made for iOS) accessories could be released alongside the iPhone 15 and the next-gen Apple AirPods in the coming months.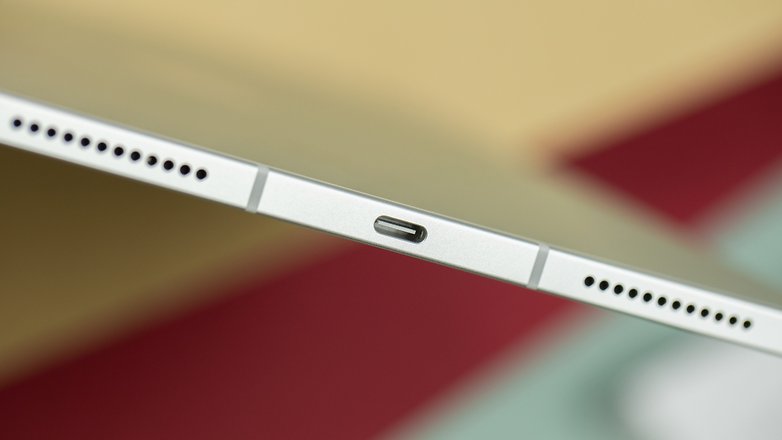 Although the wired EarPods with a USB-C are intended to fully work with the upcoming iPhone 15, they should well support other Apple hardware that uses the universal connector. For instance, MacBook laptops were the first devices to be standardized, followed by the iPad Pro tablets. Hence, a wired headset with the proper Type-C interface would be useful as it removes the need for adapters in some cases or frequent charging.
Currently, Apple sells two versions of the EarPods, which are one with a Lightning port and the other with a 3.5 mm audio jack with each set priced at $19. It remains unknown how much Apple is going to offer the new EarPods with USB-C.
We want to know which do you prefer: a wired or wireless headset? Apart from the cost difference, share with us the reasons why.