Apple's battery replacement for iPhone and iPad is getting (more) expensive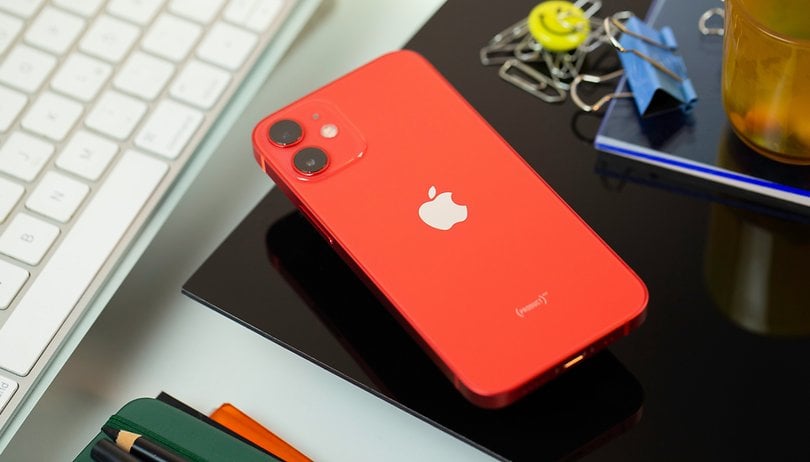 If you're out of AppleCare+ subscriptions or iPhone warranty, the steep price shakeup will put the battery replacement at $89, a $20 increase from the current $69 fee that Apple charges. The move is not surprising at all considering it already cost $99 to service an iPhone 14. Covered devices include iPhone 13 (Pro) and older models and except only for vintage products where support is stopped.
How much will it cost to fix the iPad's battery
Meanwhile, iPads are also affected by Apple's forthcoming plan. iPad Pro (2021), iPad Air 5 (2022), iPad Mini (2021), and prior models will have a $20 increase in fees too. Compared to this year's iPad Pro battery pack at $179, the service increase for the previous Apple slabs is considerably minimal since most of the battery service fee retails at $99.
Users under AppleCare+ are still covered with free battery service as long as the rating of their iPhone's battery is under 80 percent. The subscription usually costs as low as $8 per month for the latest iPhone models in the US and $11 or more if bundled with theft and loss.
Apple launched a self-service repair program last year where you can order genuine parts from their website and have your device fixed by yourself. However, the company didn't mention if this will be similarly affected. Supported hardware includes iPhone 13, iPhone 12, and iPhone SE 3rd generation.
We'd like to know how you service your Apple device. Do you prefer bringing it to Apple or through third-party service centers?