Apple to use a hidden Face ID — But don't expect it on iPhone 15 yet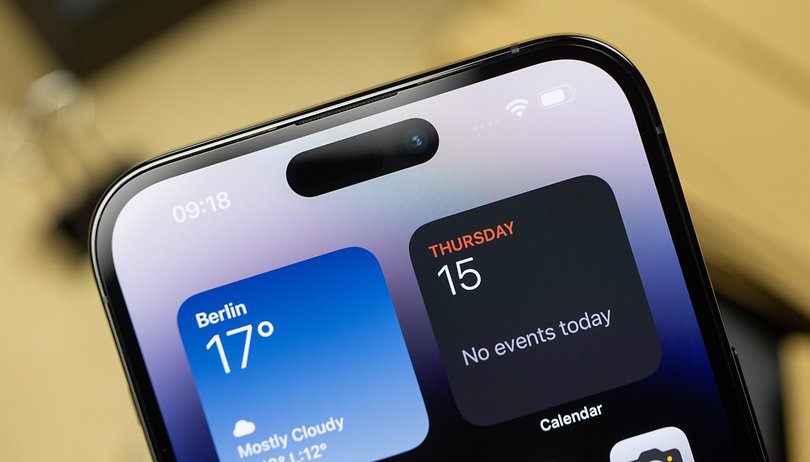 Among smartphone makers, Apple remains a prominent brand that still heavily relies on facial recognition technology. The iPhones will apparently continue using Face ID for years to come. However, Apple could introduce an upgraded version that is hidden beneath the display and which might be ready on next year's iPhone 16.
The iPhone 14 Pro and Pro Max were the first Apple devices to sport a pill-shaped cut-out in the form of Dynamic Island. The design ditches the humongous notch while retaining the Face ID capabilities on the two models.
Hidden cameras and sensors are coming to iPhone
According to The Elec, Apple does not want to replace this biometric method. Instead, the Cupertino firm is making this invisible by incorporating under-display sensors. On the other hand, it's unclear if the front camera is included. But if not, it could put a single punch hole in future Apple handsets mirroring the design found on most Android phones.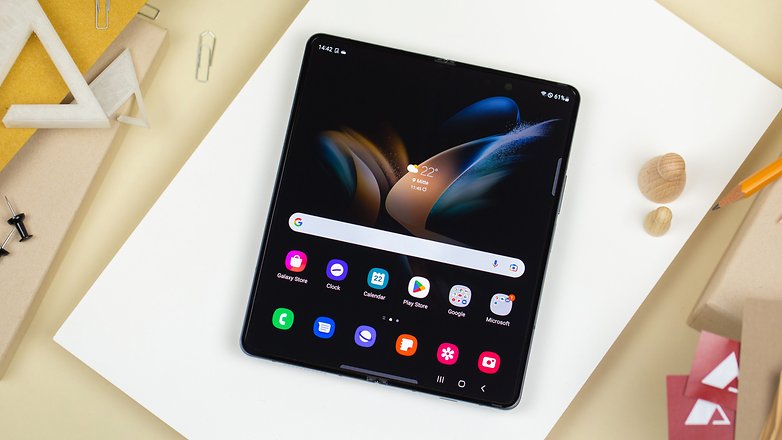 The South Korean publication added that the technology would arrive first on the iPhone 16 Pro (Max), skipping the upcoming iPhone 15 lineup. Particularly, the standard iPhone 16 (Plus) is excluded from this upgrade given Apple continues to differentiate it from the Pro models.
Not only would the iPhones likely benefit from the in-display solution, but Apple's iPad line may also come with an improved Face ID as well. However, the implementation might become complex as tablets are generally used in both landscape and portrait orientations. Crucially, a combination of Touch ID and Face ID could be put in place.
Apple iPhone 15 Pro is getting more expensive
There is no word yet whether these changes could result in a price increase for the aforementioned models. All said it will depend on the iPhone 15's reception given how it would dictate the development of the succeeding devices right from the cost to features.
Separately, a new report from China hints that Apple plans to hike the price of the iPhone 15 Pro and rumored Ultra variant. The source didn't divulge the exact difference. In contrast, the current iPhone 15 Pro starts at $999 while the Pro Max is $100 higher. Do you believe that this year's iPhone is getting costlier?