Walled garden: iPhone 15's USB-C port may only work with Apple certified cables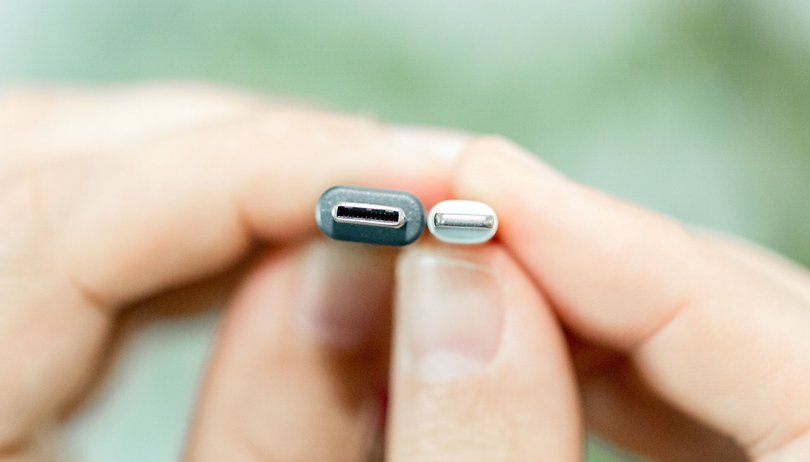 Despite Apple adhering to USB-C port regulations for the iPhone 15, the company would still make it difficult for its users to adopt the standard port. A new rumor claims that Apple could be limiting the compatibility of iPhone USB-C port with Apple-branded and MFi (made for iOS) certified cables, potentially making existing generic USB-C cables useless.
Apple has apparently no intent of including a side door to its infamous "walled garden" ecosystem anytime soon. On China's Weibo, a user who is also a self-proclaimed integrated chip expert, allegedly mentioned that Apple is introducing a custom USB chip with the same Lightning interface solely for this year's iPhone 15 and iPhone 15 Pro.
Closed system for company's greed or users' benefits?
What could this mean for Apple? They may make the USB-C port exclusive to its official cables and accessories through its MFi program. Like the measures used in the Lightning port, the chip would detect if the plugged cable was compatible with the interface. If not, the iPhone will give prompt to the user that the accessory used may not be supported.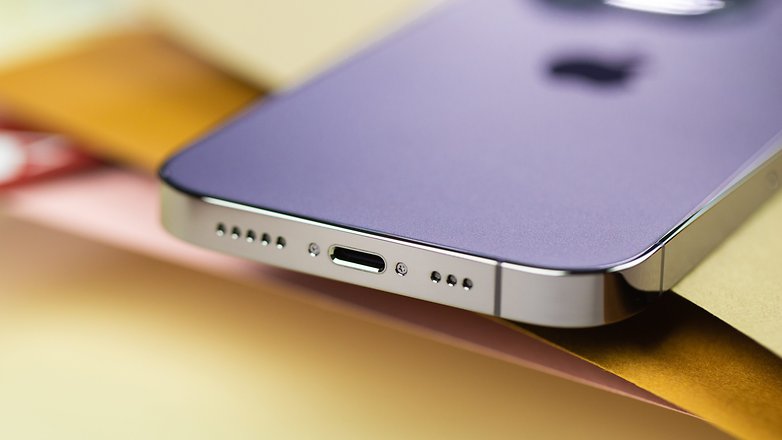 Specifically, Apple's goal with the new chip is to avoid counterfeit or damaged accessories that may harm the device. But it may also mean Apple is limiting the USB-C port on iPhones from achieving its full potential capability, which is by requiring Apple-made or MFi certified accessories. If it were to materialize, the iPhone 15 will be the first to do so given the iPad and iPad Pro tablets do not come with such restrictions even though they are equipped with a USB-C port each.
Will current fast or quick charging cables become unusable on iPhones?
At the moment, it's unclear how this upcoming setup will totally play nice with current USB fast charging technologies that are found and offered on Android phones. The Cupertino firm may perhaps give support to high-end options like with those PD (power delivery) certification. Worse, they could entirely close the iPhone USB-C from competing brands, which may raise an eyebrow from the EU regulators.
Would you consider Apple's tactic beneficial to its users? We're surely eager to hear your thoughts on this.