Next-Gen iPhones May Include Vision Pro-Ready Chip and 16K Video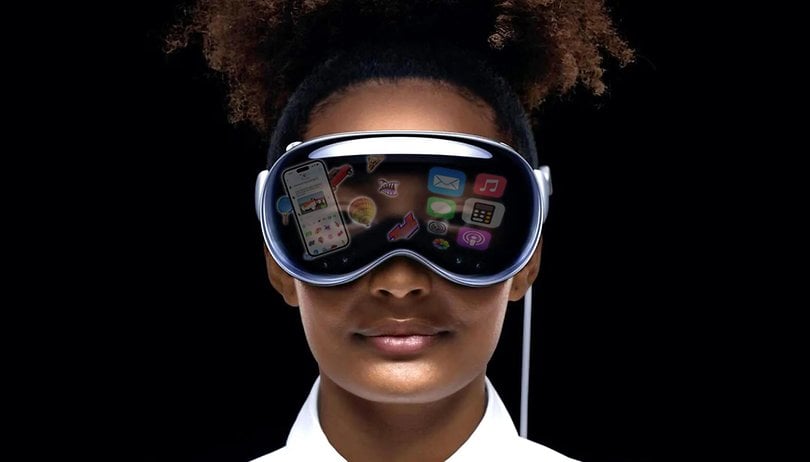 The custom U1 ultra-wideband chipset has enabled Apple to offer a bunch of smart cross-platform applications and enhancements to its devices. Couple that with the launch of the Vision Pro, Apple could have plans to upgrade the chip to allow better system integration with the headset starting with the iPhone 15.
Apple's U2 ultra-wideband chip advantages
This report hailed from analyst Ming-Chi Kuo. Via a tweet, he predicted that Cupertino will introduce the 2nd generation chip, otherwise known as U2, on this year's iPhone 15. The chip is said to be manufactured using the 7 nm process, which is a huge step from the 16 nm manufacturing process of the U1. At the same time, it is expected that this will improve power efficiency over its predecessor.
There is another primary advantage of incorporating the new chip on iPhones—which is the upscaled integration with the Vision Pro AR/VR headset from Apple. This could result in a smoother relay of content from an iPhone to the head-mounted wearable device. More than this, it would likely boost usability for services such as Find My, AirDrop, and Precision Finding across the company's other platforms such as Apple Watch, HomePod speakers, and AirPods headphones.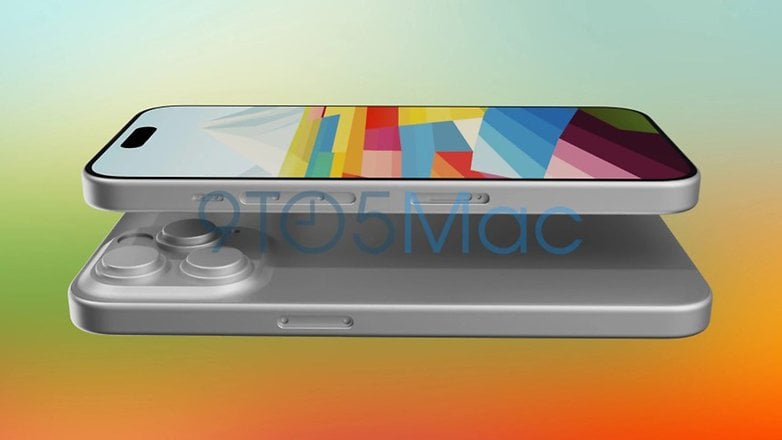 Wi-Fi 7 could support 16K video on the Apple iPhone 16
Besides the UWB chip, the same source also speculated that Apple is going to introduce the iPhone 16 with Wi-Fi 7 connectivity. This is not surprising given Qualcomm's Snapdragon 8 Gen 2 which powers most high-end Android smartphones already support the wireless standard.
There are several ways the users will benefit from Wi-Fi 7. These include, but are not limited to, up to four times the speed of Wi-Fi 6, drastically reduced latency, and having a longer range. More importantly, it could accommodate new applications like wireless gaming and even video streaming in 16K resolution in both mobile devices and AR/VR glasses.
Apple is set to release the Vision Pro in early 2024. The ultra-premium headset is already a standalone device from Apple. It runs on visionOS and is fitted with dual M2 and R1 chipsets. So it would be interesting to see how these iPhone-based upgrades will be actually be utilized on the Vision Pro.
Between Apple launching the iPhone 15 and the Vision Pro receiving an enhanced iPhone pairing, which do you think is more exciting to look for? Hit us with your answers in the comments.