Memory Issues? Not with the 4 TB iPad Pro 2024!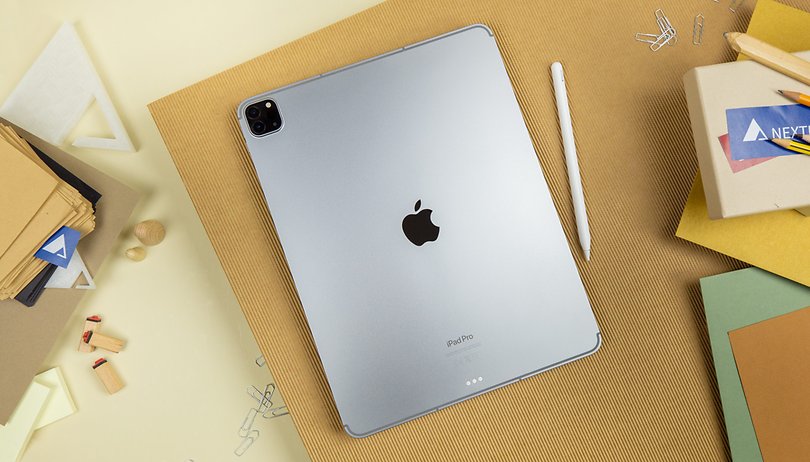 Apple is rumored to launch the iPhone 15 Pro on September 12 with an increased base and maximum storage options. Now, a fresh report points to the iPhone manufacturer possibly offering additional storage on the 2024 iPad Pro that could max out to 4 TB.
Details were posted by frequent leaker yeux1122 on the South Korean social platform, Naver. While the source is not the most reliable at all times when it comes to leaks, it would be logical for Apple to expand the iPad storage tiers on its devices, including its premium tablet lineup.
How much the iPad Pro 2024 with 4 TB memory could cost
According to the leak, Apple is going to add a 4 TB option with the iPad Pro that will debut next year, which will be double what the existing iPad Pro (review) offers with 2 TB of storage space. It is unclear whether the base storage will also be doubled from 128 GB to 256 GB, or whether Apple is going to phase out this option.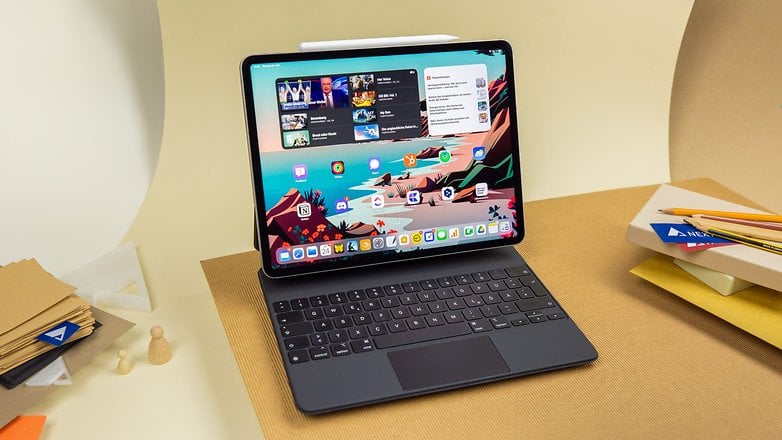 There is no information about the price of this configuration. However, we can make a comparison with the 2 TB iPad Pro (12.9-inch model). where it will retail at $2,199 a pop, which is $400 pricier than the 1 TB iPad Pro. Hence, the 4 TB 2024 iPad Pro may even command a price in the region of $3,000.
More than the memory, the 2024 iPad Pro is tipped to feature an OLED screen. The panel will most likely reduce the bezels on the tablets and increase the viewing real estate by 0.1-inch each. Furthermore, the custom Apple M2 chipset will most likely be replaced by a more efficient and faster Apple M3 chipset.
In addition to the tablet itself, Apple was recently reported to work on a revamp of the Magic Keyboard for the iPad Pro. It is said to feature a larger trackpad and aluminum chassis to make the device a more compelling alternative to MacBooks.
Do you think the time is ripe for manufacturers to offer 256 GB as the bare minimum storage for its devices? Would it be ridiculous for Apple to offer a 128 GB option on its iPad Pro? Tell us your answers in the comments.