iPad Mini 7 won't get dramatic design upgrade - But here's when it is launching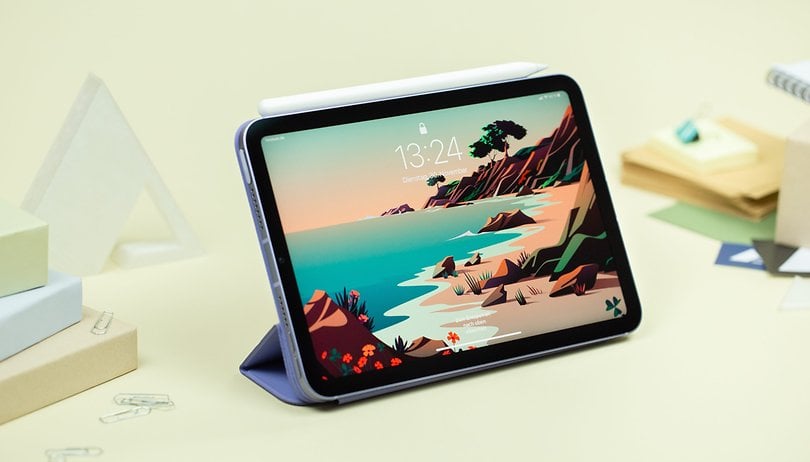 The 6th gen or 2021 iPad Mini was launched in September last year. Apple is apparently not planning to introduce a successor to the compact tablet anytime soon. Rather, the iPad Mini 7th gen model is now reported to be ready at the end of 2023 or at least in early 2024.
Well-known analyst Ming-Chi Kuo has shared interesting development news about the upcoming iPad Mini. According to the leaker, Apple only plans to ship the tablet by the end of next year, putting the two-year iPad hardware cycle intact. It also adds that the launch may be postponed until the first half of 2024.
Apple iPad Mini 7 specs display and processor
Apart from the obvious estimates, the leaker mentioned an iPad Fold slated for 2025. Kuo believes that the high cost of the folding Apple tablet will mean that it won't be replacing the iPad Mini lineup. Despite the vague predictions given, these details are the first to emerge surrounding the iPad Mini 7.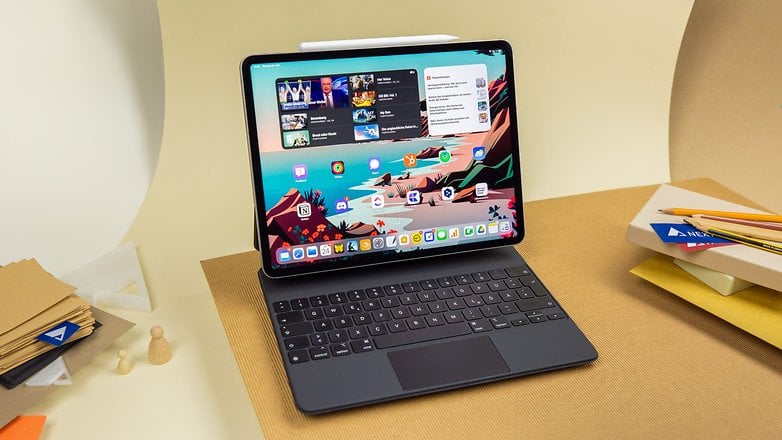 As regards the specs of Apple's iPad Mini 7, it is said that changes will be minimal on the surface as important improvements will be found under the hood. For instance, the tablet could benefit from a 120 Hz Pro Motion display or perhaps with an M1 or M2 chipset found on the iPad Pro 2022 models. Crucially, a Face ID could also be a worthy addition.
Apple iPad Mini 7 price
Unsurprisingly, it is safe to say that these upgrades may be accompanied by a price shakeup along the way. The iPad 10 (2022) was launched with drastic changes, but this resulted in a huge price increase. Of course, it's quite early to tell if this will be the definitive case for the iPad Mini 7.
We'd like to know your thoughts on an unannounced iPad Mini. What features should Apple deliver on the next compact iPad?