iPad Fold with ultra-sturdy kickstand and iPad Mini 7 get a launch window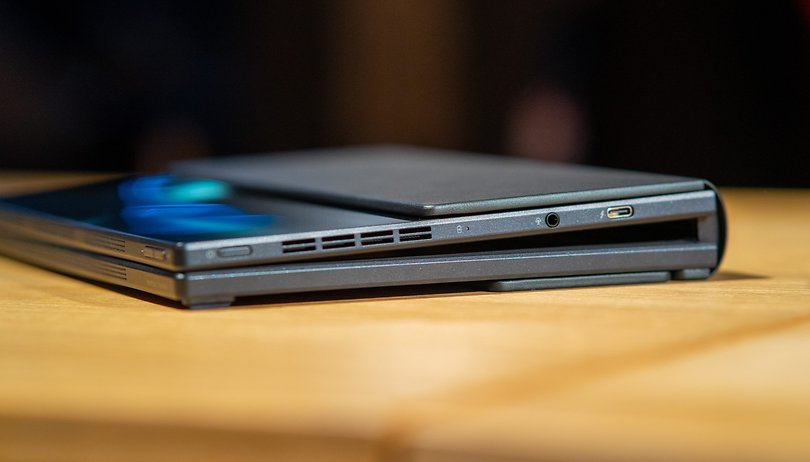 Following the news of Apple launching the iPad 'Fold' with a giant display, notable analyst is now predicting that the foldable tablet will be equipped with an ultra-light and sturdy carbon fiber kickstand. The folding iPad is expected to be revealed next year, which is the same release window for the iPad Mini 7 or 2024 model.
Several outlets and individual sources are now reporting of Apple delaying the iPad hardware refresh until 2024. Now, famous and reliable analyst Ming-Chi Kuo provided supporting details.
iPad Fold's built-in kickstand
The leaker is echoing that Apple is releasing the iPad Fold in 2024. Although the exact timing is not given, he added that the device is arriving with a carbon fiber-made kickstand. It's unclear if the kickstand will get a removable design or be built-in on the back of the tablet similar to Microsoft's Surface and the Zenbook Fold 17. The use of carbon fiber will result in an ultra-light yet strong build.
But before it happens, Apple could first announce the iPad Mini 7th gen by early next year. This corroborated the previous timeline given between the end of 2023 to early 2024. The smallest Apple iPad entry could benefit from a faster and more efficient processor as well as 120 Hz or Pro Motion display that is notably missing on the iPad Mini 6.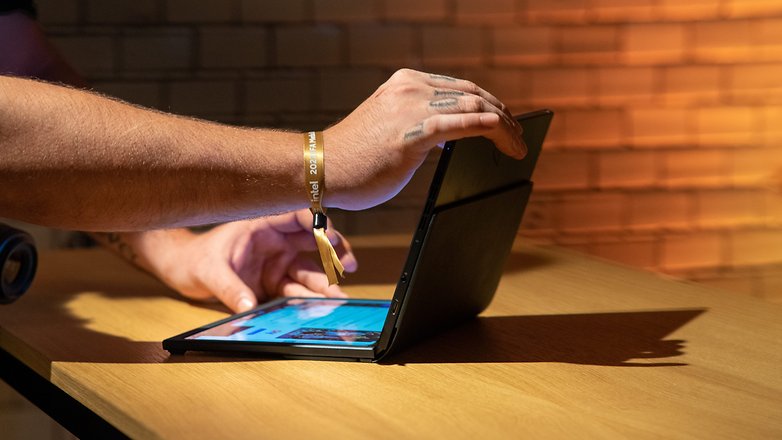 In addition to the new Mini and the first-ever folding iPad, Apple is also set to introduce its first OLED iPad Pro. The duo slabs are said to get razor-thin bezels, a faster Apple M chipset, and overhauled design—all are major changes coming from the iPad Pro 2022 (review). Similarly, these iPad Pro models may feature landscape front cameras like in Apple's iPad 2022 (review).
As usual, remaining surprising changes could come along the way. So, what other features do you wish to see in the iPad Fold, iPad Mini 7, or OLED iPad Pro? We're listening.