Apple's latest iPad Air (2022) is Back with $100 Price Off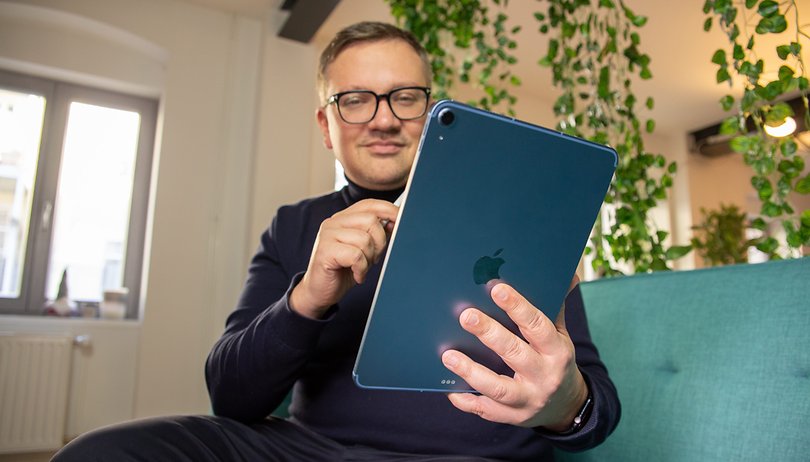 Apple was able to squeeze in a powerful M1 chip in the iPad Air 5 (2022), giving the tablet an identical performance to the previous iPad Pro models but in a svelte package and cheaper price tag. A current Amazon deal puts the tablet at an even more advantageous position, which puts it at its best price of $499 or with a rare 17 percent discount.
Only the Wi-Fi iPad Air in 64 GB configuration is covered in this sale, but all colors are available to pick from. The slab is initially listed at $559 or down $40 from its regular price of $599. However, the extra $60 coupon is only applied at checkout, netting you a $100 total savings.
Why the Apple iPad Air (2022) is the tablet to buy
There are many reasons why the Apple iPad Air 5 scored excellently in our review. This includes the stellar performance brought by the Apple M1 system-on-chip, bigger RAM, and optimized iPadOS 16 software. At once, the efficient chipset also enables robust battery life on the tablet itself. What's more, the USB-C port now supports faster data transfer as well improved wired charging.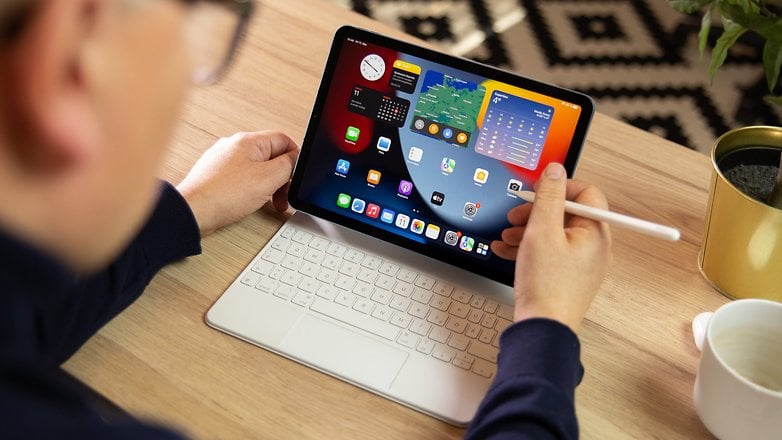 We also like how the 12 MP cameras take sharp photos, which is useful for documenting files or even for casual photography use. Specifically, the main sensor at the back records video up to 4K resolution while the ultrawide front-facing snapper is compatible with Apple's Center Stage.
The sleek build and premium design make the iPad Air 5 stand out compared to other tablets in the same price category. Through added support for the Apple Pencil 2nd generation support, it makes the tablet even a better buy than the standard iPad model, especially at this lower price point.
What are your thoughts on the iPad Air 5 at this price? Does it make a worthy purchase? Let us know in the comment section.