This is the perfect time to buy the iPad 2022 which is down to $399 today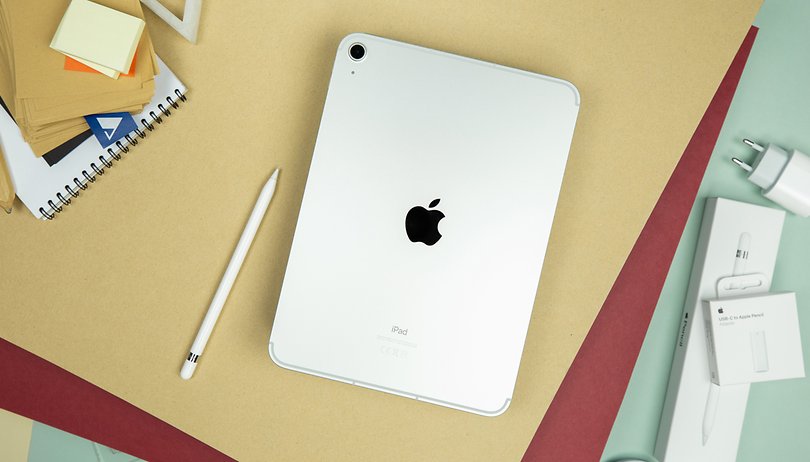 Apple participated in the recent Black Friday, but we found its offers had paltry discounts, which is not surprising given the high retention of their products' value over time. Alternatively, it could be wanting to have a separate fanfare event after all. Its latest iPad 10 (2022) drops to a rare price of $399 on Amazon or an outright $50 savings.
Apple is not known to be generous with mark downs. That's why the 10th gen iPad with 11 percent off in all swanky colors is a deal something to take note of. This tablet offer translates to a price reduction of $50 for most variants including the models with 256GB storage and 5G cellular connectivity.
iPad 2022 in all colors is cheaper than before
The iPad 2022 is the biggest upgrade we've seen in many years. Apple overhauled the slab right from the design up to the hardware underneath. More than the new USB-C port, it also received bigger RAM and is now powered by a faster A14 Bionic processor that enables a speedy 5G connection. All of these are proven to be worth it when reviewing the device.
The Cupertino company kept the 10th gen iPad sleeker by reducing the bezels. Repositioning the buttons and other components also helped to make it ergonomically better to hold. More importantly, the iPad 2022 is the first Apple slab to feature a landscape selfie camera. It is coupled with a new 12 MP main sensor.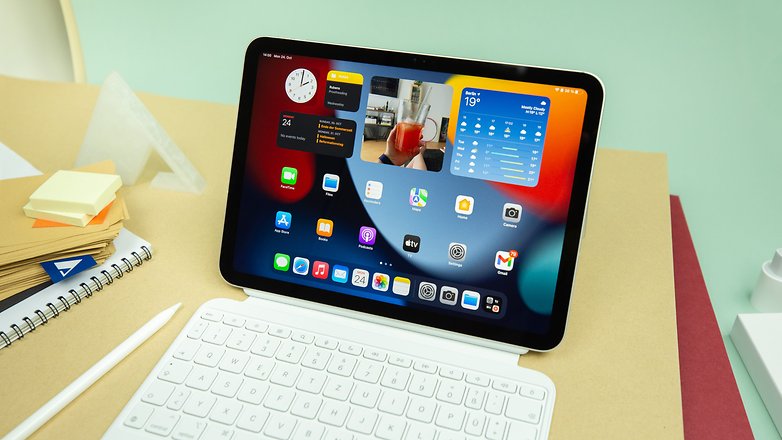 Another thing we liked most about the iPad 10 is the robust battery life. The tablet can easily reach a second day with sizeable remaining juice in modest usage. It's definitely a reliable companion when binge-watching your favorite TV series or during long web browsing sessions. Furthermore, the USB-C port means it gets speedier charging times.
We don't know how long the iPad 10 sale will last. So, if you were looking to grab a perfect tablet deal before, you might want to check out the offer while it's still up on Amazon. Let us know if you want to see more iPad sales.