Apple's iPad 10 Has an Amazing Tablet Battery Life Falls to $399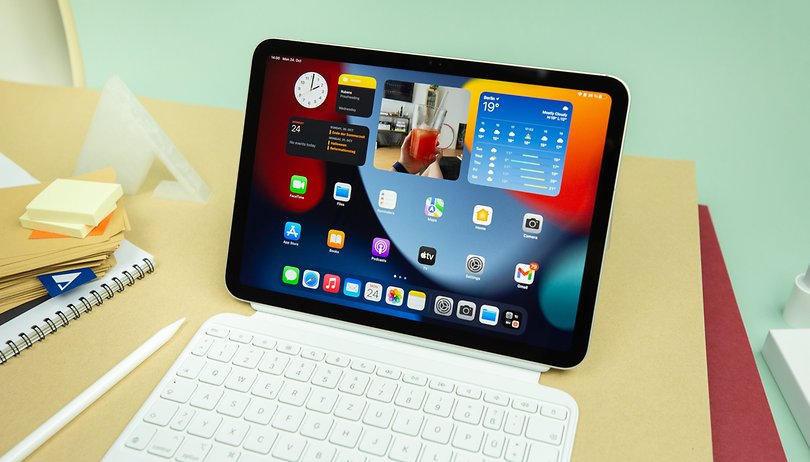 Substantial discounts are now offered on one of Apple's best-selling tablets via Amazon and B&H Photo, with the iPad 10 falling at $399 or with $50 price off. This saving translates to an 11 percent discount, which is also the best regular price we've seen before and only shy from the flash sale record of $379.
The sale is for the three colorways of the iPad 10 in base model with 64 GB storage and Wi-Fi-only connectivity. This includes yellow and silver options on Amazon, but you can pick the new blue from B&H Photo in addition to those first two colors.
Why the Apple iPad 10 (2022) is still a popular casual tablet choice
Apple's iPad 10 (review) arrived with major changes from its predecessor, which makes it a worthy upgrade for those coming from even older tablets. Primarily, it has a more modern exterior touch and mimics the premium styling of Apple's other iPads, like the iPad Air 5 (review). So gone are the thick bezels, you now have a uniform front along with a larger 10.9-inch display wrapped in a sleek metal enclosure.
There's also a more powerful A14 Bionic processor paired to 4 GB of RAM that handles everyday tasks and triple A game titles like a charm. This hardware setup is helped optimized by the iPadOS 17 while delivering new features. Meanwhile, the faster Wi-Fi 6 version lets you enjoy a more reliable connection.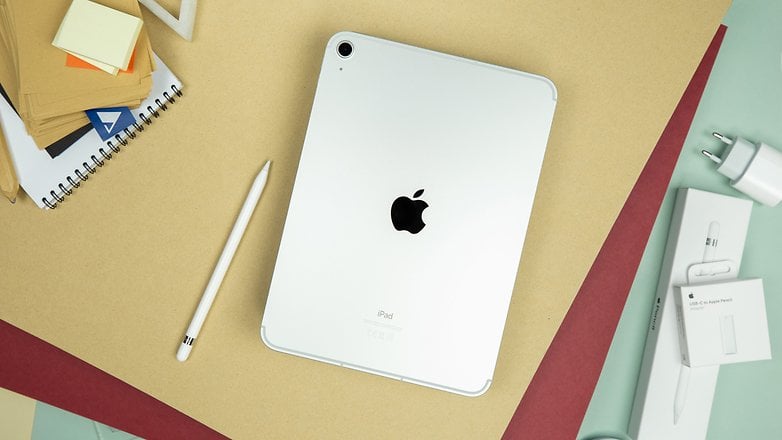 The processor is just one side of the equation, though. Battery life on the iPad 10 is its biggest advantage and excellent among its class, which is rated 10 hours in video or browsing connected to a Wi-Fi. However, this means you can expect it to last more than a full day with moderate or combined usage.
The iPad 10 is the first slab from the iPhone-maker that features a landscape selfie camera. This module is headlined by a 12 MP wide sensor that supports Center Stage for automatic framing. Impressively, the rear 12 MP shooter records crisp videos in 4K resolution.
Which color of the iPad 10 do you intend to pick? Shoot us with your answers in the comments.