Apple's next iPad may arrive as a cheap tablet with Matter built-in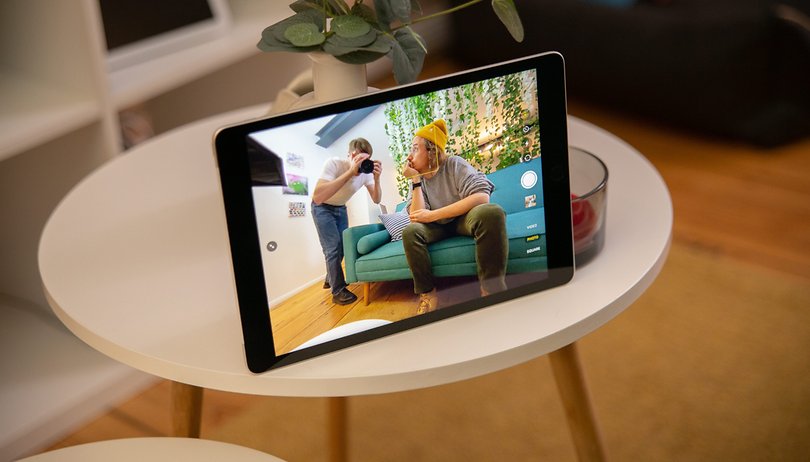 Apple may be considering a cheaper iPad that is designed to work as a smart display or hub for smart home accessories. The tablet is expected to support the Matter standard and will put it as an alternative to Amazon's Echo displays or even the upcoming Google Pixel Tablet.
The iPhone maker confirmed that older and current iPad (Pro) generations won't be able to control new Matter-ready devices. Instead, only the original HomePod, HomePod Mini, upcoming HomePod (2023), and Apple TV (4K) will work as hubs for the new architecture. The company might have a reason for this, and they could be launching a version of the iPad just for smart home use.
An Apple iPad built for FaceTime
According to Bloomberg's journalist Mark Gurman, Apple is working on a smart display or tablet with core functions including handling FaceTime video calls and controlling accessories at home everything from light bulbs to thermostats. At the same time, Apple could ship an upgraded Siri in order to support more hands-free commands beyond the current assistant's skills and put it on par with Alexa.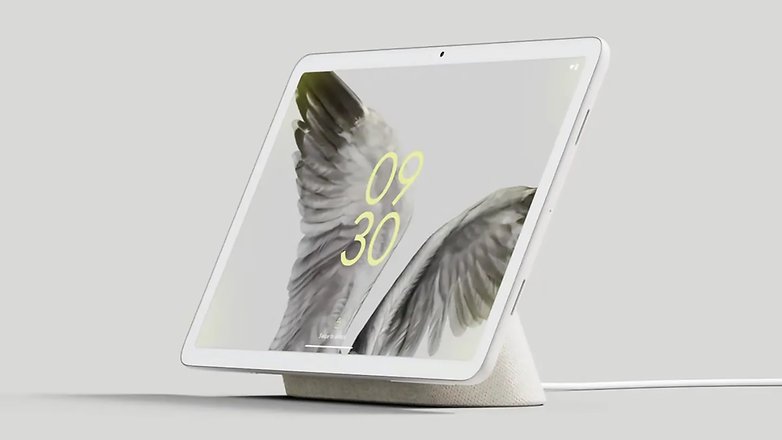 While not exactly stated, it is safe to say the unannounced Apple slate will be all about the new Matter standard. Similar to Amazon's Echo Show 5 and other displays, the tablet would get a seamless setup process when adding Matter accessories. It may also benefit from Bluetooth LE or UWB (ultra-wideband) connectivity when pairing with low-powered devices.
Special magnets on Apple's cheap iPad or smart display
The source has not revealed other details of this slab. But it added that the low-cost iPad will come with magnetic fasteners allowing it to be mounted on a stand or possibly on select parts of the living room or kitchen. Considering it will fall under the budget lineup, it may notably miss the premium features found on iPad Pro 2022 (review) or iPad Air such as a high-res display.
Of course, it's too early to hold on to any of these assumptions unless more solid evidence emerges. Regardless, we would like to know if you would consider buying an iPad with downgraded features.