Tag and Track: Apple's AirTag Drops to $25 After a 14% Off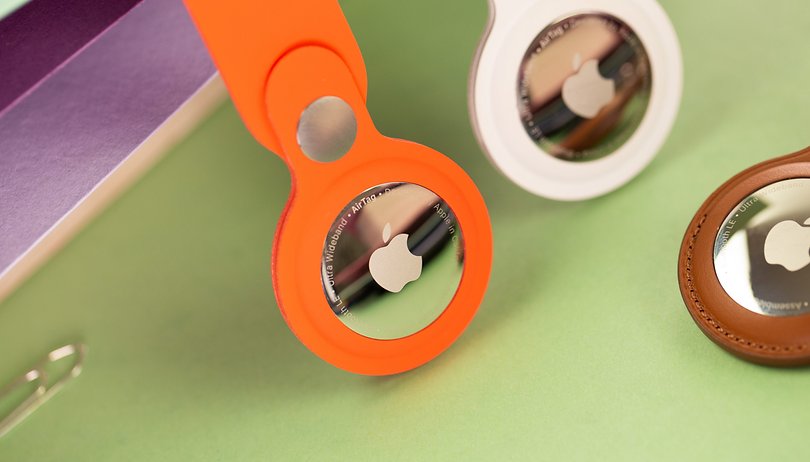 Amazon has the Apple AirTag on sale for some quite time now. However, this price reduction has been limited to the 4-pack set. If you're planning to tag and track only a lone belonging, now it's the right time to purchase one as the individual AirTag drops to $25 or 14 percent off than the usual price.
Similar to the set of Apple's Bluetooth trackers, the single AirTag being sold at a discount has a bare setup. This means you will only get the tag with no holder or case. Thankfully, there are also available promos for these add-on AirTag accessories. For example, you can find that the official Apple AirTag Leather Loop is at 28 percent off right now.
How Apple AirTag could be useful in tracking your lost items
The Apple AirTag (review) is a smart tracker used to tag your personal belongings such as keys and bags. It even works in attaching it with pets and cars. It has an ultra-wideband connectivity and relies on a crowdsourced network of Apple devices to help pinpoint a lost item from the map thousand of miles away or have it emit sounds if within range.
Apple's AirTag has been proven to be effective in successfully tracking items in numerous instances. Of course, it makes a great pair if you already have an iPhone or iPad as a daily driver as the tag doesn't support other ecosystems like Android 14.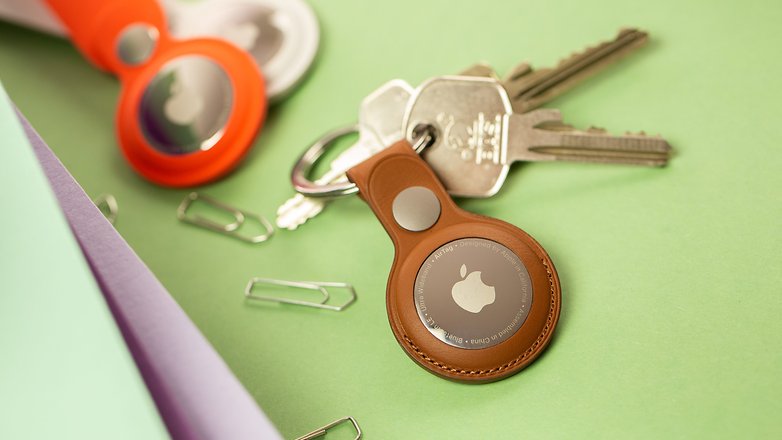 At the same time, you can use the Find My on your handset to set it up and initiative tracking. What's coming in the near future, however, is the added support of cross-platform unwanted tracking. Meaning, your Find My app will be able to alert you if there are unauthorized Bluetooth trackers near you, which could prevent stalking and harassment.
Do you already own an Apple AirTag? On which belongings do you use the tag with? Tell us in the comments. We're listening.