Apple is Going All-In with USB-C on AirPods Pro and Magic accessories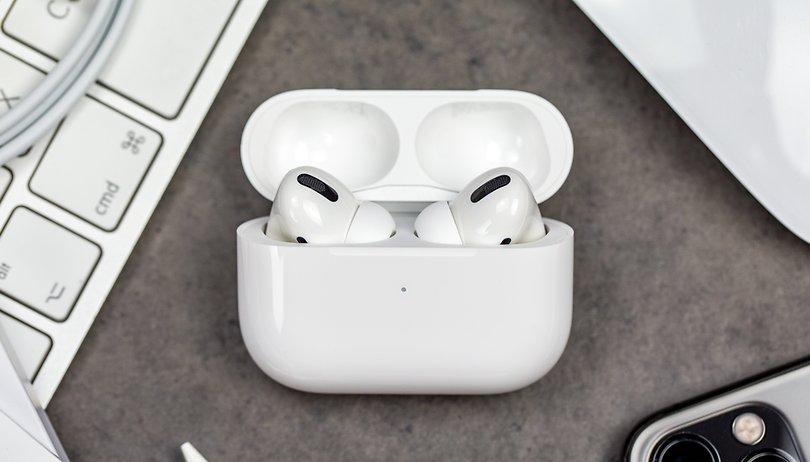 Apart from the iPhone 15, Apple is expected to replace the Lightning port with USB-C on its accessories this year. Initial clues were discovered in the iOS 16.4 RC update, but now a notable analyst has specified that among these devices, the pro model of the AirPods are included.
Prolific consultant Ming-Chi Kuo forecasted that Apple could launch a version of its current AirPods Pro 2 with a USB-C port. He believed the references found in the recently rolled out iOS 16.4 software to testers are meant for the aforementioned AirPods Pro alongside the accompanying charging case.
Which Apple wearable will switch to the USB Type-C port first
The leaker added that the AirPods Pro 2 with USB-C could be released as early as the second quarter of 2023, which is ahead of the fall announcement of the iPhone 15 series. At the same time, he expected the standard AirPods 2 or 3 will not receive a USB-C port. So, it is safe to say Apple would rather reserve this hardware upgrade for the AirPods 4.
According to Kuo's earlier report, Apple is unifying the interface for its Magic line of accessories as well. Namely, the MagSafe Battery Pack for the iPhone 15, Magic Mouse, Magic Keyboard, and Magic Trackpad will all switch to the standardized USB Type-C port and depart from Apple's custom connector. All these could be possibly ready in 2023.
Despite the transition, there are reports that Apple is limiting the usability of the port, especially when it comes to the iPhone. For instance, quick charging may only be supported on the iPhone 15 or iPhone 15 Pro if you're using an official Apple or third-party data cable. It's unclear what will the approach be with Apple's accessories.
Do you think that Apple will only allow official accessories to experience the full potential of its devices? Let us hear your thoughts on this matter.