Save up to $60 on Apple AirPods Max on Amazon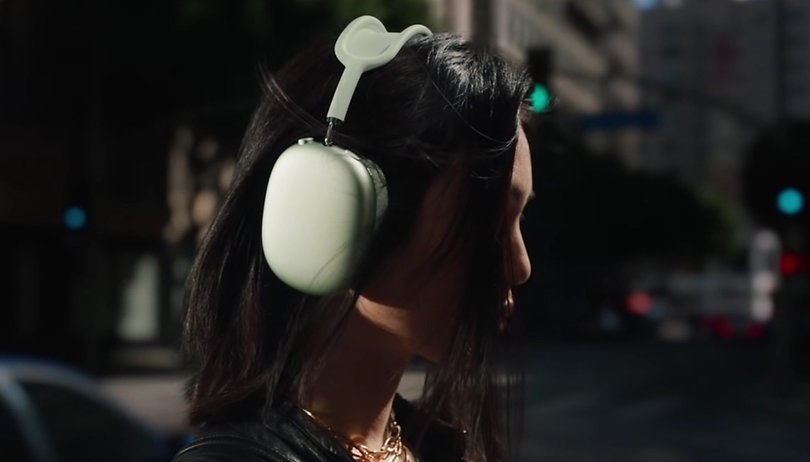 With the Apple AirPods Max 2 still in limbo, you might want to pick up the original AirPods Max, which are substantially discounted on Amazon. The deal nets you up to $60 discounts, particularly on the pink variant. Other colorways, like the blue and space gray, are discounted too, though somewhere around $50 less.
While this is not the best price for the AirPods Max, the discounts for the premium Apple Bluetooth headphones remain relatively rare. We have only seen it fall briefly to $449 last month, but since then, they have stayed relatively high around their regular price. Hence, the extra saving is a saving after all.
Why Apple AirPods Max are still popular among fans and audiophiles
The Apple AirPods Max remain relatively popular as these are the only pure Apple-branded over-ears. Plus, the pair are actually still capable in terms of audio quality. They boast phenomenal active noise-cancelling capabilities and allow crisp sound through the frequency range, thanks to the array of multiple microphones which are aided by the Apple H1 audio chips.
You do also get rich features like Spatial Audio with head tracking as well as transparency mode and adaptive equalizer. Switching to ANC and transparency mode are quickly done through the dedicated switch. But for other controls, this is managed by the digital crown, including volume controls and skipping tracks.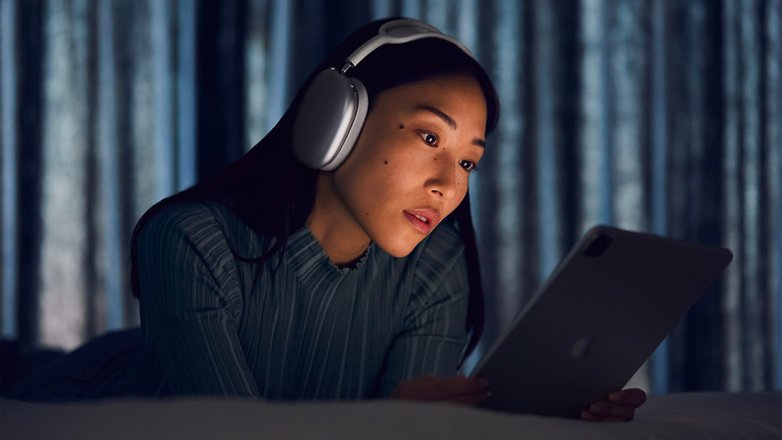 Another reason why the AirPods Max are still preferred is with their premium build and design. The headphones are built with a combination of steel frame and telescopic arms while the canopy provides a unique look with the knitted mesh material. This nice touch expands to the aluminum ear cups that are paired with very soft ear cushions.
As with Apple headphones, using the AirPods Max with iPhones and iPads is very advantageous. You will be getting exclusive features like multi-pairing and automatic switching in addition to the one-touch setup. Lastly, Apple's over-ears come with solid battery life for up to 20 hours with ANC enabled between charges.
What do you think of the Apple AirPods Max at this rate? Would you intend to buy a set soon? Tell us about your answers in the comments. Perhaps, share with us if you would like to see more Apple offers.