Buy Apple's AirPods Max While Still at Their Cheapest Price of $449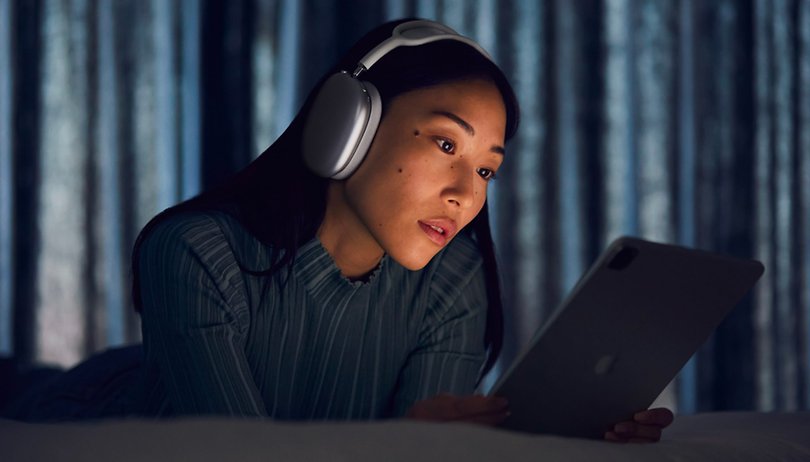 Apple's AirPods Max is regularly discounted to $499 from $549, but these have briefly returned at the best price of $449 last month. On Amazon, a lone variant of the over-ear AirPods headphones is now on sale that puts the pair back to an all-time low. So if you're planning to acquire a set of these audio cans before, this is a good time to finally plunge.
The biggest savings can be found in the dark gray colorway of the Bluetooth headphones, which are 18 percent off. However, you can also pick the silver and blue for a slightly higher cost at $479 (13 percent off) while the rest of the variants are priced at $499.
Apple's premium AirPods Max are best to pair with an iPhone
The AirPods Max is the only over-ear headphones you can get from the iPhone maker. But it packs plenty of punches when it comes to design and sound, which consequently makes it a worthy purchase for an iPhone user.
Firstly, it comes with a premium build including an anodized aluminum ear cups with knit-mesh canopy and memory foam ear cushions. The headband frame itself is made from stainless steel is wrapped with a soft material that gives comfort while on your head. Plus, it has a combination of a digital crown and buttons built into the cups for easy controls.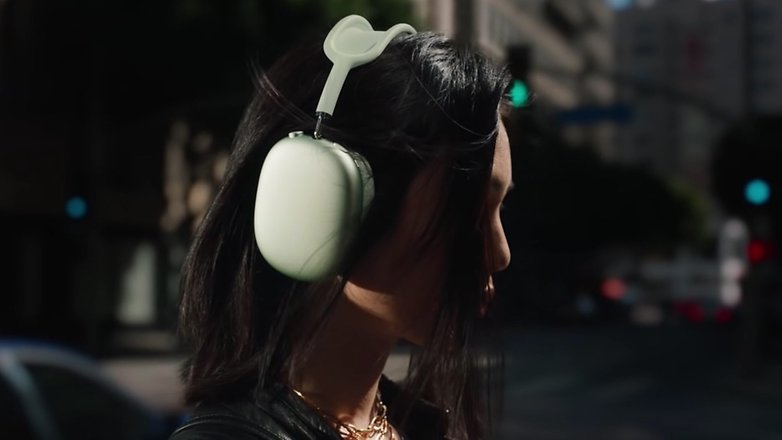 And secondly, the AirPods over-ears get large dynamic audio drivers that are mated to the custom Apple H1 chip delivering phenomenal sound quality. This is further boosted by the ANC (active noise cancelling) which is very effective in blocking outside noises. Alternatively, the transparency mode allows you to hear the surrounding. There is also spatial audio with head tracking capability along with an adaptive equalizer.
The headset lasts up to 20 hours between charges in mixed usage of listening and calls with the ANC and spatial audio enabled. This number is more than decent. Likewise, refilling the juice is supported with fast charging and a 5-minute charge translates to 1.5 hours of playback.
Do you intend to buy the AirPods Max at this rate? Or would you like to see more headphone deals from other major brands? Let us know your answers in the comments.