Apple's 2024 AirPods Max May Disappoint with Only a USB-C Addition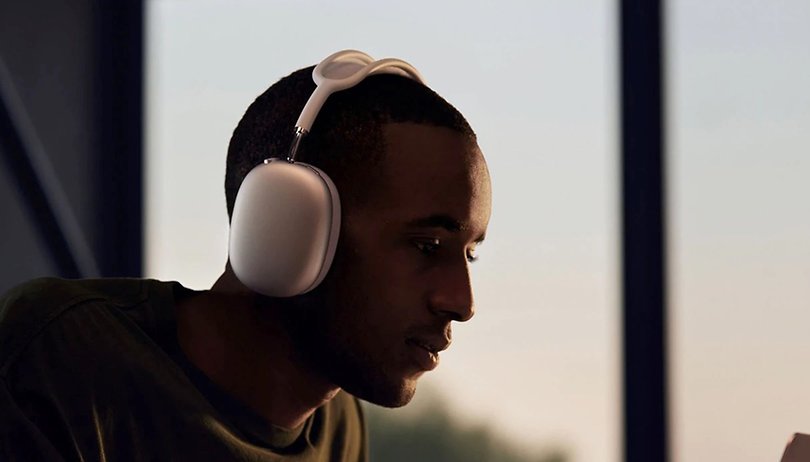 Apple is reportedly refreshing the AirPods line in 2024, which includes the AirPods Max 2, the successor to the first over-ears from the company. While the timetable would make it a long cycle of about four years, the upcoming premium may still end up a minor change and that may result in disappointment for fans based on a new follow-up report.
For the past weeks, Bloomberg's Mark Gurman has been busy aligning his old predictions to the new ones, involving the speculation of next-gen AirPods and AirPods Max being introduced in 2024. In his latest newsletter, he added more insights as to what we could expect from the latter, giving a bleak outlook for those expecting notable iterations from the upcoming over-ears.
Apple AirPods Max 2024 may only add a USB-C port
According to Gurman, he currently sees Apple only launching a USB-C version of the AirPods Max next year. This means that the headphones will stay relatively unchanged from the original AirPods Max in many ways, such having an outdated H1 sound chip and also missing new audio capabilities, among others.
Even the leaker highlighted the pair of audio cans could also carry the same generation number as the predecessor given the very minor difference. and with this regard, Apple might not call it the 2nd gen AirPods Max at all.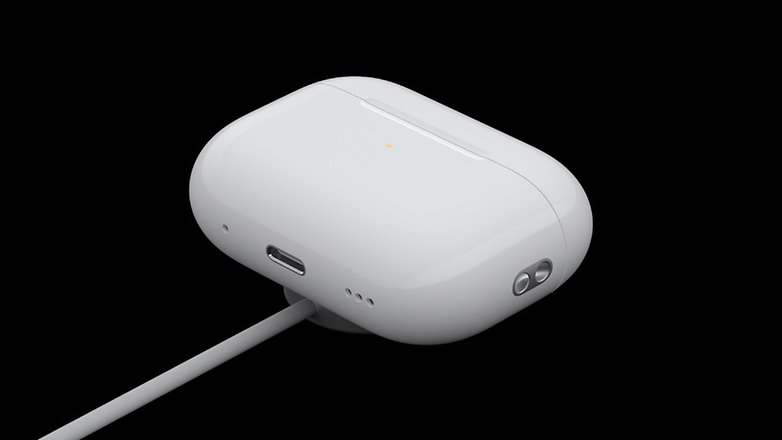 The main reason behind this is said that the iPhone-maker wants to adhere to the current EU regulations in the region, which has set a deadline for most electronics like headphones to adopt USB-C interface by the end of 2024. The recently launched AirPods Pro 2 USB-C (review) version are a similar scenario, with the in-ears only getting a new port on its case and Vision Pro compatibility.
But there's a big 'But' in Gurman's forecast
However, Gurman still has reservations with his latest prediction. He thinks that between this time and until the end of 2024, there might still be changes on Apple plans like announcing fully upgraded AirPods Max 2 after all. And as a matter of fact, this is a much safer bet than the company not launching a proper successor to its popular line of products.
The journalist has also been hit-and-miss with his predictions lately, so having two scenarios playing out would be logical as you will get either one correct.
Do you think it would be a stretch if there were no AirPods Max 2 happening next year? Will this help you decide to pick alternative headphones instead? We're eager to hear your sentiment on this.