Apple AirPods 2 with Iconic Design Get a Shocking 38% Discount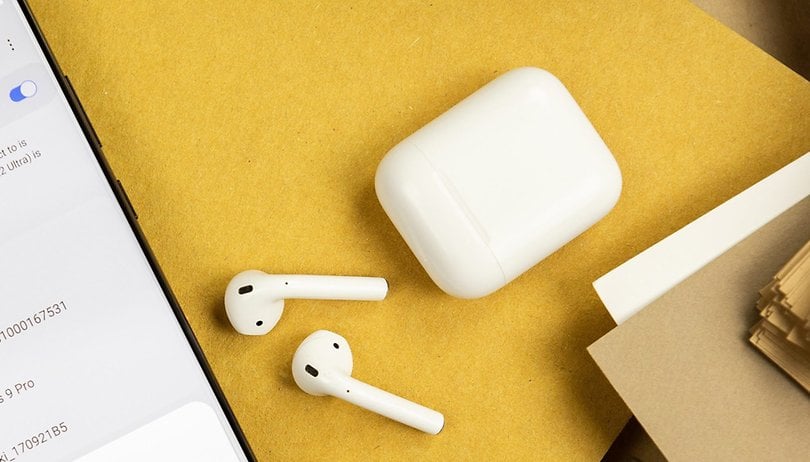 Apple popularized the stem-based design on its AirPods headphones, which continues even on the AirPods 2 or 2nd gen in-ears. Surprisingly, the pair of earbuds with the iconic look are back at their lowest price on Amazon. If you hurry, you can get a huge 38 percent discount off the $159 original price of the earbuds.
Exactly what you will be saving with this sale is worth $60, amounting to almost half the cost of the Apple AirPods 2. The deal has been listed on Amazon for over a week now, so you might need to check it out before the offer expires.
Why Apple AirPods 2 headphones are popular
Apple gave the same stem-based exterior to the noise-canceling AirPods 2. This is not surprising given how effective and comfortable the form is compared with most earbuds. Likewise, the unique styling ensures that the buds are distinguishable when on the ears.
In addition to the noise cancellation, Apple's AirPods 2 has a high-quality audio output, thanks to the powerful custom H1 audio chipset of the iPhone-maker. More importantly, the earbuds come with low-latency Bluetooth transmission for more immersive listening whether you're on a voice call or simply streaming audio.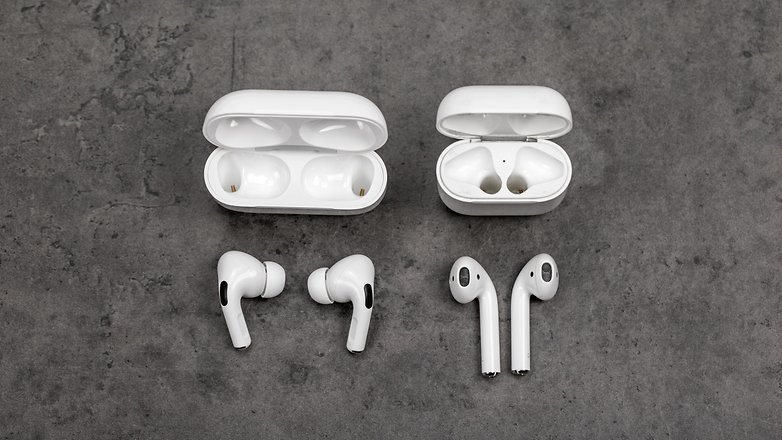 If paired with an iPhone, users can take advantage of Siri integration such as clever voice commands and announced notifications. It is also possible to share the same song and broadcast it on another set of AirPods.
The reliable battery life on the AirPods 2 keeps you moving without the need for frequent charging. Together with the charging case, the AirPods 2 last more than a whole day of continuous playback.
We want to hear your thoughts about this Apple AirPods deal. Would you like to see more headphone sales? Tell us in the comment section.