Apple is Updating Siri to be Smarter via an AI Chatbot-like System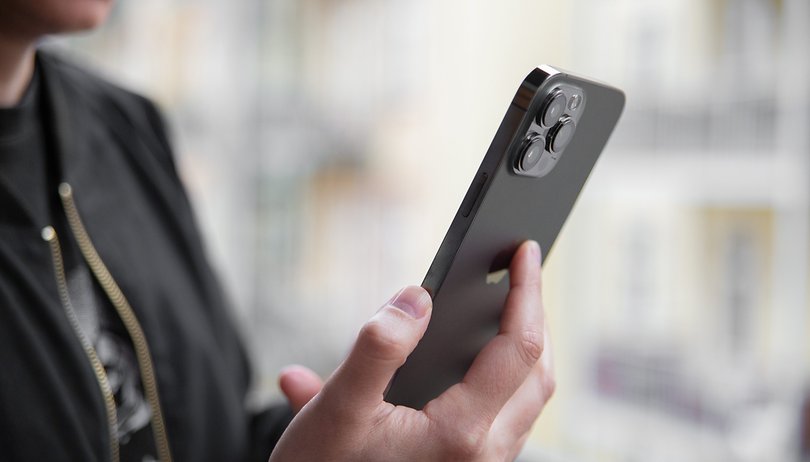 A new set of clues has now hinted at Apple developing an upgraded language generation model for Siri. The new framework could enable chatbot-like features, though there is no direct proof that the iPhone manufacturer is planning to make Siri an alternative to OpenAI's ChatGPT or Google's Bard.
For years, Siri has remained as a digital voice assistant for Apple's platforms. It does have a few conversational abilities based on the earlier language generation model of Apple. These are limited to puns and jokes, which are far from the current capabilities you can get from the likes of ChatGPT.
The new findings discovered from the tvOS 16.4 software update by 9to5Mac reveal Apple will improve its voice assistant through a framework called "Siri Natural Language Generation". Similarly, there are also hidden strings of code in other software releases such as on the beta iOS 16.4 and macOS Ventura that suggested the upgraded Siri could make its way to Apple iPhone handsets and wearables.
Unfortunately, the type of enhancements Apple could offer with this version of its custom AI were not detailed. However, the most plausible case for this is for Apple to level up Siri when it comes to managing smart home devices and accessories. In addition, it could train Siri to respond to more complex questions, although it is too early to tell whether it could match the conversational level of bigger languages.
Apple's latest initiative means that the company has acknowledged the quick rise of chatbots. With this note, will the playing field of smartphone manufacturers be widened and include creating AI assistants as selling points?
Do you think that AI will transform the way you use technology in the future? Which features should Apple add to Siri? We'd like to hear your answers.