Anker's Nano 621 May Be the Best iPhone Power Bank and It's 20% Off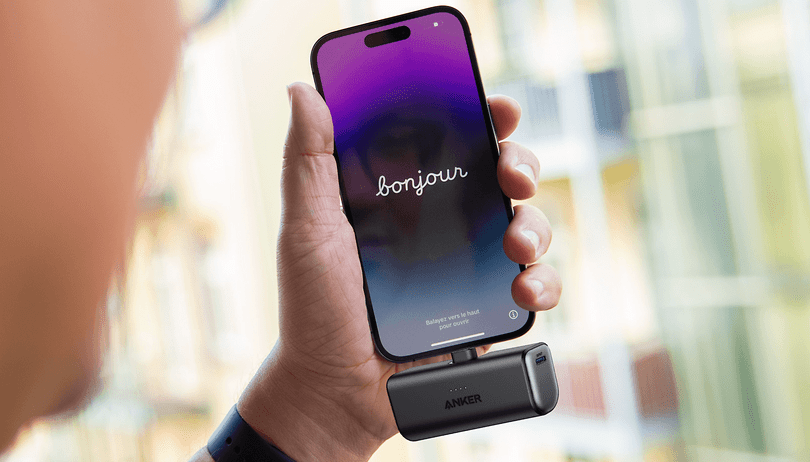 Anker is known for its quality chargers and accessories, and recently, it launched a new portable power bank for Apple's devices like the iPhone 14 (Pro). The Anker Nano 621 with built-in Lightning connector might be the best power brick it has made for iPhones, iPad, and AirPods. Now, the accessory is offered at 20 percent off ahead of the Prime Day, dropping the price to $25 from the usual $32.
The deal for Anker's Nano 621 power bank is listed on Amazon and the company's store. You'll need to apply a coupon when checking out from Amazon or enter the WSCPLCSYEI code at the Anker store to take home the savings. At the same time, only the black colorway is available.
Why Anker's Nano 621 with Lightning connector could be perfect for travel
The Anker Nano 621 is a pocket-size power bank with a Lightning interface connector and that is great when you're travelling. There is a flick switch that reveals the male adapter when it is time to charge and this can also be used to stow it back. Additionally, it has a USB-C port on one side to charge the accessory and a power button on the opposite side.
Because of the dedicated physical connector, you won't need to bring a charging cable in case you need to power up your devices. Plus, this makes the Anker Nano power bank MFi certified and compatible with a wide range of iPhone models and iPad tablets. So, in addition to the iPhone 14 and iPhone 14 Pro (review), the accessory is also a good pair with the iPad 9 (2021) or even with AirPods Pro 2's case (review).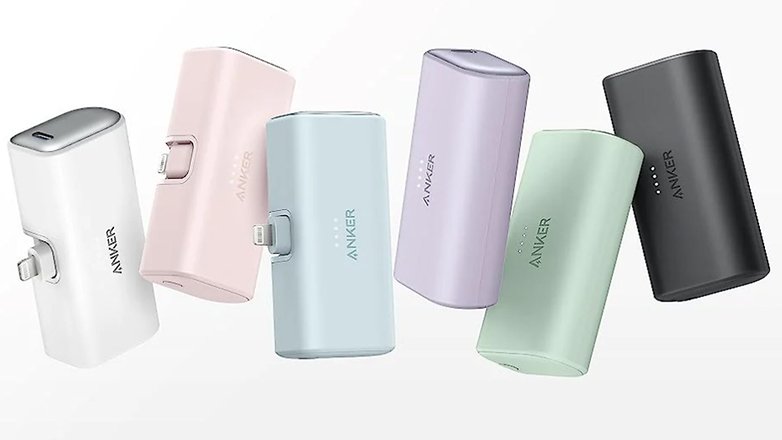 When it comes to specs, the Anker Nano 621 has 5,000 mAh battery capacity and 12 watts charging speed. The amount of battery can translate to almost a full charge for the iPhone 13 Mini and a day of full video playback for the iPhone 14 Pro Max we tested.
Do you think the Anker Nano is a great fit for your travel needs? Perhaps, you'd like to see more similar deals like this? Let us know your answers in the comments.