Android 7 Nougat update overview for smartphones and tablets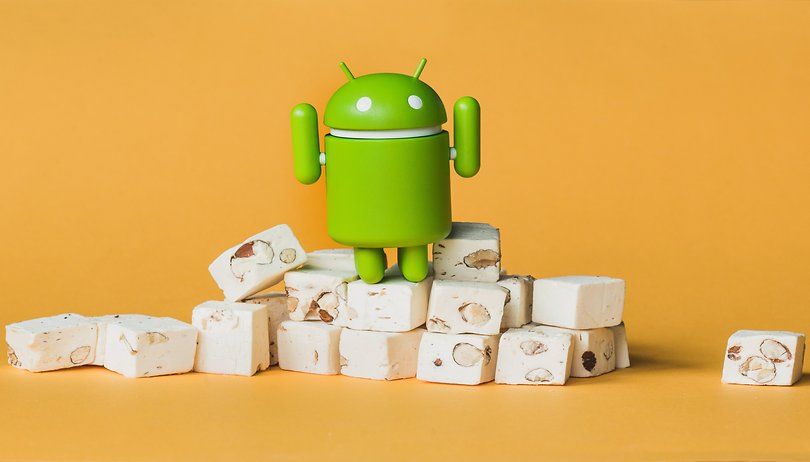 Android 7.0 Nougat isn't the latest version but accounts for about a quarter of devices and is still growing. To find out if your device will get Nougat, hit the links below to jump straight to the latest from your manufacturer or scroll down to find out whether your device will receive the update.
Jump to the sections:
Asus
Asus Zenfone 3 and 4 can rejoice at getting Oreo, but there's been no official support for the earlier lines (such as Zenfone 2) getting Nougat. However, several unofficial ROMs exist that can get you close enough to Nougat if you're really dying to upgrade.
Google has posted their update plans for the Pixel and Pixel XL on a support page, providing an official guarantee for two years of Android updates (until October 2018) and three years of security updates (until October 2019).
The HTC U11 flagship has received Oreo, and the HTC 10 is soon to follow. The HTC Bolt/10 Evo comes with Nougat out-of-the-box. For those of you who own an unlocked HTC 10 still on Android 6.0 Marshmallow, you needn't wait any longer. You can update the device directly via the HTC website.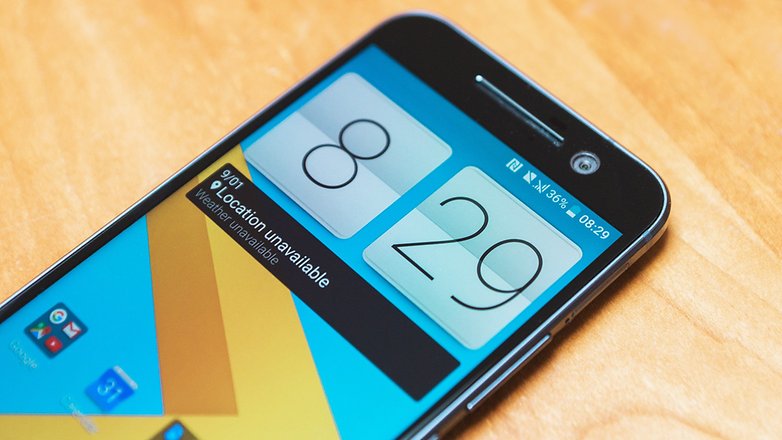 The Mate 9 was the first Huawei phone to come with Nougat, via EMUI 5. But, Huawei has brought Nougat to some of its other devices. Huawei's version of Android 7.0 Nougat comes in the form of its EMUI skin version 5.0.
Devices not receiving the update to EMUI 5/Nougat include the P8, P8 Lite, Mate S, Shot X and GX8, according to HuaweiBlog.de, which received an official press release on the matter from Huawei Germany.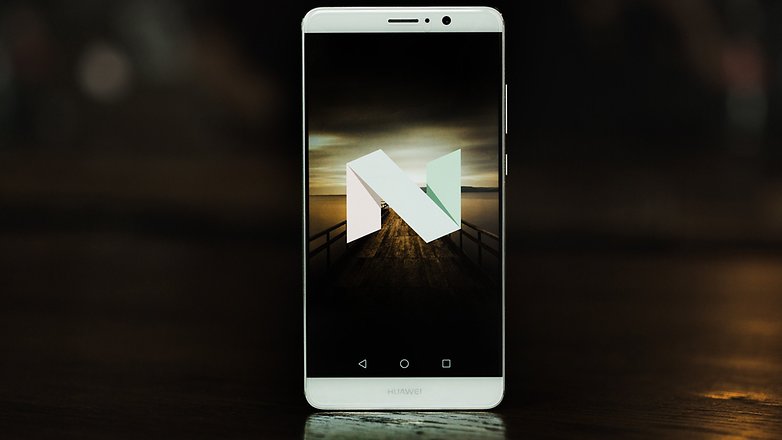 Lenovo is now running things over in Moto land, but given the near-stock nature of the devices' software, there is little reason why timely updates should not continue as usual. The rollout of Marshmallow did see some upsetting exclusions, however, but it looks like Lenovo has decided to be a little more proactive with the Moto family for Nougat, and plenty of devices are also slated to get Android Oreo.
Motorola has confirmed that the other devices which will receive the Android Nougat update are: the Moto G Plus (4th Gen) Moto G Play (4th Gen), Moto X Pure Edition (3rd Gen), Moto X Style, Moto X Play, Moto X Force, Droid Turbo 2, Droid Maxx 2, Moto Z, Moto Z Droid, Moto Z Force Droid, Moto Z Play and the Moto Z Play Droid. They mentioned this was the full list, so if you don't see your phone here, you're out of luck. For exact roll out dates for your country and carrier, Motorola updates its software update info here.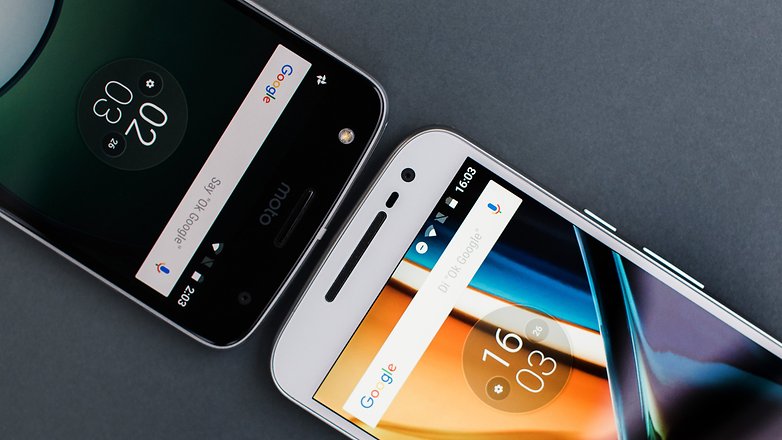 The LG V20 was the first smartphone to ship with Android Nougat right out of the box.
Geekbench benchmark results from an LG G3 running Nougat have popped up online, meaning it could come soon. Still not official word on whether owners of this older device will see the update some OTA.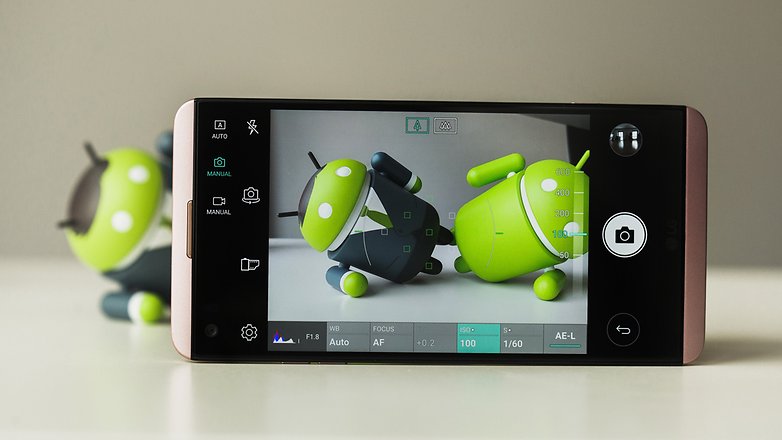 HMD Global's new Nokia 6 got an update before it even hit shelves in the United States, and Nokia continues their impressive track record with Oreo updates slated for a range of its newer devices.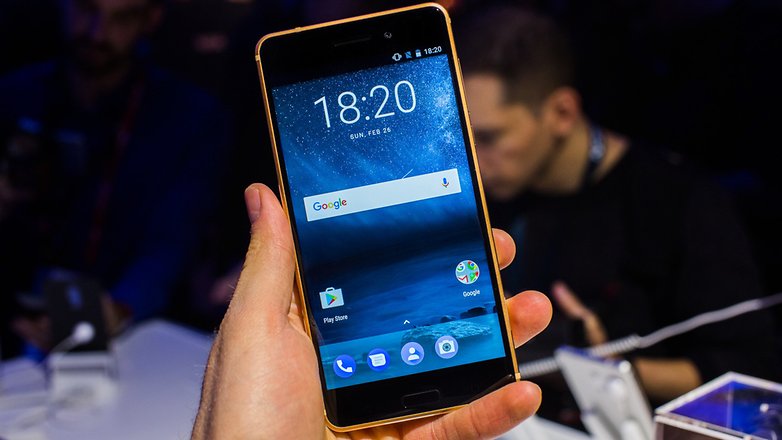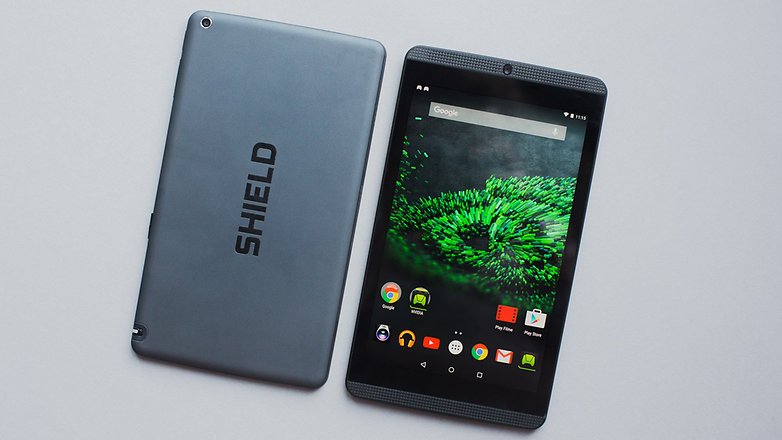 The new OnePlus 5, which shipped with Android 7.1.1, is going through the beta phase for Android 8.0 Oreo.
The OxygenOS 3.5.8 update is rolling out for the OnePlus 2 now, but sadly, OnePlus has broken its promise to update the device and it will never get Nougat.
As for the OnePlus X, its hardware doesn't live up to the requirements for Nougat, sadly.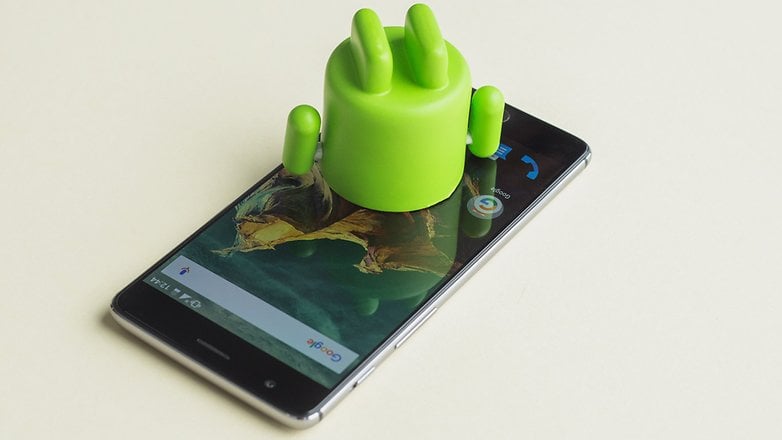 Samsung Galaxy Tab A 9.7 and Galaxy Tab E
The Galaxy Tab A 9.7 and Galaxy Tab E received an update directly to Android 7.1.1. which will be the final supported version for these devices with no word as to whether they will get any security updates.
Samsung Galaxy S5 Neo
The Samsung Galaxy S5 Neo (SM-G903) was spotted on the benchmarking site GFXBench running Android 7.0 Nougat, which means Samsung may be testing the update in anticipation of a rollout. While it's unconfirmed, this gives a glimmer of hope for all the Galaxy S5 Neo and regular Galaxy S5 users. If you want to get Android Nougat for your S5, check out our article for instructions.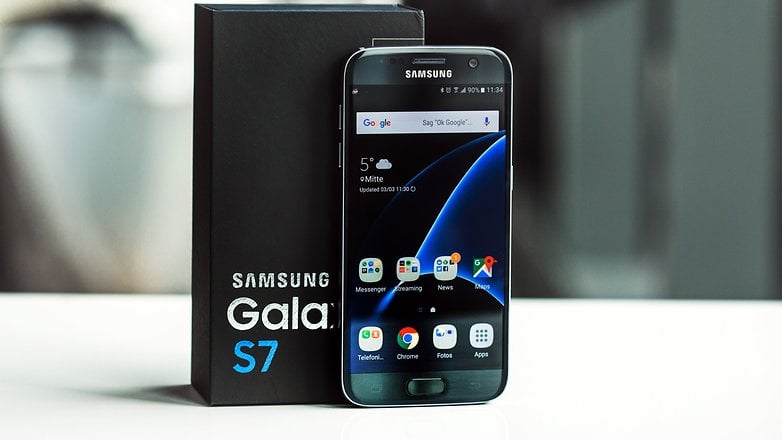 The Xperia XZ Premium and Xperia XZ, XZS, XZ1, and XZ1 Compact are already able to update to Android 8.0 Oreo. X Performance and X Compact are expected to follow soon.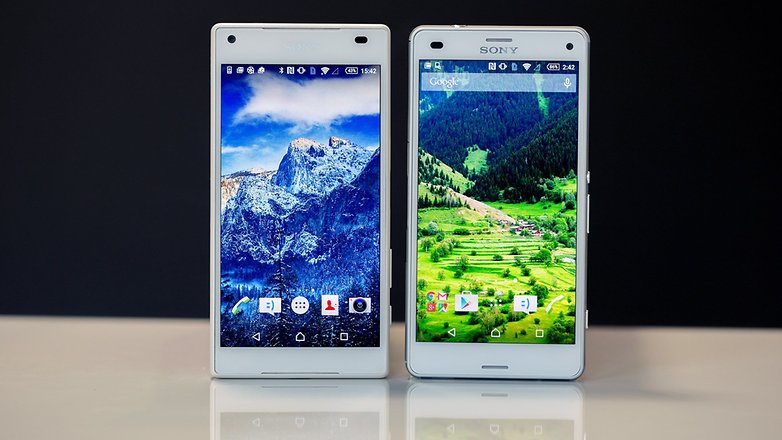 Xiaomi has an inspiring update policy, but, even if the device gets a MIUI update, it doesn't necessarily mean that it gets an Android version update too. This is the unfortunate case for owners of the Mi 2, 2S, Mi 3 and Mi 4 though, as the hardware doesn't live up to the requirements for Nougat.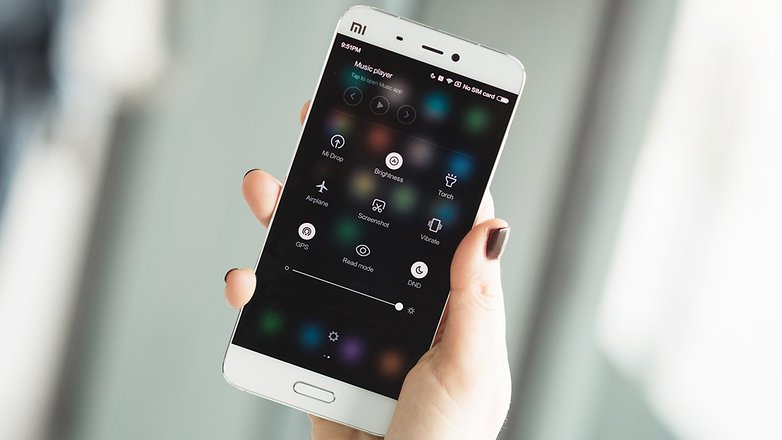 Incompatible smartphones
Nougat supports the Vulkan API for top-notch gaming graphics, and this requires hardware that can support Open GL ES 3.1. Mandatory support of OpenGL ES 3.1 was introduced just before Android 7.0 Nougat was finalized by Google. That means almost all the top phones from 2014 and those with Snapdragon 800/801 are inherently incompatible with Nougat. This includes the Sony Xperia Z3, Z3 compact, Nexus 5, OnePlus X, Moto X (2014), HTC One M8 and the Samsung Galaxy S5.
If your device is too old to receive Nougat, see our article on Android 6.0 Marshmallow.
Unofficial updates via custom ROM
If you want to get Android Nougat but there is no official release for your device, you may consider flashing a here, if you want to learn more or find out if your device is now compatible.
Does your phone have Android Nougat? What do you think about the Android update?