Android 14 first test release launched and can be installed now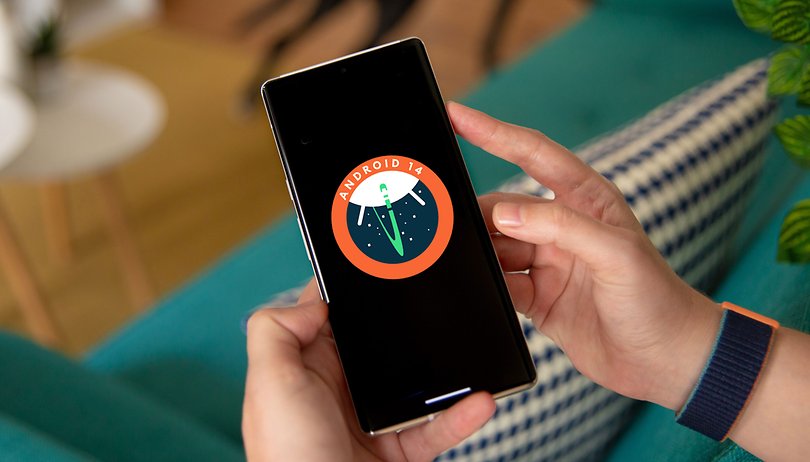 In line with the yearly schedule, Google is rolling out the Android 14 Developer Preview 1 (DP1) which will be followed by a series of installments before the final version. Internally known as 'Upside Down Cake', here are the first set of features users should expect from the upcoming Android operating system.
The first developer preview indicates that firmware is intended for developers to test the changes and features that come with this first release. As usual, this is open for anyone to install as long as you have a compatible Pixel device.
Google announced a couple of new features for the first development preview, including font customization options for scaling up to 200%, better support for languages with stricter rules for genders, restrictions on sideloading, and more. Head to our main Android 14 page with a comprehensive guide to device compatibility and release date details.
When can you update to the Android 14 DP1?
Again, the developer preview is just a sneak peek at what Android 14 will bring. If you plan to install this, you will need to have a Pixel 4a or later models like Pixel 7 and Pixel 7 Pro then head to the Android developer page.
As for the final build of Android 14, it is anticipated to be available for the public in August as the earliest target month using the yearly schedule of Google. The Pixel devices are the first to be supported by this update while major manufacturers like Samsung and Xiaomi should follow afterward.
Are you upgrading to Android 14 DP1 today? Let us know your plans in the comment section.