5 apps worth checking out this week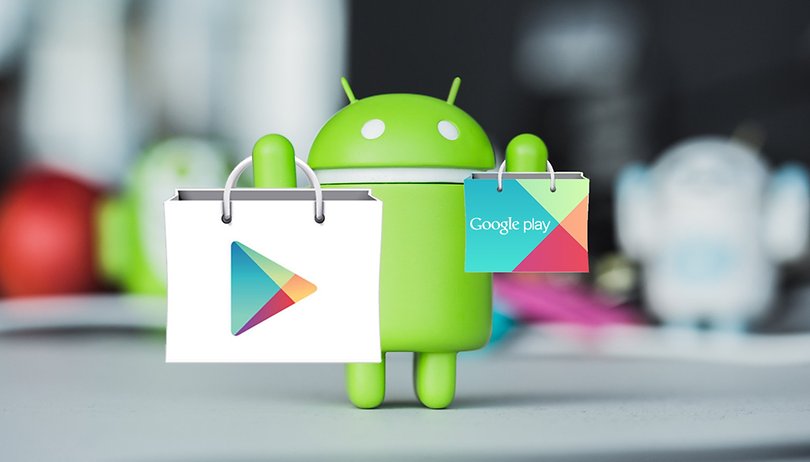 Like every weekend, we offer you our selection of the week's newest and best apps. What's in store for us this time? The answer in our article with applications and games of all kinds.
No more mandatory Google apps: Android's new freedom has a price
Reigns: Game of Thrones
Reigns is now available in a Game of Thrones version! The famous game makes its comeback but this time it is no longer a king or queen but the characters of HBO's flagship series. You will find all of the main characters of the series (even Melissandre) and, as always, you will have to swipe while taking into account the importance of each of your decisions.
Download it now from the Play Store.
POCO Launcher
We told you some time ago that this application was available on the Play Store but few people could install it because you had to be a member of a specific program. Today, the launcher of the now famous Pocophone F1 is available to all users (including those who do not have a Xiaomi smartphone).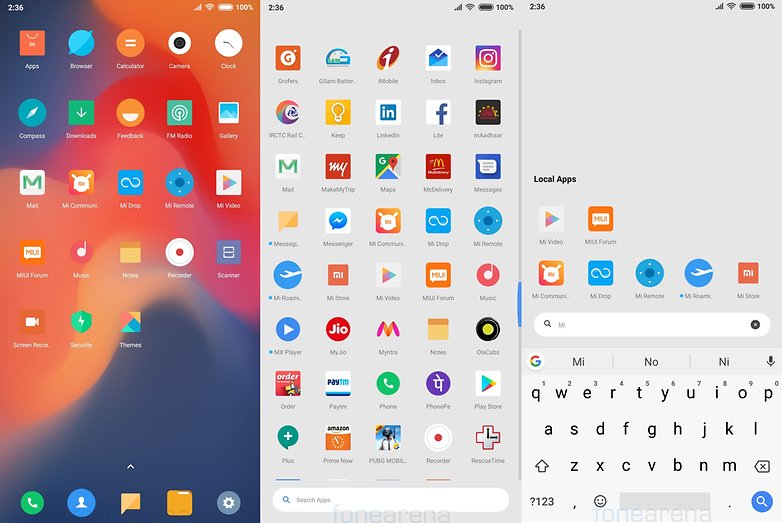 Download it now from the Play Store.
ELOH
ELOH is a rather original puzzle game because you have to exercise not only your brain but also your ears to succeed. Indeed, this game emphasizes image and sound. The objective is to transmit the sound, sent as a ball from a loudspeaker, to a receiver. To do this you must use blocks (which look like totems). It's an interesting and fun concept.
Download it now from the Play Store.
Name Skillz
Before you start, know that this application is not yet published, you can download it from the Play Store but it is a beta version so it may contain bugs. This app seems rather strange at first glance since it aims to help you remember people's first names. The application is aimed at children and people who have problems remembering names but it allows them to learn new words.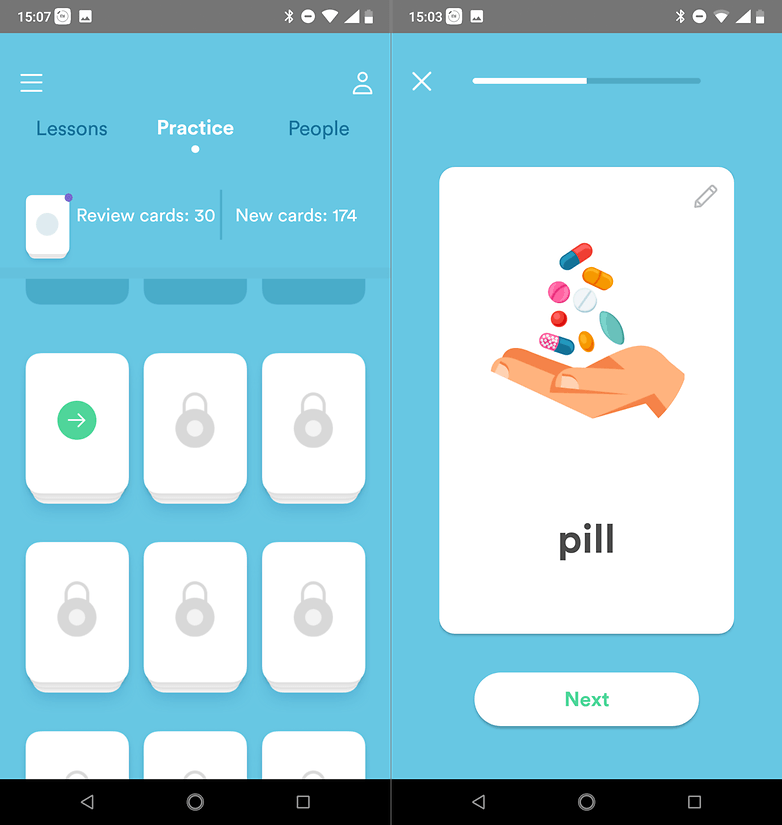 Download it now from the Play Store.
Allan Poe's Nightmare
Edgar Allan Poe is an American writer who has worked on many genres in his life but is best known as one of the pioneers of crime fiction and fantasy writing. This game plunges us into his nightmare: he is in danger and we must help him to survive but in order to do that, he must recover letters in order to compose words that have been ripped from the pages of his books.
Download it now from the Play Store.
If you have created an Android app, do not hesitate to contact us to present your idea. We also welcome recommendations by comment or by private message, the only condition is that the application must be recent.
Have you tested any of these apps? What did you think of it?