The best new apps to download and try this week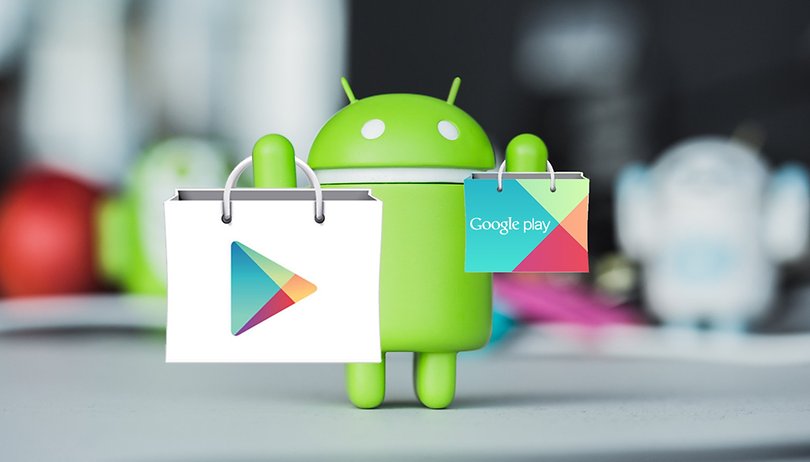 Like every weekend, we've rounded up a selection of the week's best new and updated apps. This week's offering has a mix of entertainment and productivity apps to be your companions in both work and play.
RDR2: Companion
The companion app to the new Grand Theft Horsey game, AKA Red Dead Redemption 2 offers players the ability to connect their smartphone to their PlayStation 4 or Xbox One during game sessions. It comes with helpful tools such as an interactive real-time map, making it easy to explore and discover the open world. It also offers an in-game notebook, a complete manual and a strategy guide, which provides information on all aspects of the story. It's worth noting that this is the only official Red Dead Redemption 2 Android app out there...beware of shady APKs that claim to be a mobile version of the game (seriously)!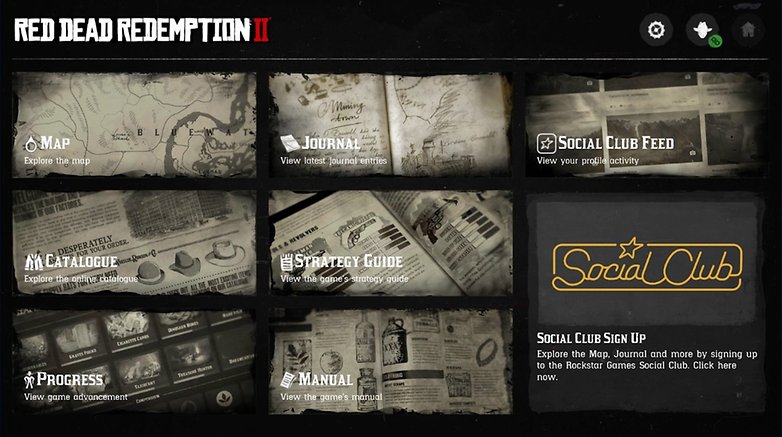 Inboxit
Handy for those who lament the demise of Google's own Inbox application, Inboxit is an extension to your mailbox that allows you to save articles, videos or images for later viewing. In concrete terms, InboxIt appears in the share menu of your smartphone. When you want to save your content for later playback, simply share the item with the application. Your content will then be waiting for you in your email inbox.
InboxIt also displays the image and description of the website for more readable emails. It is possible to create reminders using the application's shortcut/widget as well. This way, all your items will be waiting in the same place. Important note - a Gmail account is required to use the application.
Invertibles - Turn them all on!
Invertibles is a free game with a minimalist design and soothing soundtrack that provides a relaxing brain teaser to flex your synapses on the subway commute. The puzzle's premise is simple...cells are laid out in the levels which, if you tap on them, will invert from a kind of small diamond to a big pillow shape...the catch is, that also inverts the other cells around it. Thus the challenge is to turn on all the pillows with the least number of moves. Sounds simple, but the variety of handcrafted stages and a procedural 'free play' mode add many levels of challenge to the game.
Blizzard Esports
Blizzard Entertainment is a pioneer in esports ever since the first Starcraft started filling stadiums in South Korea. Nowadays, esports is big business with an ever growing audience, who will no doubt appreciate this handy way to keep track of schedules, news, and scores for their favorite games. From the app you can watch live competitions and events for Hearthstone, Heroes of the Storm, Overwatch, StarCraft, StarCraft II, and World of Warcraft, and plan alerts so you don't miss out.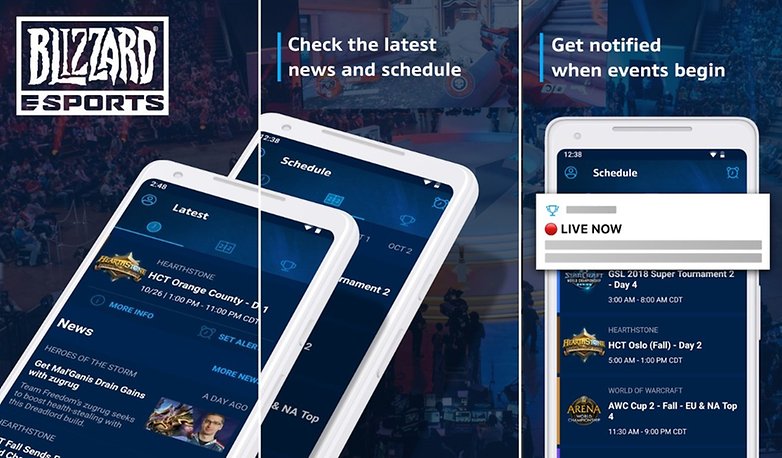 Get it on the Play Store
Otter Voice Notes
Otter is a productivity app centered around organizing your voice conversations. It enables you to create smart voice notes that combine audio, transcription, speaker identification, photos, and key phrases. Whether you run a busy business, work in media or journalism or need to keep your study notes in order, this handy app will help you keep all the voice info you have from interviews, meetings, etc. easily accessible and sortable.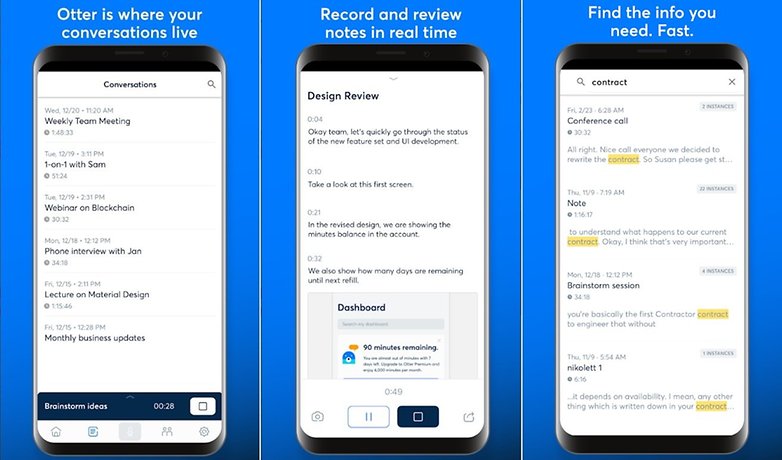 Which apps would you suggest we try for next week? Let us know in the comments!