Here's a sneak peek at YouTube's new look for Android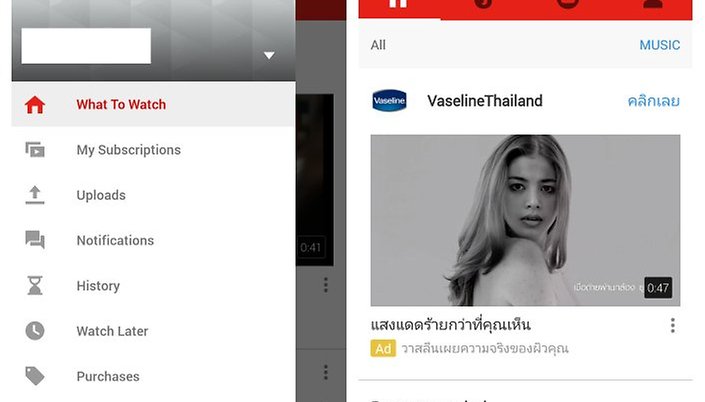 Android users are reporting a YouTube update which overhauls the app's design and suggests that the old 'hamburger menu' could be on its way out. NEXTPITTV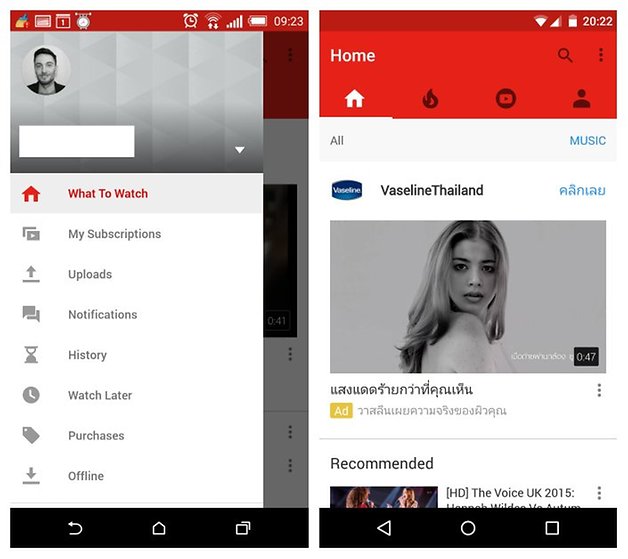 The new design shows all the main YouTube shortcuts - Home, Trending, Subscriptions, and Profile - running along the top of the app, rather than being swiped in from the left or accessed using the three horizontal lines at the top-left of the screen (endearingly known as 'the hamburger menu').
Android users who spotted the redesign reported it to Android Police. It arrived without any warning or notification, suggesting that Google is only testing the new look at this point. The new look does, however, seem to be along similar lines to the Google+ app, which ditched the 'hamburger menu' in 2014.
Is this a sign that the hamburger menu is on its way out? The swipe-in navigation drawer (as it's more formally known), is still a defining feature of apps like Gmail, Google Drive and the Play Store. Some have complained that such a design makes it easy to forget the features that are available to you in the app, and mean that you're never just 'a tap away' from those features.
On the other hand, the navigation drawer means you're just an intuitive swipe away from not just a few, but most of the app's other features, and means that you have more screen space when you're not using the navigation drawer.
What do you think? Do you like swiping in to access key features in an app? Or do you want them displayed for you at all times? Let us know.