Is Xiaomi about to enter US smartphone market next month?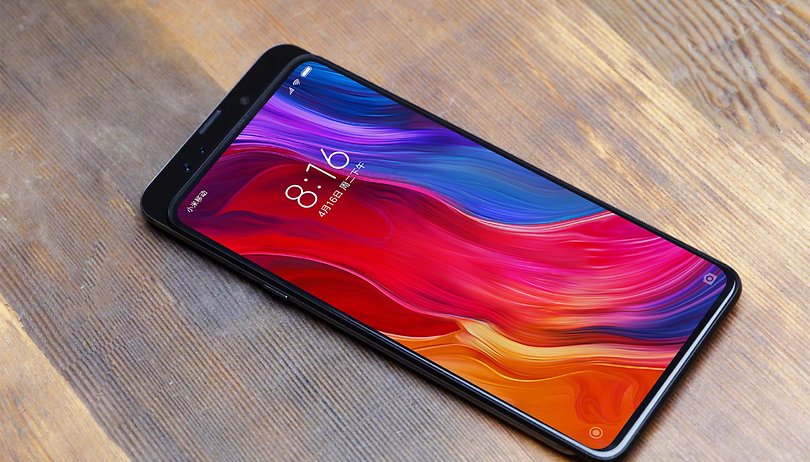 The Chinese manufacturer that is soaring in Asia has announced an event in New York City for the 8th December. Is Xiaomi about the enter the US smartphone market?
According to Xiaomi's Operational Project Manager for North America, Aaron Yang, who made the announcement on Reddit, Xiaomi will be hosting its "biggest party yet". Yang posted that the event would feature special guests and notable celebrities.
Those interested in attending can sign up for the Xiaomi party by filling in this registration form. Successful applicants will be contacted directly by the company.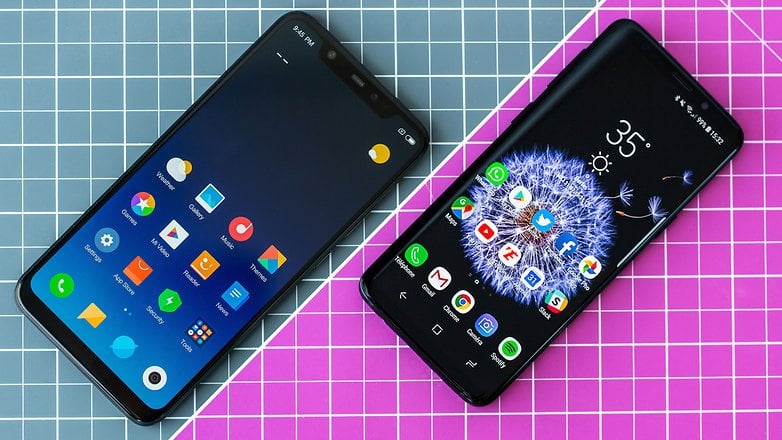 The Chinese brand, which makes everything from smartphones to smart home devices and televisions, already sells a small selection of its product catalog in the US including the Mi Electric Scooter, the Mi Home Security Camera and the Mi Power Bank Pro. If Xiaomi was to enter the US smartphone market with something like Mi Mix 2S or the rumored Pro version of its Mi 8 phone, it could really shake up the scene.
The brand has previously said that it would need to work with a carrier if it was to enter the US. Another Chinese manufacturer, OnePlus, launched its new 6T last month alongside a new partnership with T-Mobile. Is Xiaomi about to follow the OPPO sub-brand into America?
Xiaomi has been expanding significantly into western markets of late. The company is holding an event in the UK on Thursday, where we are expecting the announcement of the Mi8 Pro, as well as the grand opening of the UK's first Xiaomi store in London. The Xiaomi Redmi Note 5 also recently launched in Ireland alongside the Redmi 6 and Mi MIX 2S.
Xiaomi trolls Apple with Mi bundles priced the same as new iPhones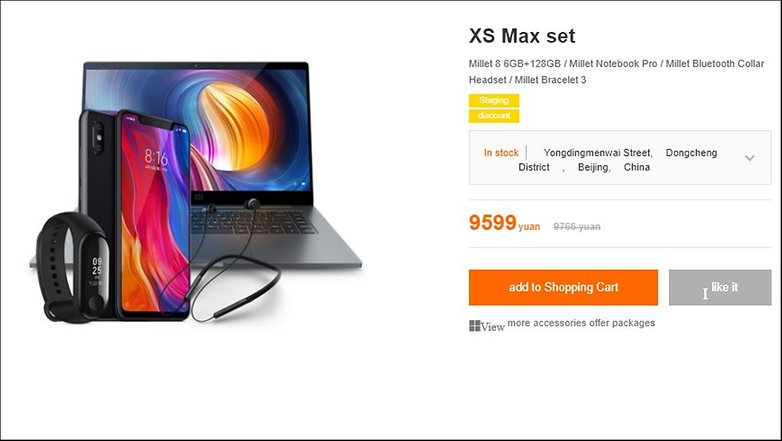 The company, which is known for delivering high-performance tech at a fraction of the price of its competition, would certainly be a concern for Apple and Samsung in the US. Xiaomi does not appear to be afraid of the political tensions that have kept other Chinese manufacturers such as Huawei out of the US up to now.
What do you think of Xiaomi entering the US smartphone market? Does the company have the potential to shake things up? Let us know in the comments below.