Xiaomi Redmi Pad 2: First Infos Leak on the Cheap Tablet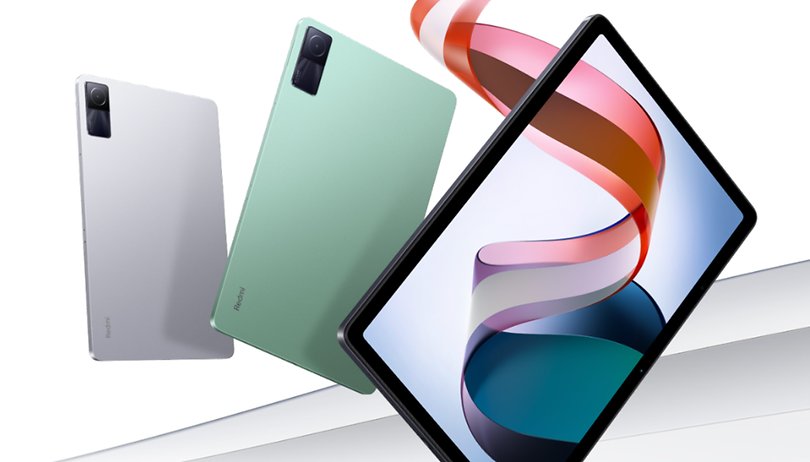 It has been a bit longer than half a year since Xiaomi presented the first Redmi Pad tablet under its budget label. Now, the Redmi Pad 2 already seems to be in the starting blocks. Because both the certification authority EEC (Eurasian Economic Commission) and a well-known tipster, both have information about a successor.
Redmi Pad 2 from Xiaomi shortly before release
At the beginning of October 2022, Xiaomi's subsidiary Redmi presented us with its first Android tablet. With a Helio G99 from MediaTek, an 8,000 mAh battery, a 2K display, the Redmi Pad showed itself to be a cheap alternative in the sector at a price of 279 Euros (approx. $300). Now the EEC—the practical equivalent of the FCC (Federal Communications Commission) in the US—seems to have leaked its successor. We expect a Redmi Pad 2 with the model number 23073RPBFG and the code name "XUN".
While there is no further information from the official site, the well-known Polish MIUI translator "Kacper Skrzypek" gave us a couple of hints. He tweeted the first technical specs, which is a bit surprising. There is talk of a Snapdragon 680, which is actually technically inferior to the MediaTek SoC (System on a Chip) with its maximum clock rate of 2.4 GHz (4x Cortex-A73).
It doesn't get any better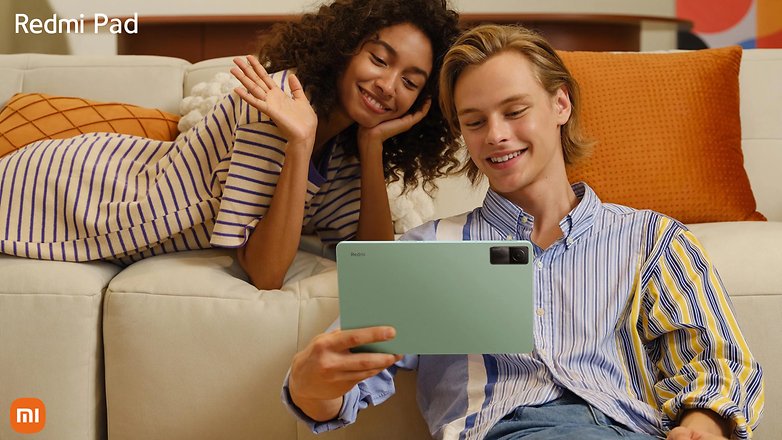 Other details include a 10.95'' IPS display with a resolution of 1,920 x 1,200 pixels at a maximum refresh rate of 90 Hz. Even that would be more of a step backward, as the first Redmi Pad boasted 2,000 x 1,200 pixels. Okay—the few pixels might also be negligible now. Skrzypek gives further details with a 5 MP front and an 8 MP main camera. Here, the front camera offers 8 MP in the predecessor.
I can only explain these—albeit minor—reductions if a cheaper price is given for the new model. As a reference, you can find the Redmi Pad 1 on Amazon via third-party importers for $219.99. We will see what we will be asked for the new model. We do not know the final memory setup of Xiaomi's Redmi Pad 2 yet.
And how do you find such inexpensive Android tablets for the short Internet pleasure between commercial breaks in front of the TV? Write us your honest opinion about this topic in the comments section!