Xiaomi: this little giant is here to wipe out the competition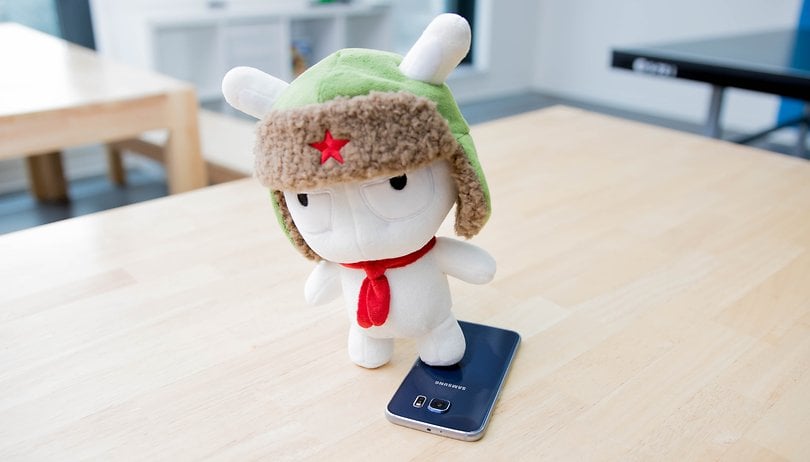 It has only taken 8 years to become the fourth largest smartphone manufacturer in the world, but Xiaomi is much more than that. It has a whole universe of electronic devices and accessories under its brand name. The very young Chinese brand continues to grow, and it does so by leaps and bounds. It's exceeded expectations to such an extent that it's now challenging the greats that have been in business for years and years. Young people are flocking to Xiaomi. So Samsung, Apple and Huawei… better watch out! Xiaomi is not just settling for fourth place.
An early success
Let's get this stuff out of the way quickly. Xiaomi was founded in April 2010 as a smartphone manufacturer. Today, and following its IPO on July 9, 2018, Xiaomi is consolidated as a technology corporation of enormous proportions. For good reason, Xiaomi has become the fourth biggest smartphone brand worldwide (after Samsung, Apple and Huawei) with a year-on-year growth of 87.8% in market share, according to IDC data.
During this time, Xiaomi has become the world's largest IoT (Internet of Things) platform, with more than 100 million intelligent devices (excluding smartphones and laptops) plugged into it. Today, Xiaomi products are present in more than 70 countries and regions around the world. According to IDC data, Xiaomi is in the top 5 in 15 of these markets.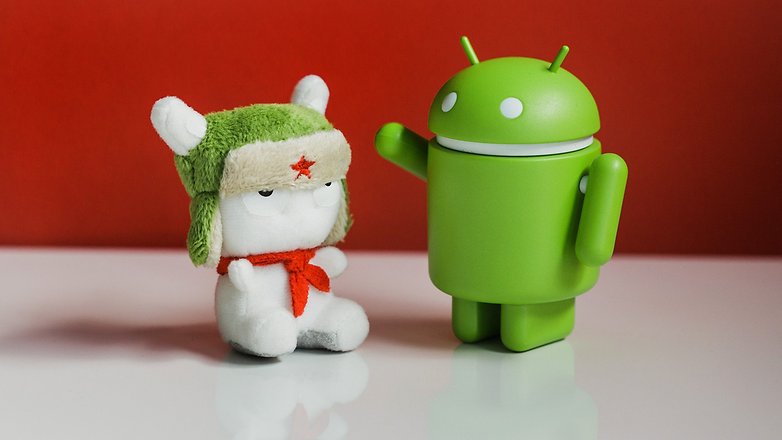 With regard to the company's philosophy, and in the words of a Xiaomi spokesman: "We are an internet company, which manufactures and markets smartphones, smart TVs, routers and other intelligent devices, which are connected by an IoT platform. Xiaomi is committed not only to technological innovation in its products, but also to innovation in its business model. This is based on what is known in Xiaomi as its "triathlon": hardware (smartphones, routers, smart TVs, smart home devices), new retail (e-commerce through their own platform and partners' platforms as well as physical stores) and internet services (Xiaomi also has its own financial services, entertainment, cloud, etc.)." That's quite a bit...
Offers everything, for everyone (at a bargain price)
Xiaomi doesn't just live off of smartphones. And though it's true that smartphones are its main source of revenue (they account for 70% according to this year's July figures), the rest of the devices and accessories it manufactures and sells also bring significant profits. It makes speakers, smart home devices, smart TVs, smartwatches, tablets, headphones, virtual reality headsets, laptops, drones, surveillance cameras, sneakers, electronic toothbrushes, computer mice, and even pens and suitcases. Yes, we might not need some of these items, but Xiaomi is like that neighborhood store that has everything for every taste and for every budget.
This is a rare formula for a company, something even Lei Jun himself has acknowledged at one time or another, but the fact is that it works. The diversification of its products is not giving it headaches and blurring the business model, it is making the company increasingly strong on the market.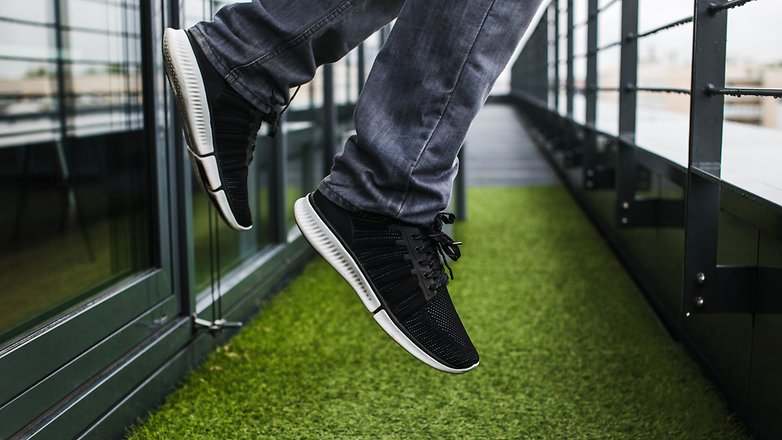 Let's get back to the topic of prices. Who offers a smartphone for under 200 dollars? Yes, that's right. You can import the Redmi 6 and 6A for around 150 dollars, which is quite good for an entry-level phone if you're just interested in taking a few photos (with a 12 MP dual camera), chatting with WhatsApp and making calls. If you can't afford to pay more, than why not? It's a good solution for teenagers' first phones, or perhaps an elderly person who doesn't require much performance. And just like how it offers all kinds of products, its smartphones cover all kinds of needs. There's no denying that Xiaomi is very smart.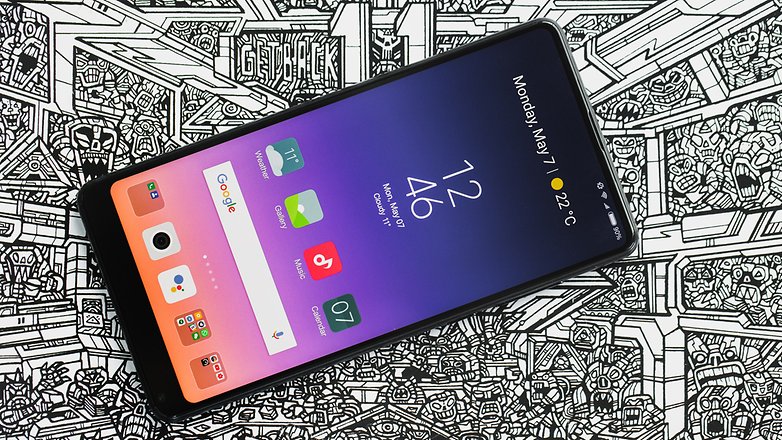 And here comes the price list of affordable smartphones for all kinds of pockets. And not only are they cheap, they're also good as well.
At above 200 dollars, you'll find mid-range devices. Devices like the XIaomi Mi A2 (and its Lite version) are available for 275 dollars with a dual camera (20 + 12 MP) and Snapdragon 660. If you're looking for a top-range device, the Mi MIX 2 and MIX 2S held this crown until recently and are available for around 450 dollars. Their performance is comparable to the flagships from the biggest brands (18:9 full screen with minimal edges, ceramic body and Snapdragon 845). The Mi 8 is Xiaomi's true flagship and can do almost anything. Its current price on Amazon is 455 dollars.
Who can match that? Xiaomi has looked at all kinds of audiences and has been able to adapt to all kinds of needs. Spending 800 dollars or more on a smartphone? That's not always a good idea, even if you're a quite demanding user. Xiaomi has found its niche in the average consumer. And it is clearly working out for them.
Xiaomi doesn't entirely live off of "copies"
One of the keys to the Chinese brand's success has been to know how to take advantage of the attraction that big brands bring and to use it to its own benefit. The secret? Take the best, "copy" it, and then sell it cheaply. We can't deny the evidence. Many of Xiaomi's smartphones look like reflections of Apple's iPhone. And what about the Mi 8, its new flagship? It comes with the notch, it's elegant, has a slim frame, a nearly bezel-less screen, and a double camera on the back… The new of Mi Air laptop is another example. And no, the name isn't the only thing that reminds me of Apple's products. Even the marketing strategy is similar to Apple's. The style of the photos, the colors, the minimalism, etc...
And I wonder, do you notice hints of the Apple because you like the design and know it's synonymous with success? Or perhaps it's the boldness you see: Xiaomi wants to show the world that it can make good, beautiful, and cheap products. Maybe it's a little bit of both. Whatever it is, the Chinese clones are already invading...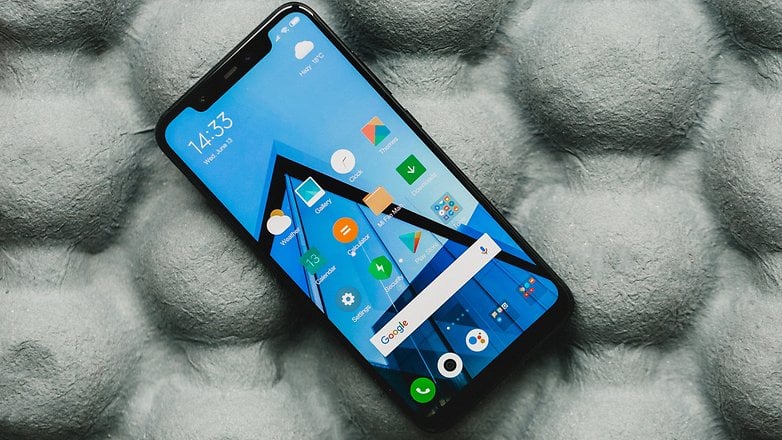 Xiaomi's conquest of the west
The Chinese brand chose Spain as its first point of European conquest, and it couldn't have done it any better. In just 6 months, Xiaomi took third place in the Spanish smartphone market, overtaking Apple itself, and is now only behind Samsung and Huawei. By the end of the year, the brand plans to have 12 stores in Spain.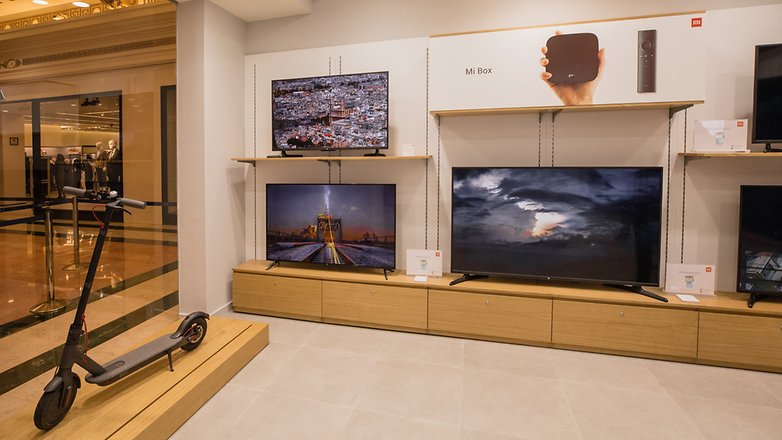 And after Spain, Xiaomi plans to expand to the rest of the European market. The brand has one store in Italy and one in France, countries with reliable consumption habits and plenty of purchasing power. But what about the rest of Europe and the US?
Xiaomi hasn't released any information yet, but it insists that the brand wants to open up to more European markets. Will they surprise us by the end of the year? Samsung and others better hold their horses, because Xiaomi is also planning to make it to the US by next year. It appears that the company is negotiating with other partnerships to market its products there. So watch out!
Not all that glitters is gold....
Although all this growth speaks for itself, large numbers of losses (which the company doesn't hide) have also been reported. In 2017, Xiaomi recorded losses of 43.889 billion yuan (6.351 billion dollars), despite sales soaring by 63.5% over the previous year and an operating profit of 1.8 billion dollars.
Customer service has also been a negative aspect, or at least has been reported as such on several websites. Many users complain that services leave a lot to be desired. Furthermore, if you buy the devices on the web, all the instructions will be in puzzling Chinese.
However, without a doubt, the biggest problem facing the Chinese manufacturer is the certification for its requirements. This is because the requirements in Asia are a lot different than in the US or in Europe. If Xiaomi were to adapt its standards to western markets, the prices would also inevitably increase, which would be a setback for the brand in terms of attracting new customers, especially those looking to buy flagships. But if they've been able to make it work thus far, why don't they just continue doing what they're doing? We'll just have to wait and see what happens. Not everyone (more like hardly anyone) trusts brands they don't know.
So, what now?
In a year in which the market leader hasn't reached expected sales with the Samsung Galaxy S9 and S9 Plus, in which Apple's iPhone X and Huawei's P20 Pro have been trendy but haven't been able to revolutionize the market, Xiaomi has its place and continues to grow, especially if it decides to take a big leap and increase its presence in more countries.
And if that weren't enough, Xiaomi also acts as an umbrella for other brands. We were all surprised by the news of POCO by Xiaomi. What's the goal of this sub-brand? Get the highest market share with the Pocophone F1, which they sell as "real speed" and is moving away from the trending high prices for devices. That's quite an intentional statement. Now they're taking after OnePlus (remember "the speed you need" from the OnePlus 6?) as well as Honor "high-end hardware, low prices). They're absolutely shameless!
This is just one of many Xiaomi branches: Ninebot (bought from Segway in 2015), Yi (surveillance cameras), Yeelight (everything to do with lights) and the Mi series (all kinds of accessories and intelligent devices) are just some of the brands that are part of Xiaomi. And this seems to only be the beginning… are we talking about an Amazon-level giant? What's next?
What do you think of Xiaomi's strategy? Do you use any of the brand's devices?