Xiaomi 13 Ultra: How to Watch the Global Launch Event Live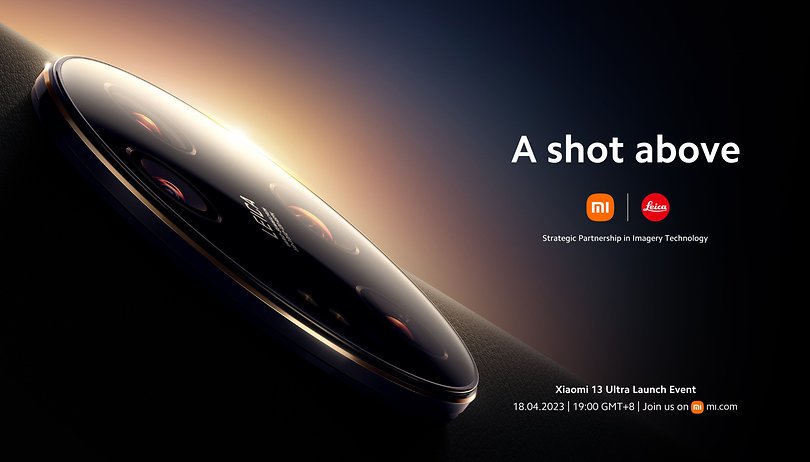 The long wait is finally over: Xiaomi will unveil the Xiaomi 13 Ultra for the international market at 7:00 p.m. Asian time, which is then 4:00 a.m. Pacific time. It will by no means stop there because the Chinese manufacturer is already promoting a Xiaomi Pad 6, the fitness tracker Xiaomi Smart Band 8, and a gigantic 86-inch Smart TV with mini-LED technology. Keep reading to find out how you can watch the live stream!
You too can be there live when the Xiaomi 13 Ultra is presented!
The Xiaomi 13 Ultra will be finally unveiled by Xiaomi founder and CEO Lei Jung at 19:00 Chinese time. Since the Xiaomi 13 Ultra was also promised for the global market long in advance—unlike the powerful Xiaomi 12S Ultra—you too can attend the launch event at 7 a.m. EST, 4 a.m. PDT. Xiaomi will broadcast the event live in the video stream embedded here:
Additionally, NextPit has put an editor on the plane bound for Beijing to get our hands on the smartphone for you on-site and to get your questions answered first-hand. So if there's anything on the tip of your tongue, just post it in the comments.
Other Xiaomi products have already been teased
Of course, it won't "just" be the ultimate camera smartphone this afternoon, although that alone would be completely sufficient with its additional features, like the possible optional hand grip and a mount for Leica lenses. Rather, we can also expect the presence of the Xiaomi Pad 6, which can come up with a stylus as well as a magnetically fixed keyboard.
Furthermore, a new generation of one of the most popular fitness trackers will celebrate its official debut in the form of the Xiaomi Smart Band 8. A 86 inch Smart TV with mini-LED technology should also be of great interest to some. It is quite possible that a few more products, such as the "Xiaomi Sound Move" speaker, in-ear headphones, smart home products, or kitchen appliances will be part of the big launch event.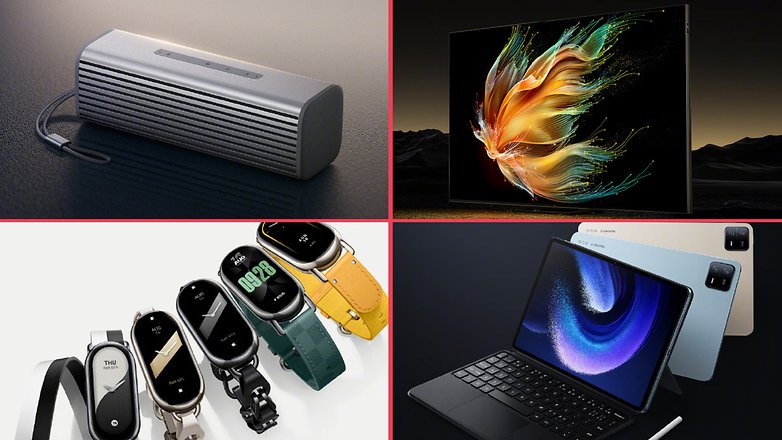 If, contrary to expectations, you don't have time to attend the event via the live stream, we will report in writing and video immediately after the presentation. So make sure to bookmark NextPit if you have not already done so!