WWDC 2023: Apple Shares its Event Schedule!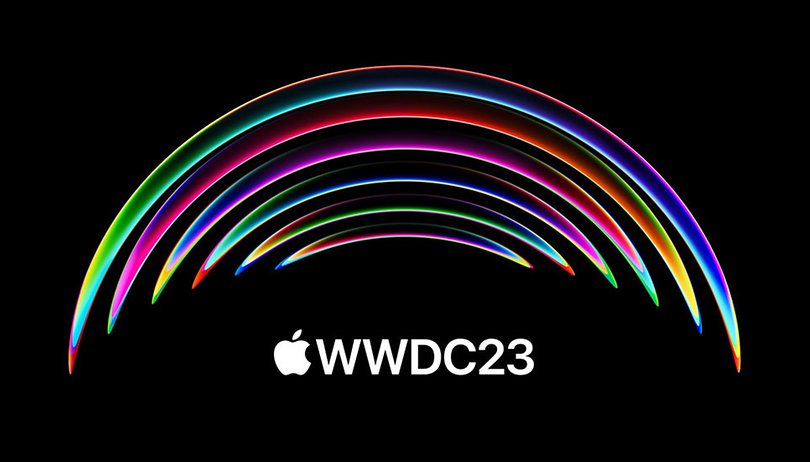 Like Google, Apple also has its own developer conference, which is logically not called Google I/O 2023, but Apple WWDC 2023, which stands for Worldwide Developers Conference. This year, it will take place from Monday, June 5 to Friday, June 9, 2023. Apple has now published the schedule for the first day, which is known to be the opening keynote with many new launches.
Apple WWDC 2023 opening keynote
That Apple's developer conference will take place this year from June 5 to 9, 2023 at Apple Park in Cupertino is no longer news. Our boss Fabi Röhlinger already told you about it more than a month ago. The WWDC 2023 should be expected this year once again with a certain breeze of excitement, since the rumors are piling up from all sides that Apple will finally present its first VR/XR glasses this year.
Tim Cook himself has let it be known several times that the time is now ripe for an Apple Reality One, or Apple Reality Pro, which will run the xrOS operating system and is likely to cost around $3,000.
Now that the date has been set, the "schedule" for the day of the opening keynote - Monday, June 5, 2023—was being kept secret. No more! The most important event will probably take place at 10:00 AM (PDT). Developers and students, who will be on site, can be guided to a tour on the "inner meadow" and the "inner ring" of the "Infinite Loop" designed by Norman Foster after the keynote, the launch (12:00 PM) and a meeting with the Apple teams at 3:00 PM (0:00 CET).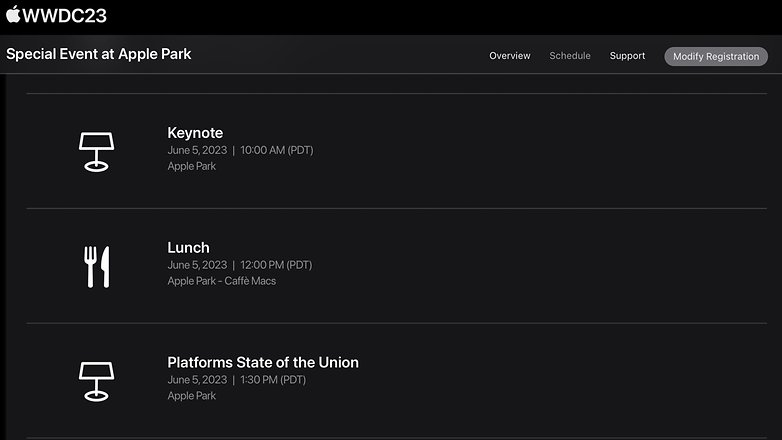 As every year, there will be appropriate opportunities to attend the event live via video stream. We will of course inform you on NextPit in time.
"WWDC is one of our favorite times of the year at Apple because it's an opportunity to connect with the talented developers from around the world who make this community so exceptional. WWDC23 will be our biggest and most exciting event yet, and we can't wait to see many of you online and in person at this very special event!" said Susan Prescott, vice president of worldwide developer relations at Apple.
What are you most looking forward to at this year's WWDC 2023 from Apple? Is it also the AR/XR topic like me, or are you primarily interested in the latest advances on iOS, iPadOS, macOS, watchOS and tvOS? Please write us your preferences in the comments!