Withings launches new hybrid smartwatch to detect sleep apnea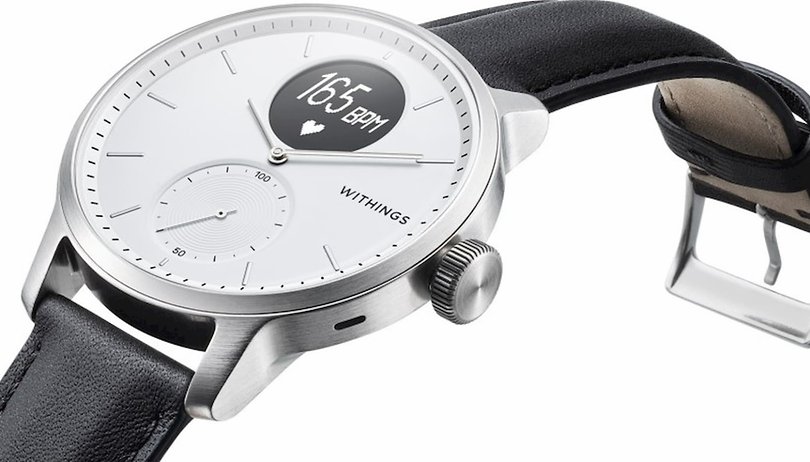 French wearable tech company, Withings, has launched a new hybrid smartwatch with an electrocardiogram and sleep apnea detection at CES 2020 in Las Vegas. Called the ScanWatch, the smartwatch is the company's most medically advanced product. NEXTPITTV
In terms of design, the ScanWatch looks very similar to the Withings Move ECG. However, the manufacturer says that this new health tech product offers users unparalleled insight into their general health status and helps to detect and prevent serious illnesses at an early stage.
The smartwatch is able to detect both the risk of arrhythmia (atrial fibrillation) and sleep apnea. Withings says it has developed this with cardiologists and sleep experts, and that ScanWatch is its most medically advanced wearable yet. The hybrid smartwatch helps users and their physicians to monitor general health and detect common but largely undiagnosed cardiovascular and sleep problems early.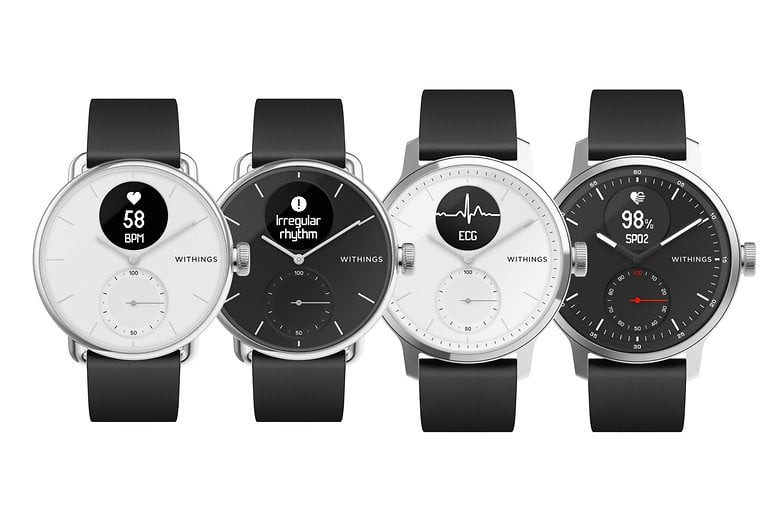 Mathieu Letombe, CEO of Withings, said: "ScanWatch is our most innovative medical tracker and is specifically designed to detect early detection of atrial fibrillation and sleep apnea - two related problems that are extremely common but remain largely undiagnosed despite their known effects on various diseases."
Withings added that ScanWatch is designed for use during both day and night. This one comes with a water-resistant stainless steel case (316L) and a sapphire crystal dial. A subdial is integrated into the watch, which displays the percentage of the achieved daily step target. A new SpO2 sensor also measures oxygen saturation in the blood.
ScanWatch retains the design of Withings' earlier hybrid watches but has been enhanced with improved design elements such as a larger digital display than previous models and improved navigation through the redesigned crown. Battery life comes in at 30 days. You can see exactly how it looks in the video below.
Sleep apnea detection
Using the SpO2 sensor that sends and absorbs a light wave through blood vessels, the ScanWatch detects nightly sleep apnea episodes. Throughout the night, the oxygen saturation in the blood is measured to determine if values are insufficient due to respiratory disorders such as sleep apnea.
In addition, ScanWatch provides sleep monitoring and analysis of sleep patterns, including length, depth, and quality of sleep. Every morning, users can check their sleep score based on sleep duration and quality in the Health Mate app. Health Mate supports more than 100 third-party fitness apps such as Apple Health, Google Fit, Strava, and MyFitnessPal. Like other activity and sleep trackers from Withings, a Smart Wake-up feature wakes users with a vibration alarm at the most optimal time of the sleep cycle.
Built-in cardiovascular health monitoring
Like Withings Move ECG, ScanWatch can also record an ECG if required. This analyzes the heart rhythm (slow, high or normal) and can alert users to possible atrial fibrillation. Irregular heart rhythm is the main symptom of atrial fibrillation and is often undiagnosed because it is irregular and can be easily missed if the symptoms do not occur during a visit to the doctor.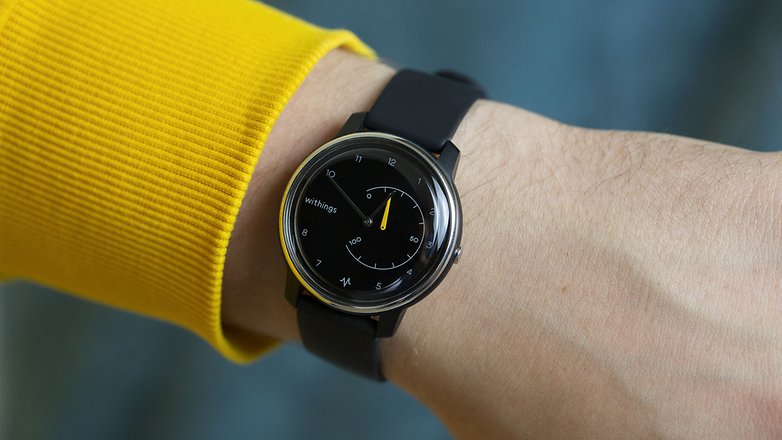 During the measurement, you can view the live ECG on the watch's dial or in the associated Health Mate App. A history of all recordings, the associated classifications and any comments or symptoms noted are stored in the app. If ScanWatch detects an irregular heartbeat via the built-in heart rate sensor, the user will be alerted.
It's important to note that even though the Withings ScanWatch provides an early warning system that collects critical health data. Of course, this data should be shared with your regular doctor for and is not a diagnosis device in itself.
Price and availability
The Withings ScanWatch can be seen during CES from January 7 to 10, 2020 at the Sands Expo Center. It be available in two different sizes from withings.com and Amazon in the second quarter of 2020.
Prices for the 38mm start at $/€249 and $/€299 for the 42mm model. A variety of color options and interchangeable soft silicone and leather straps are available. ScanWatch is currently under review for CE and FDA approval.