Will you buy the new Huawei Mate 20 (Pro)?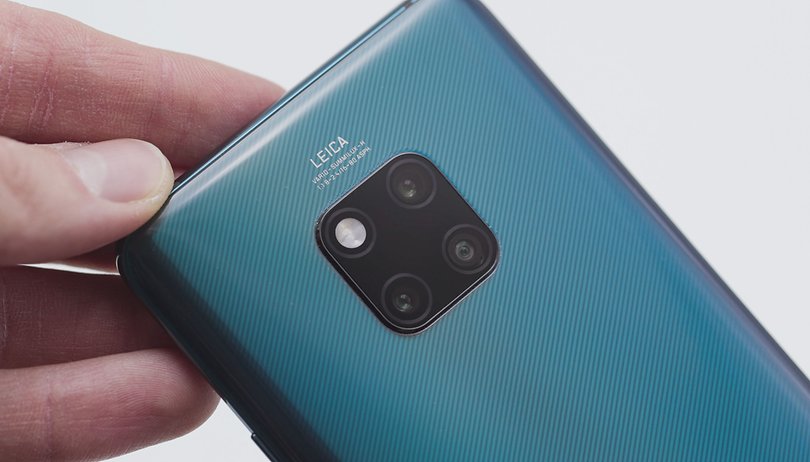 So far 2018 has been a year full of surprises from smartphone manufacturers. Huawei joined the excitement by introducing the new Mate 20 Pro - an elegant and well equipped phablet, that's already tempting to many. Are you one of those fascinated by the Mate 20 Pro or do you need more convincing before you'd decide to buy it?
Huawei presented the new generation of the Mate 20 family. In addition to the Mate 20 and Mate 20 Pro, the Chinese manufacturer gave us the Porsche Design Huawei Mate 20 RS and Mate 20 X. If the latter is dedicated to Chinese gamers and businessmen (the device will not be arriving in Europe or the US for now), the first is dedicated to niche users who love the Porsche brand and have a big budget.
The Mate 20 Pro is undoubtedly the variant that will attract the most attention: available in the UK, cheaper than Porsche Design and with better specs than the Mate 20 (especially in terms of camera lenses, RAM and display resolution).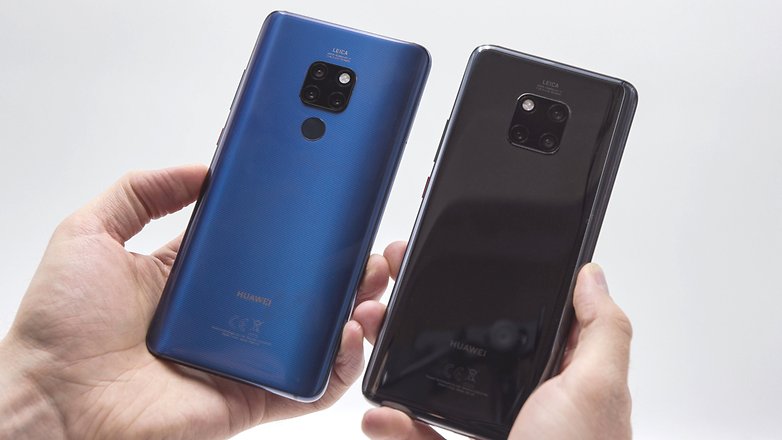 The Mate 20 Pro brings together everything that you'd want from a top-range 2018 smartphone: a large display with thin bezels, a notch that can be disabled in settings, the latest Kirin 980 with built-in AI, three cameras that are also equipped with artificial intelligence, a large 4200 mAh battery supported by wireless charging, Android Pie, 6GB of RAM, 128GB of internal memory, Dual SIM support, Bluetooth 5.0, in-display fingerprint reader, 3D face recognition and the option to use the device as a laptop - as you can see the list is long. On top of that, the great hardware comes in a well-designed package, which makes the device ergonomic despite its dimensions.
Huawei seems not to have neglected anything this time, although the Mate 20 Pro has yet to pass nine of our tests. However, I honestly do not expect any nasty surprises. Quite the opposite, I think it will surpass our expectations in terms of speed and general performance (but that's my personal opinion). Finally, the price is not cheap at all: £899.00 (around 1,150 dollars) for a SIM-free device is quite a lot.
What are your impressions of the new Mate 20 Pro? Would you buy it?