Why Mindroid is a head trip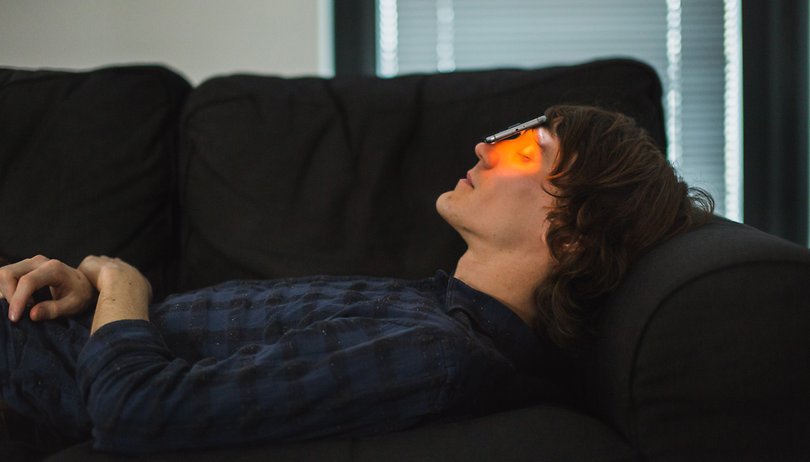 Last week, a friend recommended I place my phone on my face and let it flash bright lights in my eyes while the speakers sang like digital whales. Clearly, this was not a recommendation to ignore. The app's called Mindroid. Here's what I learned from time inside the mind machine. NEXTPITTV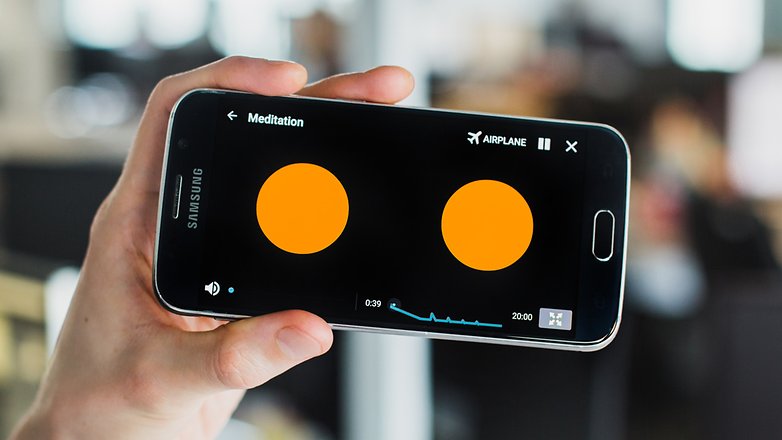 Described variously as a digital drug, sleeping aid, and mind enhancer, auditory-visual stimulation is meant to influence your brain's behaviour, enabling you to access relaxed states of mind, creativity centers and even hallucinatory states. Inspired by a friend who watched a video in which Kurt Cobain talks about using an older version of the technology, I, a nervous explorer of the human mind, ventured an experiment.
The concept works just like binaural beats, which are an auditory illusion created by playing two tones at different frequencies, one in either ear. The separation of tones creates the binaural beat. For example, if, in my left ear, there's a 240 Hz tone, and, in my right ear, a 270 Hz tone, then I have a 30 Hz binaural beat. When you listen to two tones like this, you don't hear them as distinct sounds but as one tone, which fluctuates in volume or frequency, thus the illusion.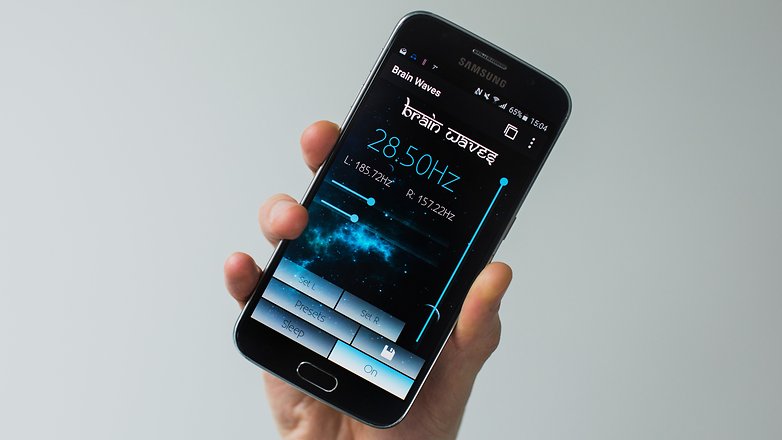 What binaural beats are supposed to do is stimulate relaxation, creativity, or any number of other mental states, by fluctuating in frequency within bands brain waves are measured in. Theta waves, for instance, which are linked to meditative states, fall in the 4 to 7 Hz band.
The scientific understanding of how, and to what extent, binaural beats affect the brain is hazy, but there is wide agreement that binaural beats do have some impact on the way our brains behave.
Mindroid works by presenting a similar experience but in visual form: lights are flashed in the user's eyes at two frequencies.
I tried it out over several nights, hoping it might provide some post-work relaxation.
There are three preset programs available on the free app: relaxation, productivity, and meditation. I chose relaxation.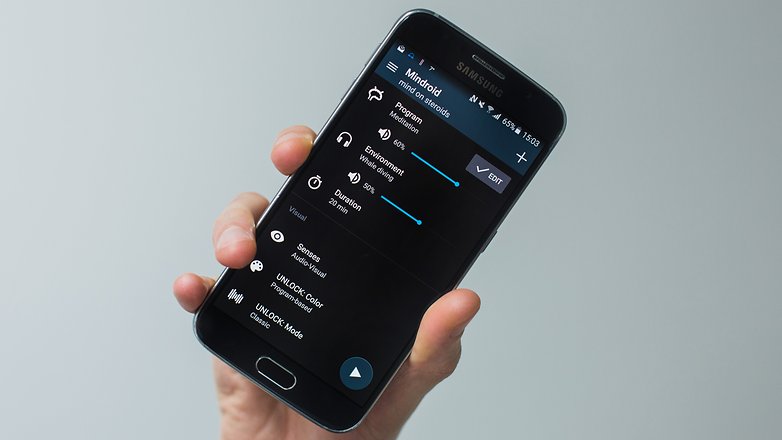 From the moment the program begins, you feel like a complete moron, laid on your back, lights pulsing violently into your eyes like a Clockwork Orange droog undergoing aversion therapy. Then the sounds begin - strange digital whale songs, intended to relax, but instead creating an ambiance of anxiety and alienation. The speed at which the lights were flashing made me feel nervous. It was generally an unpleasant start.
It was difficult to get over this initial period of self-awareness and fear, but the pulsing light, slowing to a more soothing tempo, began to lull me. It did start to feel strangely hypnotizing, although I never felt completely at ease.
Although the awareness of how strange this activity was did recede, it never left me. I suppose this is a shortcoming of my own, rather than the app's. Despite this, a moment or reflection upon finishing my session convinced me that I was more relaxed, and I determined to try the app again the following day, for verification purposes.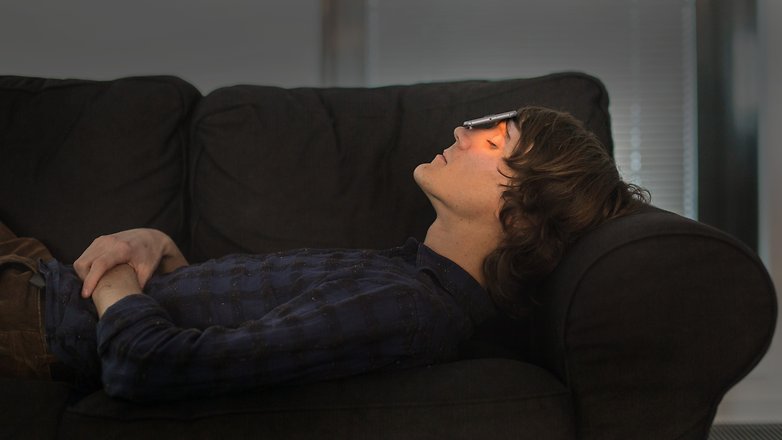 Before I began my second session, I silenced the digital whales with a single finger, putting an end to their disturbing songs. I also knew now what to expect. My second experience was, therefore, automatically more enjoyable throughout, but I feel hard-pressed to say that Mindroid had an impact on me worth spending 20 minutes lying down with lights flashing in my eyes.
Ultimately, I wasn't so keen to continue using Mindroid after my two sessions. Although I did feel more relaxed after using it, I wondered whether the effect was a placebo, or I was just telling myself I was more relaxed, or whether it was just because I'd been lying down after a day in the office. I also wondered whether any of this mattered.
Basically, I don't think my change in mood was any more appreciable than a good lie down is capable of achieving. The effect of binaural beats and other, similar methods of affecting brain waves is, apparently, very subjective, so maybe I'm just not an ideal subject. I do highly recommend you try it out for yourself and let me know how you get on.
Leave us a comment if you know any other apps that can help you relax, and share your experiences with us if you give Mindroid a go.