Why can't Google Assistant be installed on a tablet?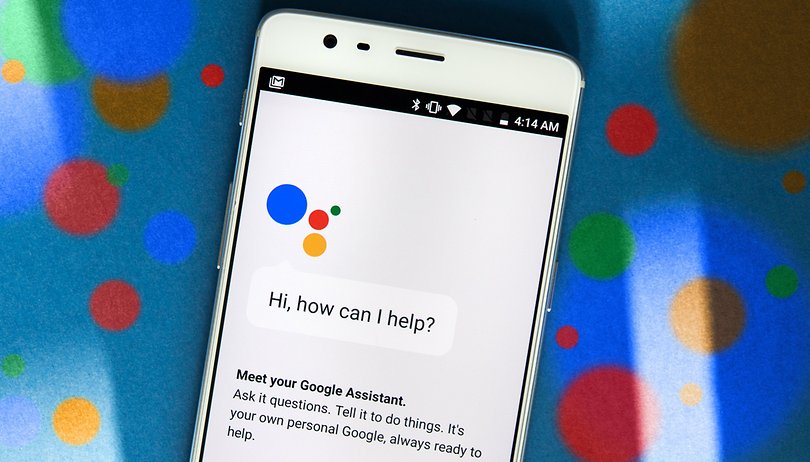 Google Assistant is now available on a wide range of smartphones, with more scheduled to receive it in the weeks ahead. There have already been some complaints about another problem: the app will not be available for tablets.
In theory, tablets could have potential…
I don't need to tell you that there are many types of tablets, some of which are specifically aimed at people who use them on the go and others for more sedentary users (generally tablets measuring around 10-inches or more). The latter category is the most popular one, which explains why tablets are replacing computers in many areas.
Google Assistant fulfills several functions, such as managing your calendar to managing your home appliances. For it to work well, it has to know as much as possible about you: your habits, your preferences, etc. A tablet would enable Google Assistant to source a lot of information on you and see which items you use the most often at home (for example, electricity). Additionally, you will have configured your accounts so it can always access information and perform tasks for you.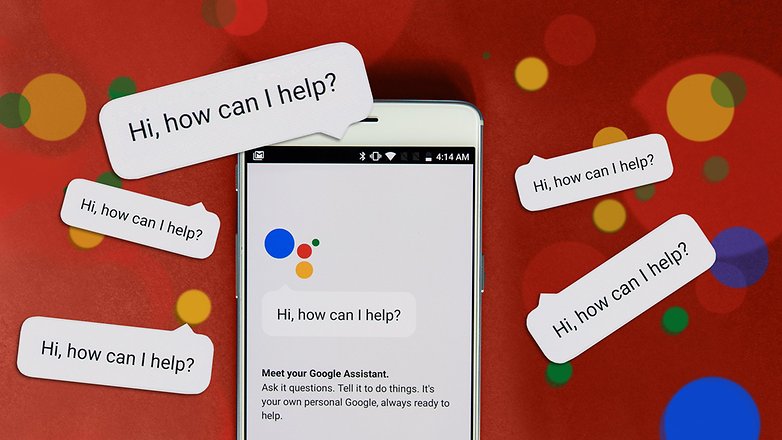 ... But it's not enough in practice
Google Assistant wants to know more about you so it can help you. With your phone, it can access your contacts (not everyone has their telephone contacts in their tablet) as well as your GPS history/journeys. This is much harder with a tablet as, not only does the tablet need 4G but you would then have to take it with you everywhere.
In terms of business, Google is obviously aiming for as many people as possible to use their products. Smartphones are (much) more popular and mobile than a tablet, so it's better suit for this purpose. Of course, Google could be present on both devices by offering a smartphone and tablet service, but it hasn't done that - for now, anyway. Google has confirmed to Android Police that their Assistant will not be available on tablet, but that could change with time.
Perhaps there is a technical explanation, but these haven't been discussed (as far as I know).
In short, Google wants to offer their service to as many people as possible and to make the service as efficient as possible. Tablets don't serve that purpose. Samsung's artificial intelligence, Bixby, will be an interesting alternative to Google Assistant when it comes out, but Bixby will only available on current and future Samsung devices for now.
Have you installed Google Assistant on your smartphone yet? Would you install it on your tablet if it was available? Let us know in the comments below.