Seriously, why do you want a removeable battery?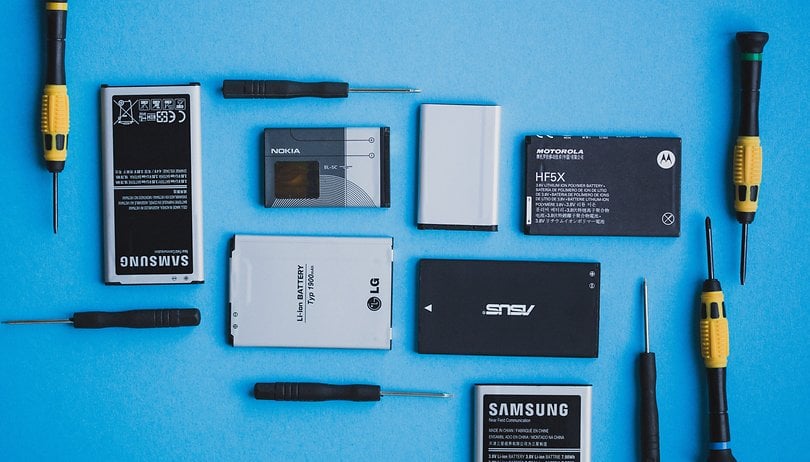 This topic is talked about unendingly. Last week I wrote an article which had a single mention of removable batteries and yet it became its most discussed topic. Today I'm going to investigate what I believe to be the four key areas of this discussion to provide further insights into the debate.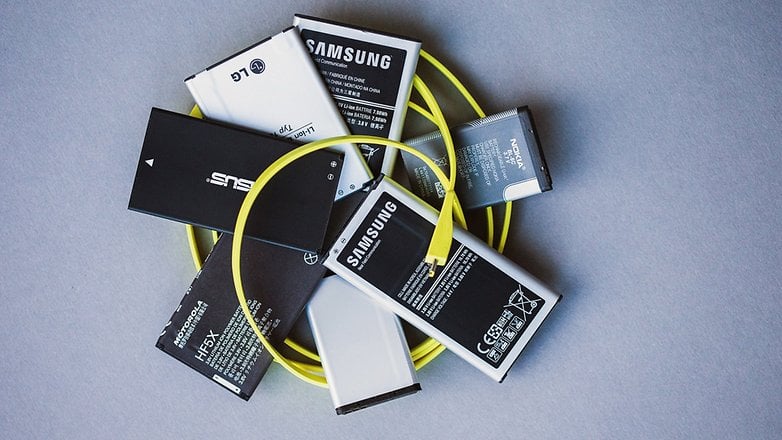 1. Convenience
One of the most frequently voiced arguments in favor of removable batteries is that they don't require a user to be near a power outlet. If you're away from a power source for an extended period of time, a removable battery can be used to put some life back into your phone.
The problem is that loading a removable battery does require a power outlet. As with portable power banks, you can't charge a battery without a current.
Your smartphone must also be switched off to swap a battery, and then restarted. Typically this doesn't take very long, but this is less convenient than simply plugging in a portable charger.
That being said, to load a device with an external charger you must have it connected to the power bank. Carrying the charge pack and USB cable in your hand or pocket while you wait for your device to charge isn't as easy as just carrying your device with the new battery inserted.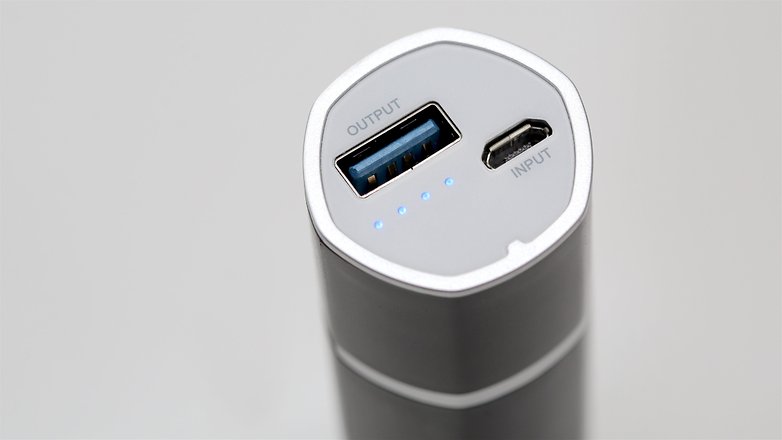 To sum up: rebooting a device and swapping a battery requires more time than plugging in a USB connector. As does swapping the spare battery in and out of the device to load it. But carrying the extra power bank and USB cable with you while you charge your phone may be more hassle than carrying your phone alone after swapping batteries.
2. The lifetime of a battery
Batteries have a lifespan. There is a cap on the number of charge cycles they can receive (estimated to be in the hundreds) before they lose their ability to hold a charge. Having the option of a removable cell could enable you to keep using your smartphone after its first battery has 'burnt out'.
Battery University, an oft-cited authority on battery products, explains this further, and from its research you could conclude that after a year of usage – and presuming you charge your smartphone every day – your smartphone battery could lose more than 20 percent of its original capacity (see figure one at the previous link).
Additionally, Battery University also claims that manufacturers themselves specify that that battery life of "most consumer products" is between "300 and 500 discharge/charge cycles".
Controversially, in the Xperia M user manual, Sony states: "Charge your device often. This will not affect the lifetime of the battery." This is untrue, as even heat has a degrading effect on batteries, which is always generated when charging.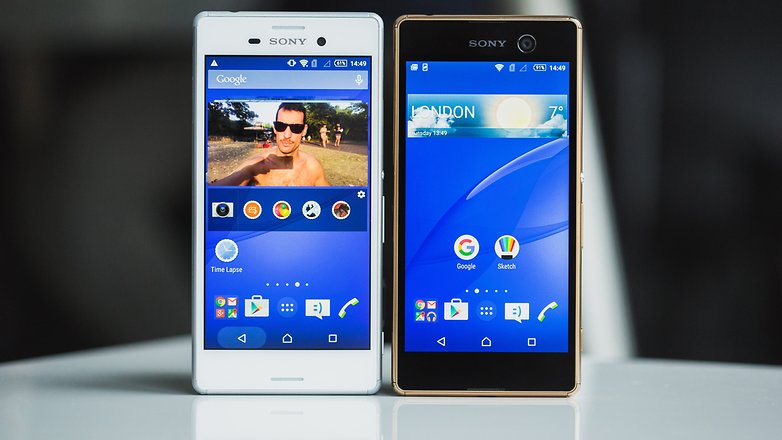 I'm not an expert on lithium-ion technology but I think the closest we can come to a conclusion in this area is to say that smartphone batteries have the potential to drop in capacity after repeated charges to some degree, but there's no guarantee that the effects will be significant, and there's no telling how long it will take for these effects to be felt.
3. Dimensions
Another factor separating smartphone batteries from portable power packs is size. Most, if not all, portable battery packs are physically larger than the internal battery cells in smartphones with the same milliampere capacity.
Portable power banks are functionally different from smartphone batteries and usually require USB input and output ports.
Right now, milliampere capacity is constrained (to some degree) by the physical dimensions of its container and the method by which the power is transferred.
Smartphone battery cells, then, are generally thinner and lighter than portable chargers.
4. Cost
Portable chargers invariably cost less than official branded batteries of the same or greater milliampere capacity. The fact that portable batteries can be bigger is part of the reason for this, but manufacturers also charge premium prices for official accessories (like how an official PS3 controller invariably costs more than a third-party option, for example).
This replacement battery from a major smartphone brand, coming around 18 months after the product was first released, costs $25. You can find portable batteries with twice this capacity for at the same price on Amazon and the cheapest of these chargers costs around $10.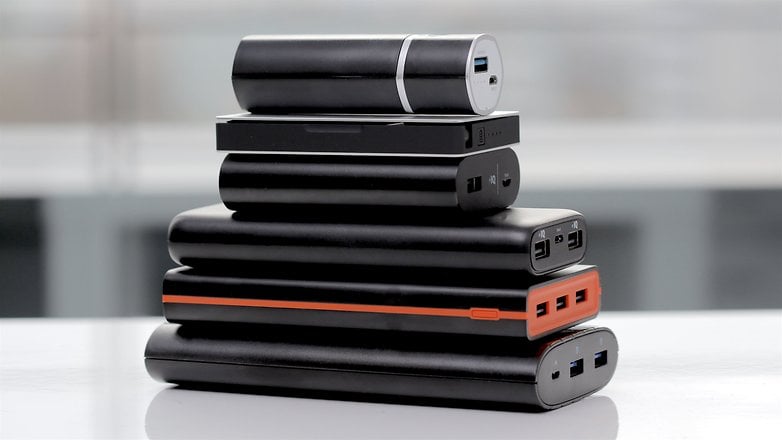 Further considerations
Portable power packs can load your device at different speeds, and may be better or worse for your battery when charging it long term. What's more, swapping a battery can put your device to fully charged state instantly (if the spare battery is charged to 100 percent), a portable power pack will take some time to fully load your phone.
There's also the chance that a battery will leak, expand, or become otherwise damaged inside your device, and it's easier to correct this problem if you can just swap it out for a new one. With proper use this is unlikely to happen, however, but even if it does, there is also no guarantee that it won't harm your handset even if it is removable. Further, these kinds of problems are covered by device warranty, if it's purchased new.
Speaking of which, a removable battery might be preferred by users purchasing second-hand smartphones, since there is no way to tell if the original owner was using the device and power supply correctly.
Conclusions
There are positives and negatives to both approaches and I don't think there is a right and wrong answer as to which is best. I only aim to make the arguments on both sides a little clearer.
If you do want my personal opinion, I'd say that a removable battery is a bonus, but not an essential feature. In other words, I wouldn't let this dictate what smartphone I purchased in the future. The chances of me encountering a situation where a removable battery would be required (like a dramatic loss in battery life after extended usage, or the battery becoming damaged) are so slim that I don't worry about them.
Where do you stand on the removable battery debate? Let me know in the comments.