From Apples to Oppos: which smartphone brand has the most loyal fan base?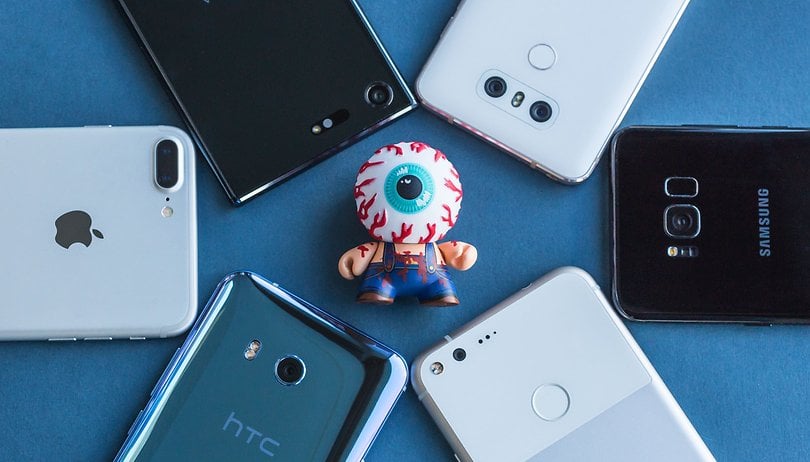 Brand loyalty. Consumer familiarity. Fanboyism. We've all heard these phrases and formed our own opinions on why smartphones users buy what they buy. Now, new research has revealed just how likely owners of the most popular brands are to switch allegiances.
camera, 8GB RAM: this is a mid-range?
Perhaps the most poignant stat from the data, which was conducted by Merrill Lynch Global Research, is that around 20% of Android owners plan to switch to an iPhone with their next smartphone purchase. HTC owners were the most likely to switch over to iOS, with 25% planning to do so. You can see the full breakdown below:

According to the research, Huawei customers were the most loyal Android users with 54% indicating that they will stick with the Chinese manufacturer with their next device. Huawei is also the most likely destination for iPhone users planning on switching to Android, followed closely by Samsung.
Samsung users were the second most loyal, with 53% planning on buying another phone from the Korean manufacturer. The Android brand with the least loyal fan base was Motorola, with just 11% of those surveyed saying that they intend to stick with the brand with their next smartphone.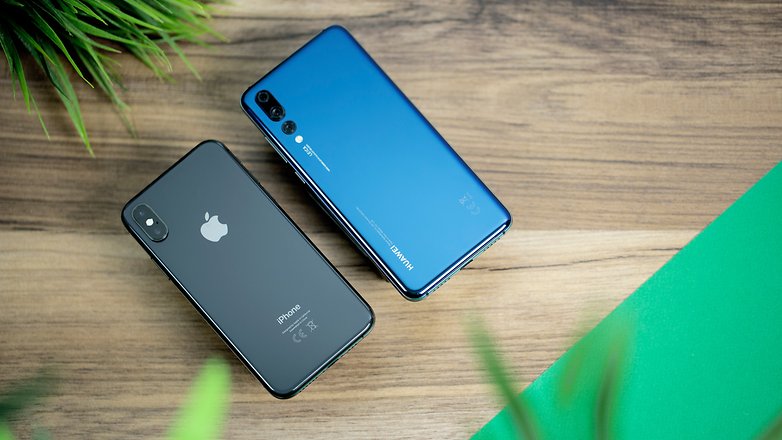 What can we take away from the numbers?
It's not a huge surprise that iPhone users are, overall, the most loyal with 70% of current owners indicating that they will stick to Apple when it comes to buying their next smartphone. The buzz around the new iPhone XS and XS Max at the moment might also be a reason for the increased interest in Apple smartphones.
This could just be personal, but I get the sense that a lot of iPhone users don't even see their phones as the same thing as Android devices. If you will kindly indulge me for a minute, I recently watched a Greg Davies stand up comedy show on Netflix and I was struck with how often the British comedian referred to "his iPhone" during the set. He never once said "my phone" or "my smartphone" during anecdotes. Sure, he could be on a nice little Bunsen burner for this product placement, but I suspect that he, like so many others wandering this planet, sees his iPhone not as a brand name or one product in a particular market, but as something entirely separate altogether.
Of course, if this theory is true, it would explain why Apple has such a high loyalty rating in the Merrill Lynch data. After all, why would you consider switching from an iPhone to an Android if you don't even classify them as the same thing? That's like trying to convince a BMW driver to sell his car and start commuting to work on a smoothie maker!
The other huge caveat to this data is that with so much more variation in Android devices, it not surprising that customers change brands more often. I for one have owned Motorola, Honor and Huawei devices over the past couple of years and have enjoyed aspects of each for their individual quirks.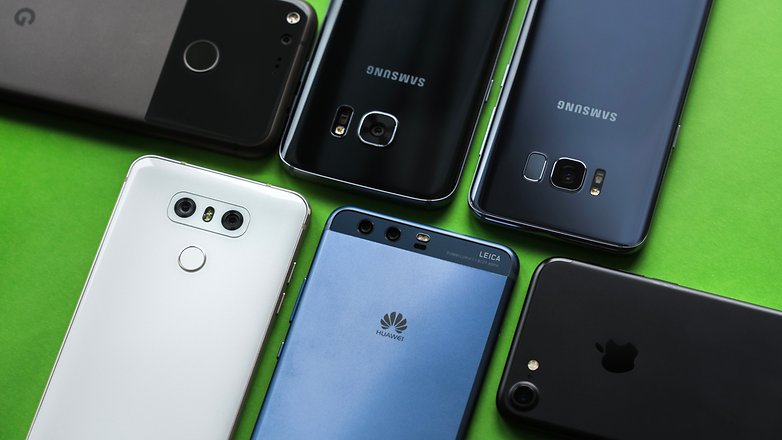 There is also no data for Sony. The Japanese manufacturer tends to attract some of the most loyal and vocal smartphone fans on the planet. Just visit one of our YouTube videos on the new XZ3 for the 'who manufactures the display' debate and you will see what I'm talking about.
Blackberry's numbers are kind of interesting, as they support the theory that physical keyboards are still hugely divisive. Around of third of Blackberry owners say they will buy another one, whilst for owners of all other brands, Blackberry devices like the KEY2 are not even on the radar.
There are also a couple of things which I believe should encourage readers to take the data with a pinch of salt. Firstly, there is no regional breakdown. I'd love to know, for example, how many of the 40% of OPPO owners that plan to stay loyal are in China rather than Europe. The same goes for those horrifying stats for Motorola. How many of these are in fast-growing markets such as India and Brazil versus regions where the brand is bombing?
Where do you fit in on this chart? Are you loyal to your current smartphone brand? Let us know what you have now, and what you are planning to change to in the comments below.