Which flagship takes the best photos? Find out in our blind test!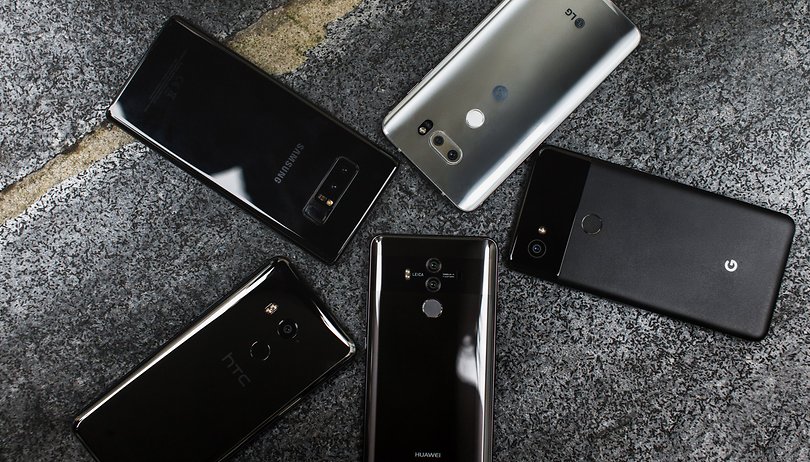 6 smartphones in 5 very different situations
The moment of truth is here. In each case we've taken three pictures with the smartphone without a tripod, using the default settings in the automatic mode, and we've disabled the HDR mode if the settings permitted it. We kept the best shot of those three and ordered them randomly. For the sake of comparison, we also took the same shot with a DSLR camera to serve as a reference point. We used the following smartphones for this test:
Scene 1: Fruits in daylight
In our first shot there's a fruit bowl full of red, green, and yellow tones. The lighting comes from the windows giving even more varied and light-dark tones. This snapshot is meant to test the color representation and dynamic range.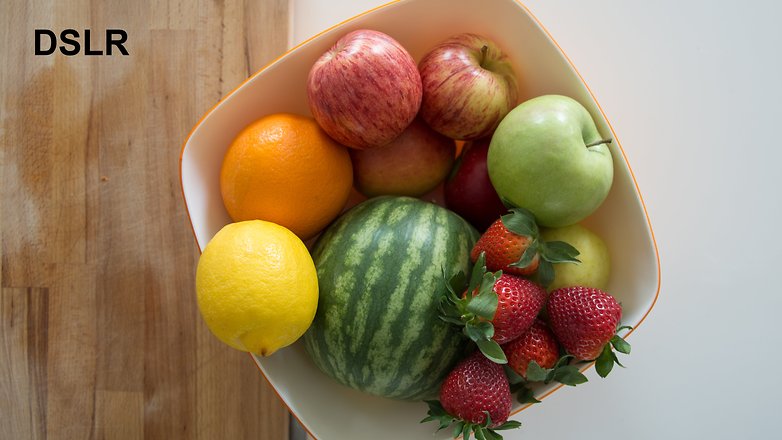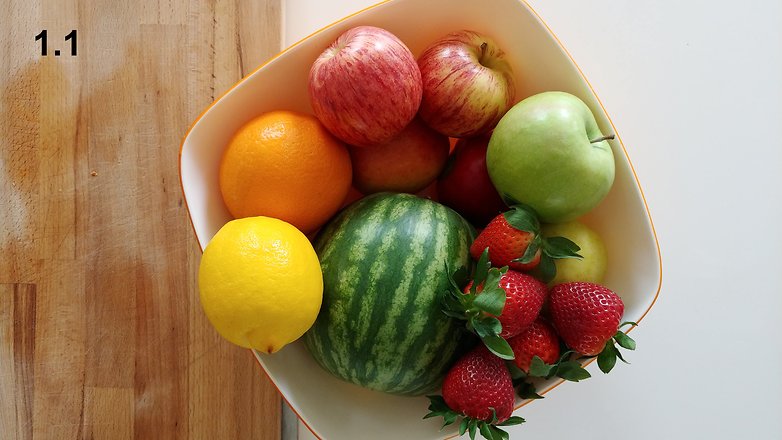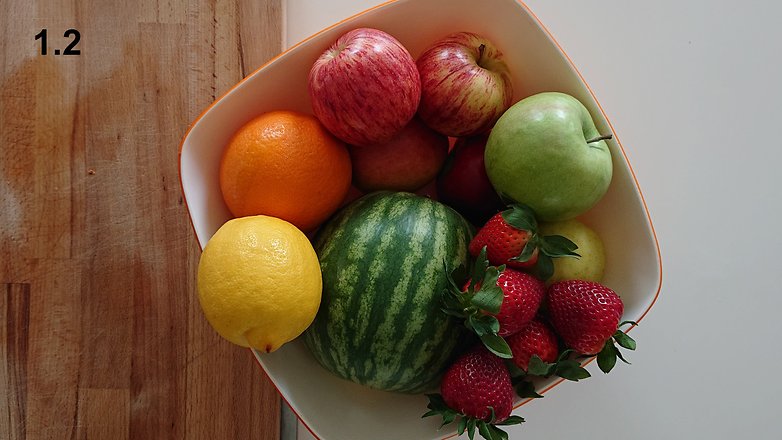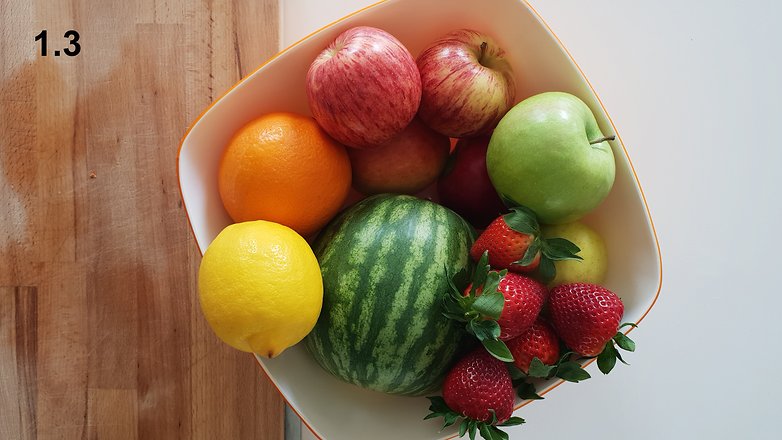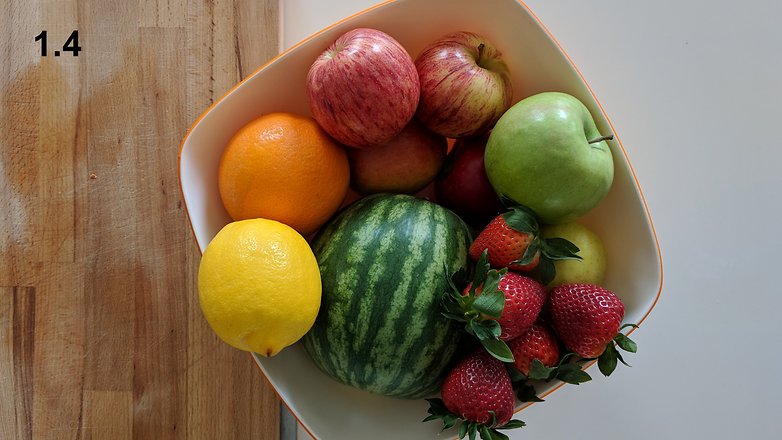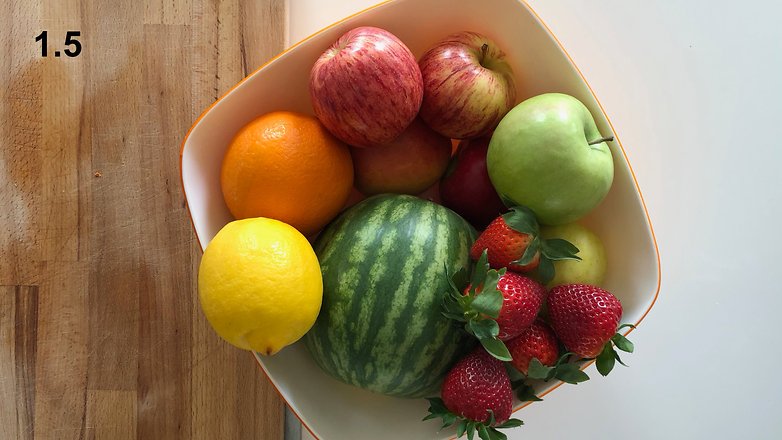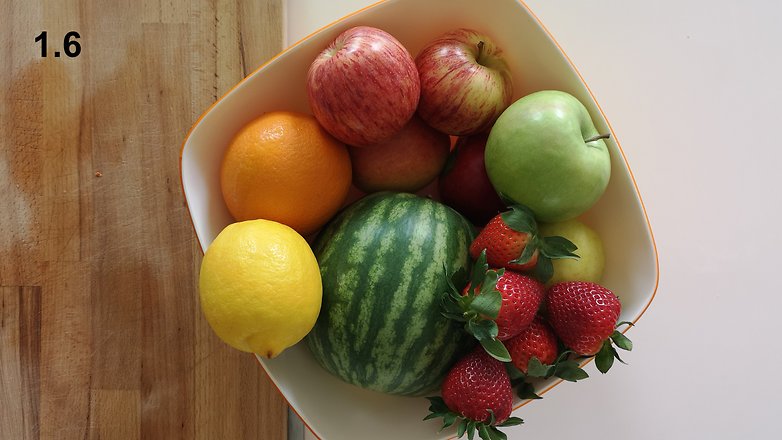 Scene 2: City landscape
The second scene shows the buildings of Berlin casting shadows onto its streets. The picture was taken in the afternoon and is meant to test the white balance and dynamic range.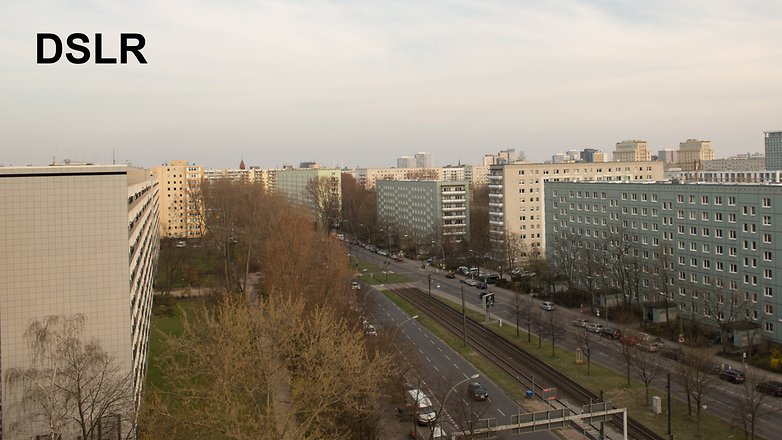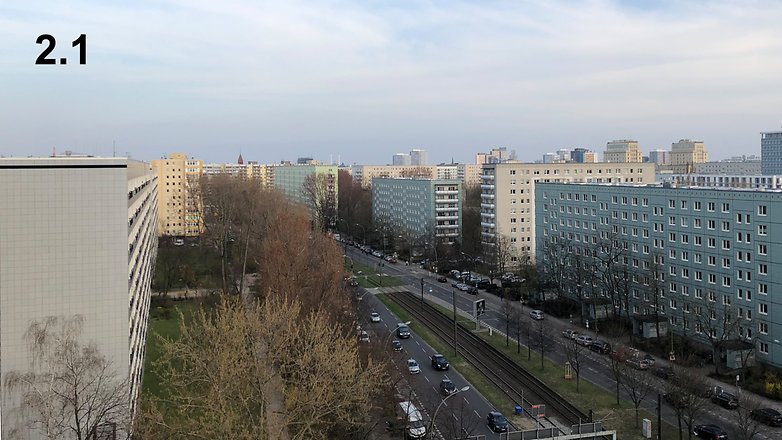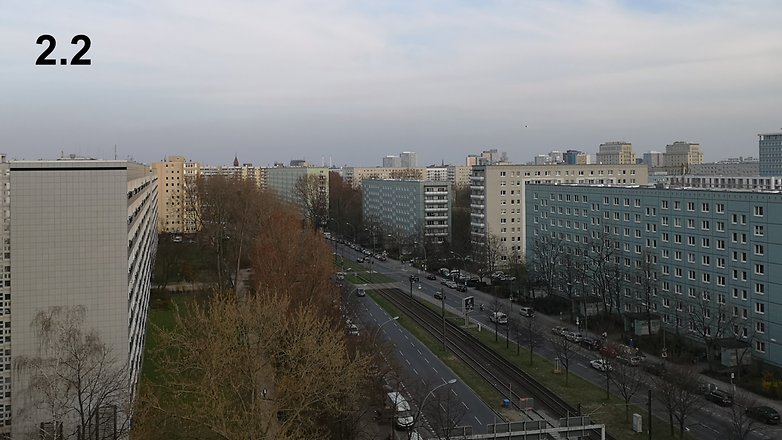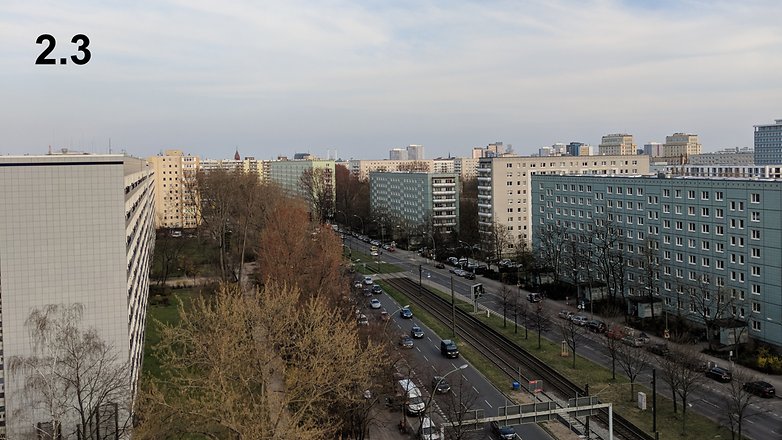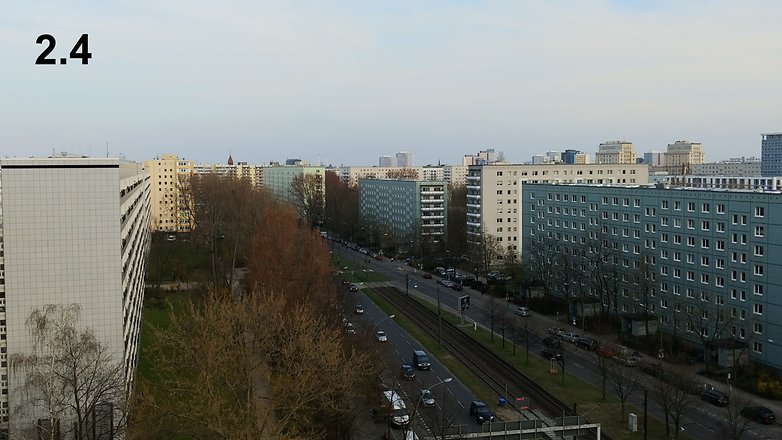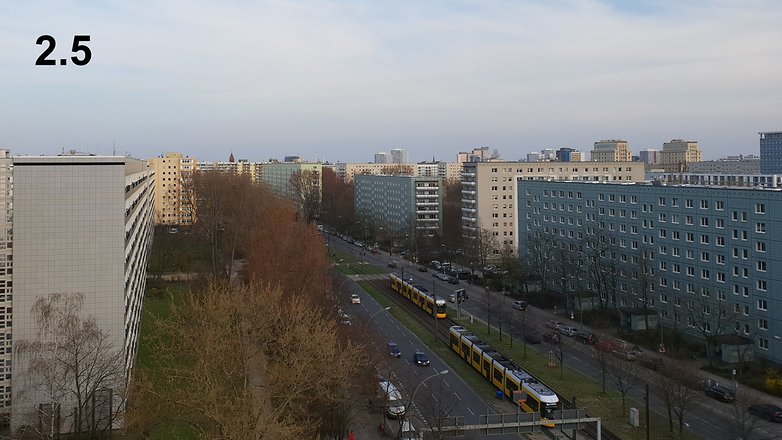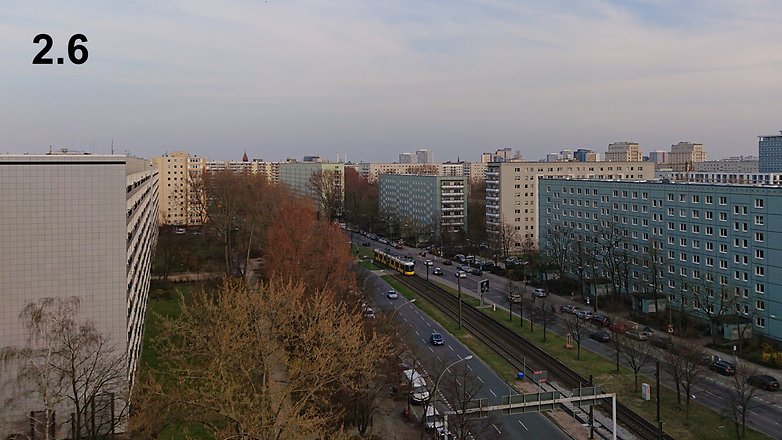 Scene 3: Backlighting
The sun is a great light source here, and it's hitting the back of the buildings and casting a great shadow on the other side. This scene tests the ability of each device to bring out the best details in the dark areas without flooding them with noise.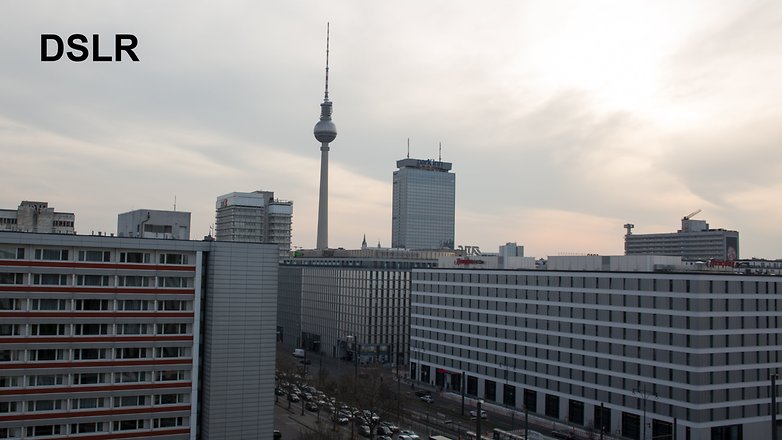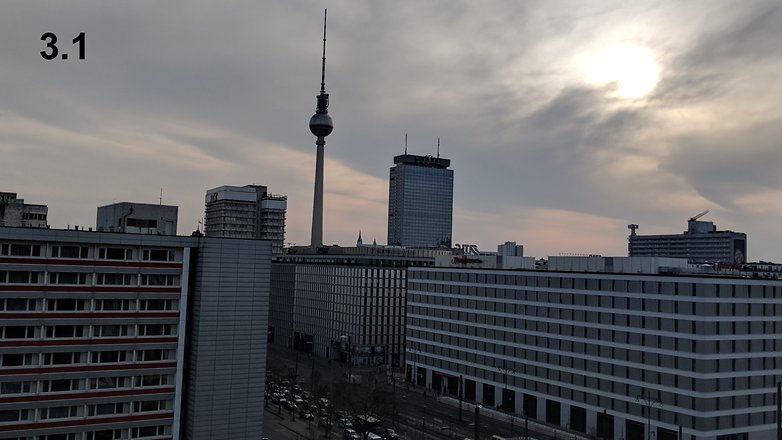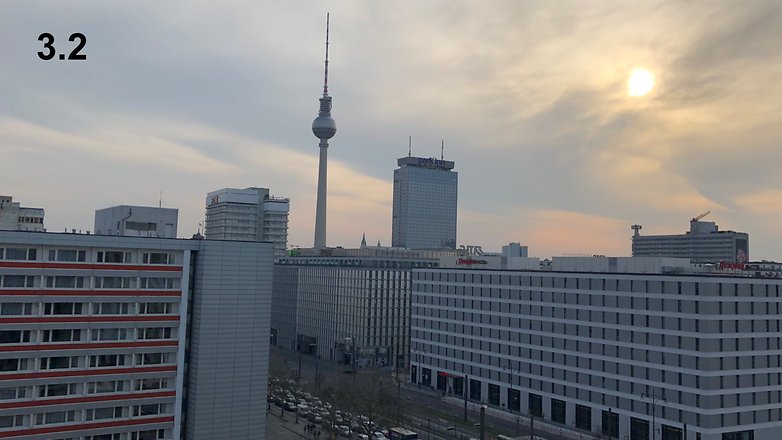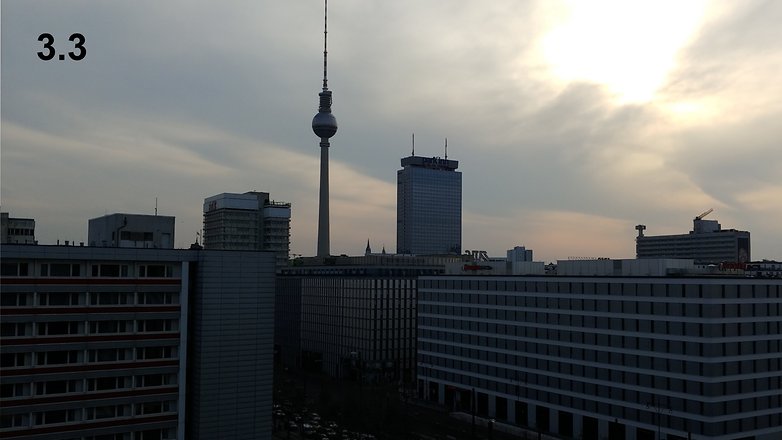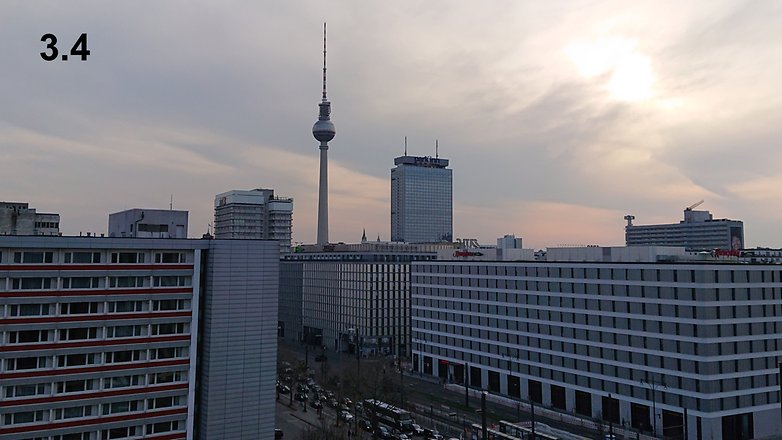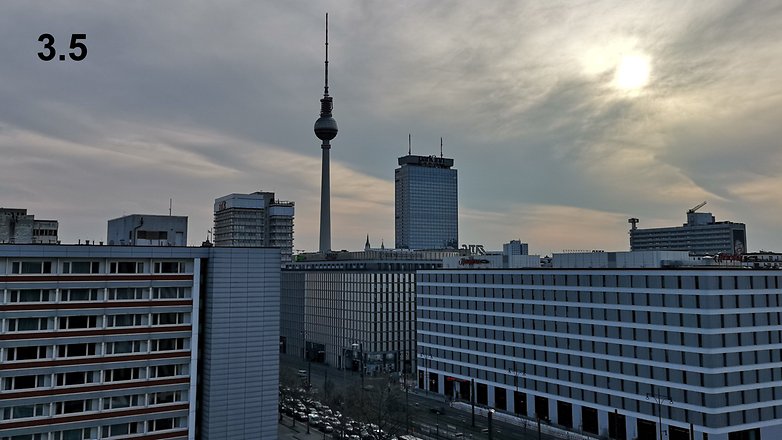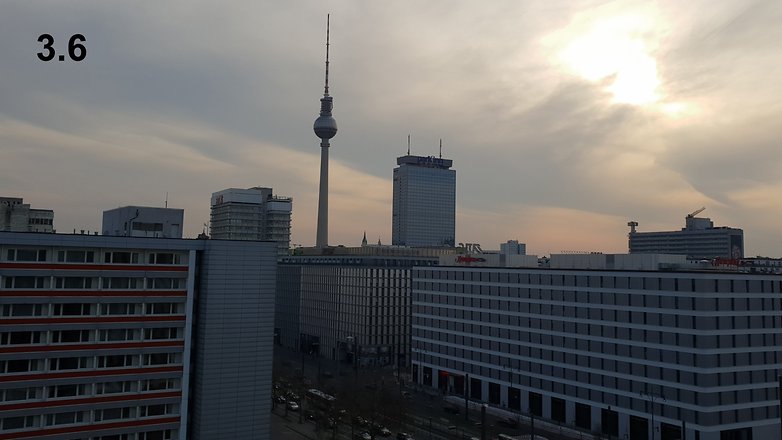 Scene 4: Portraiture
Our fourth motif is a scene that tests the representation of skin tones. Some of the smartphones also offer a bokeh effect, which doesn't always provide a good outline in the foreground.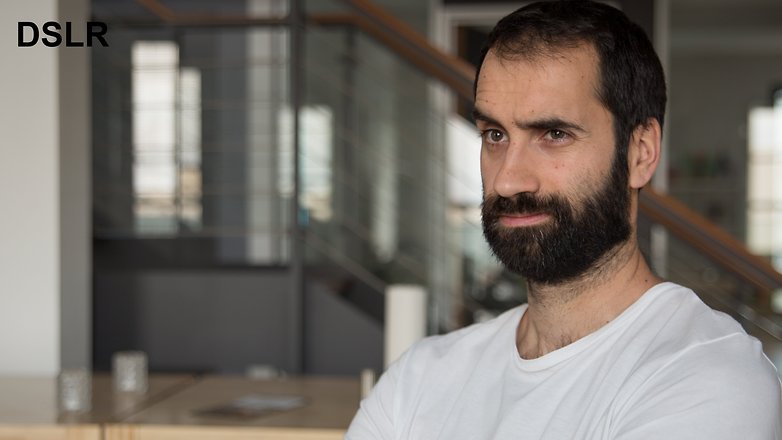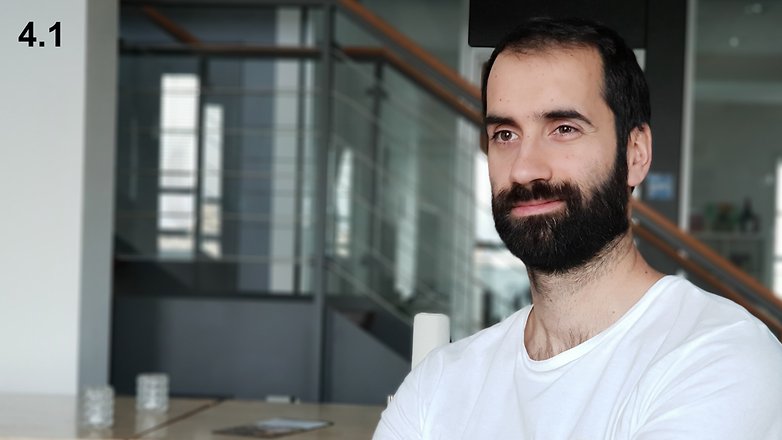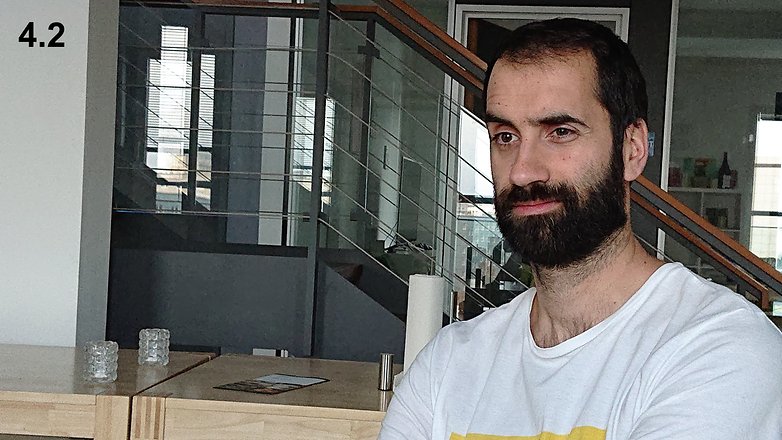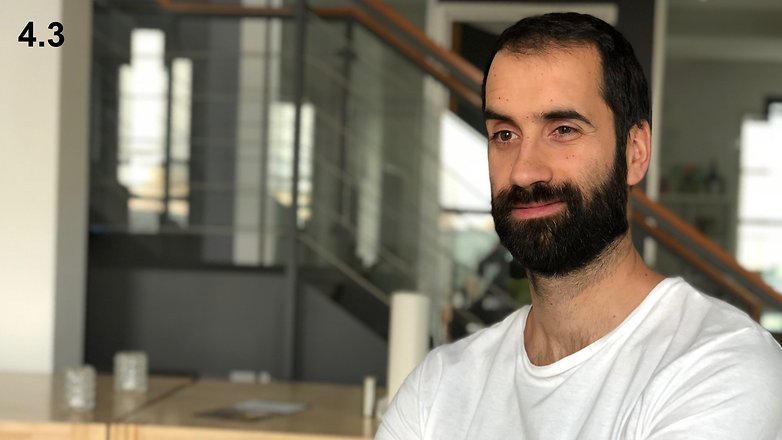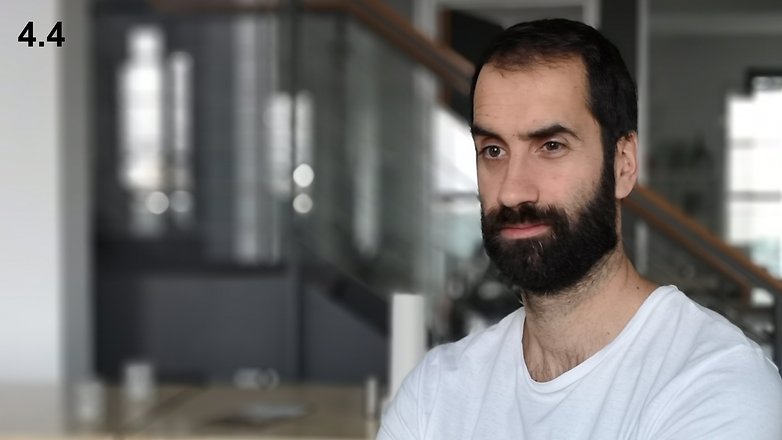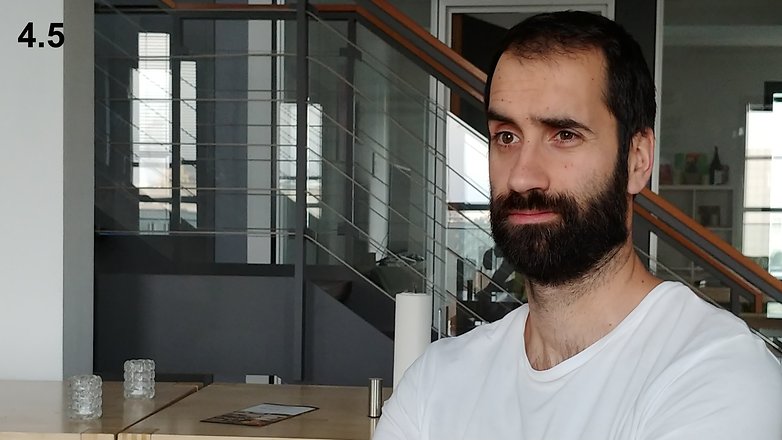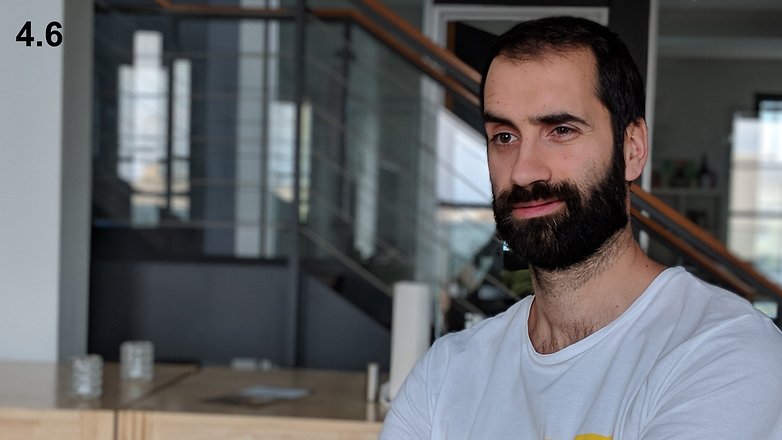 Scene 5: Low light interior
For the last shot we chose a typical indoor scene without artificial light. These photos were meant to test light absorption, color representation and brightness when there's isn't a lot of visual information coming from the scene.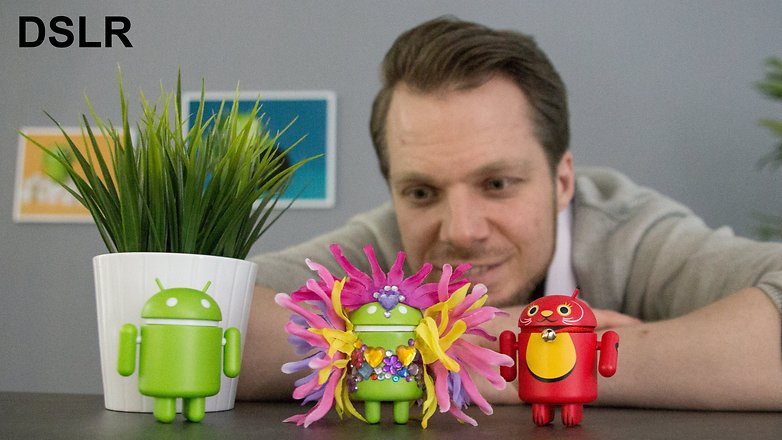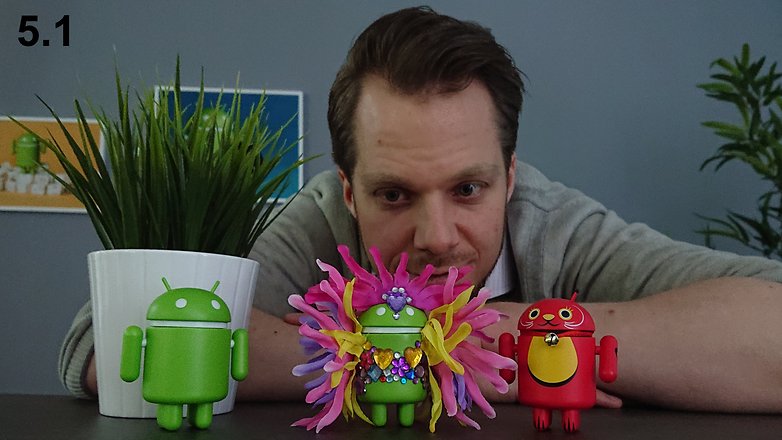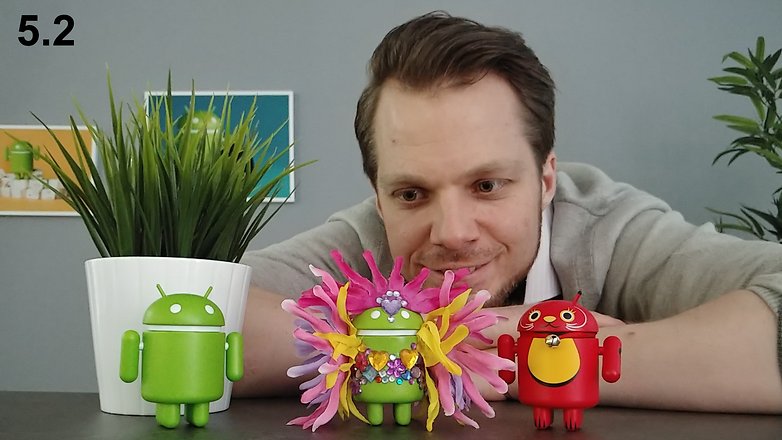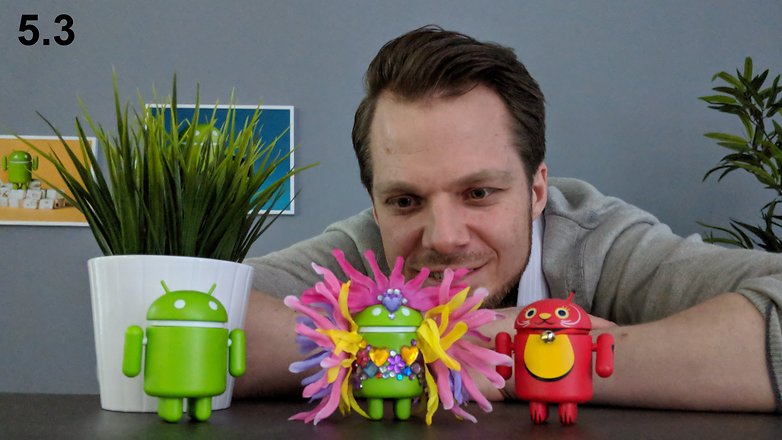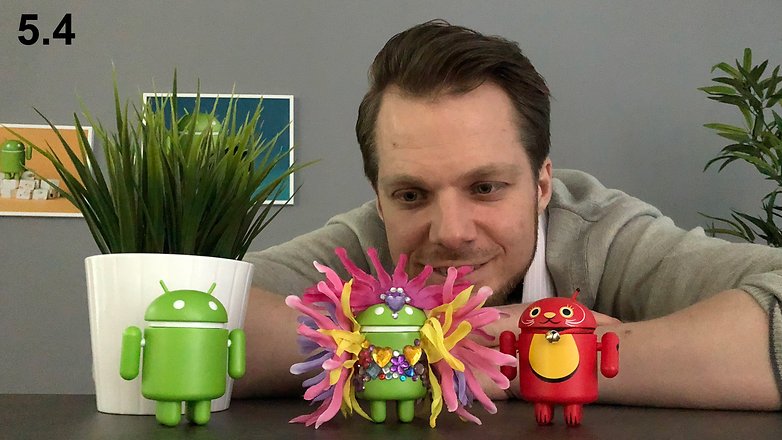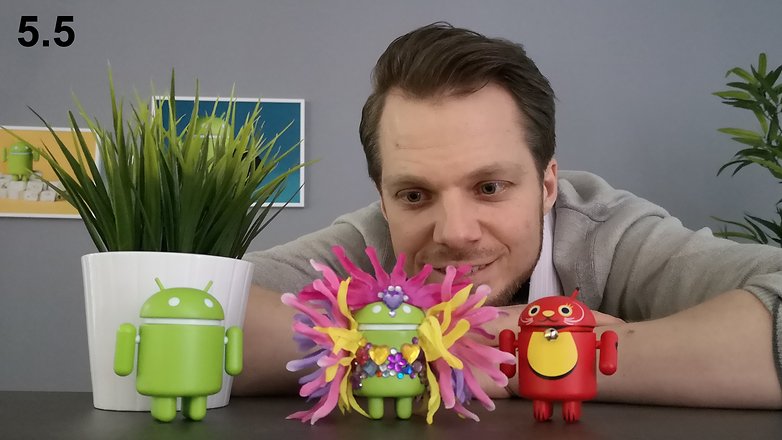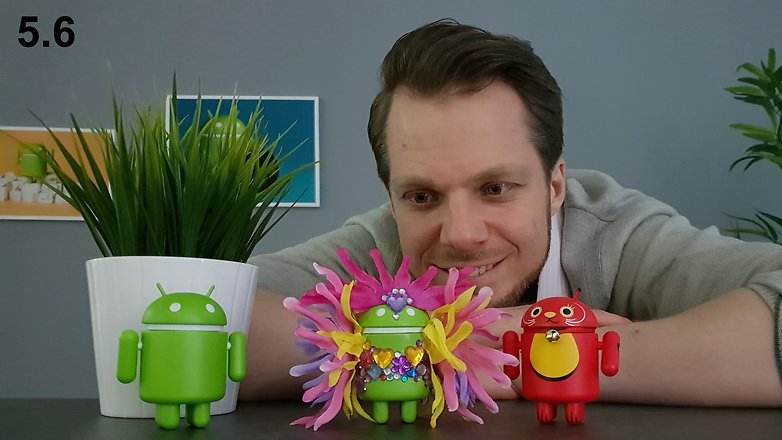 Want to know which smartphone won?
First of all, thank you very much for participating and voting. The LG V30s ThinQ won the flagship camera blind test, and you can check out our results article here.