Where to buy the best smart home devices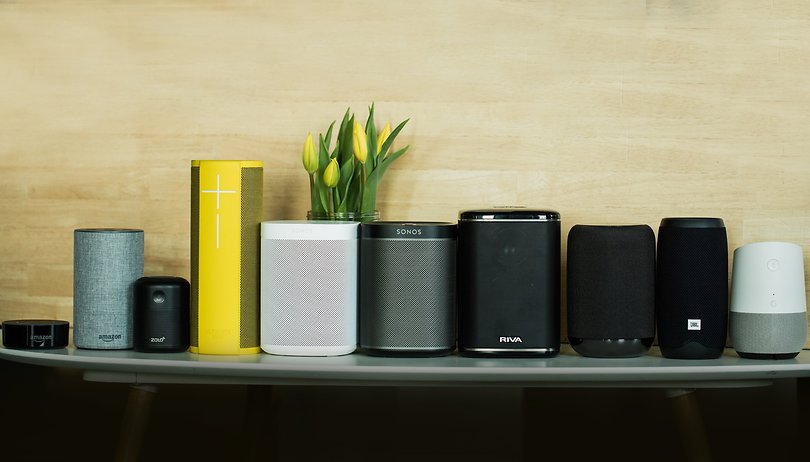 Today, more and more people are converting their old "dumb" homes into smart homes. There are devices for everything from entertainment, security, convenience and climate control. With such a diverse range of products, where do you even begin to shop for them? Here's where.
Unlike buying more tech-focused products such as a new smartphone or games console, shopping for smart home products can require a little more legwork, especially if you like to do your shopping the traditional way. We've broken down best places to buy smart home tech depending on the type of device, as well as highlighting the best catch-all stores in both the US and the UK.
Quick links
Things to know before you buy
Before you rush out to spend your hard-earned cash on a load of smart home devices, it is absolutely vital that you stop and make a couple of decisions first, in order to avoid wasting your money. If you want to create a smart home in which all devices works seamlessly together, it is best to stick to one ecosystem. Whether it be Amazon's Alexa platform, Google Home and Assistant or Samsung SmartThings, having all of your devices working together is a lot easier if they are all part of the same family.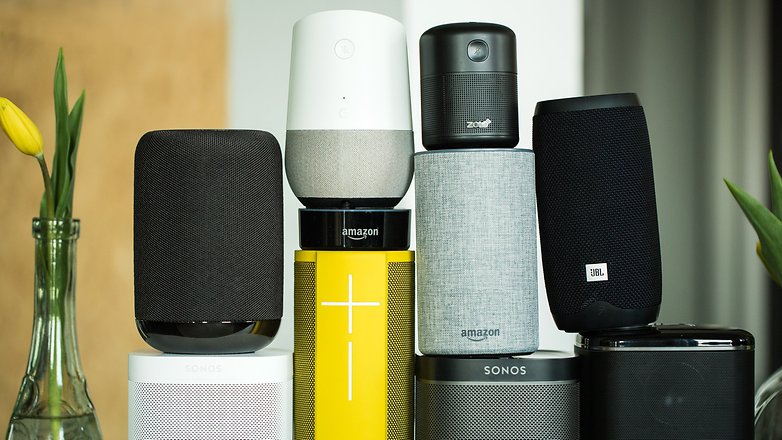 Online (worldwide)
Let's face it, online is the easiest, most convenient and often the cheapest way to shop in 2018. It doesn't matter whether you are buying dog food or a smart home hub, you can't really look past the world's second trillion dollar company. Amazon banks 49 cents of every e-commerce dollar in the United States, and all that money makes Jeff Bezos' company a formidable opponent.
Amazon
If you have opted for Amazon's own Alexa ecosystem to be the building blocks of your smart home, you really don't need to look further than the source itself. For Echo and Alexa products, including smart speakers, smart displays and Echo companion products, look no further than Amazon itself. Keep an eye out for special deals around Black Friday and just after Christmas if you want to get the lowest prices.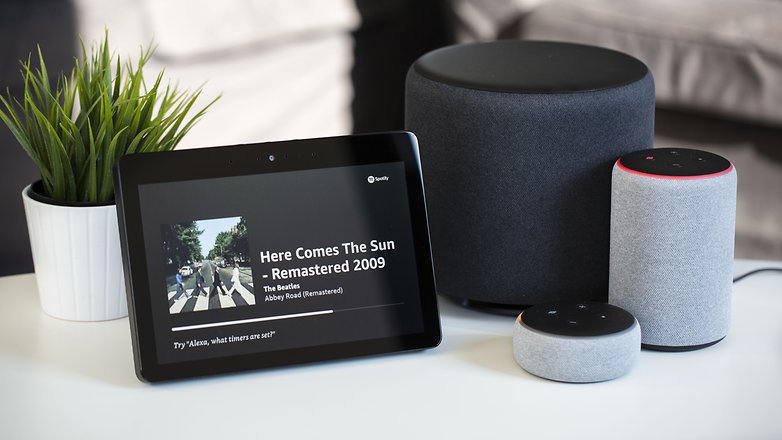 Samsung (direct)
Interested in Samsung's SmartThings ecosystem? There are benefits of buying directly from the South Korean manufacturer here as well. Samsung's SmartThings products are designed to work in unison in every corner of your home. It's not all about smart refrigerators and televisions either. SmartThings has also got your light bulbs, locks and outlets covered too. You can save by bundling products together. At the time of writing, customers save 15% when buying five devices or 10% when buying three together.
Google (direct)
If you have opted to go for Google Home and Google Assistant as your smart home platform of choice, you can also buy directly from the Mountain View company's online store. At the top of the web page you will see a section labeled Connected Home. From there, you can browse products such as the Google Home Hub, Chromecast, Google WiFi and all of the Nest products (also owned by Alphabet) including thermostats, doorbells and security cameras.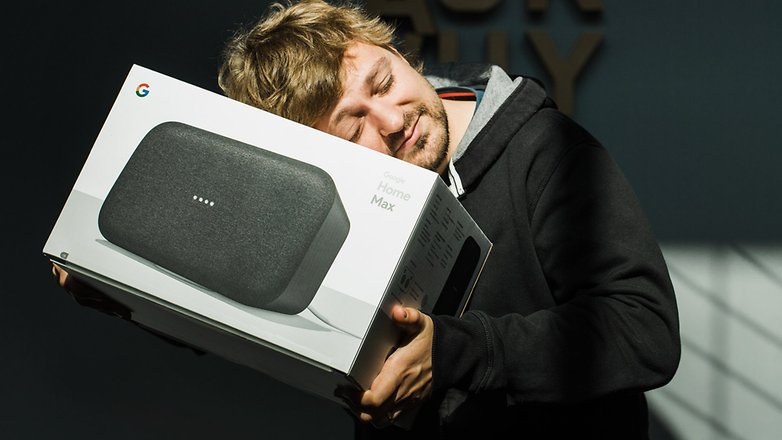 Brick and mortar stores in the US
Traditional stores may be on the decline thanks to the rise of e-commerce, but for some, there is still nothing better than getting your hands on a product before making a purchase, especially if it costs a pretty penny. Here are the stores you should visit on your smart home shopping trip.
BestBuy
I get the sense that BestBuy is a bit of a love/hate thing for American consumers (correct me if I'm wrong!), and I'm not for one minute suggesting you should visit the multinational consumer electronics store on Black Friday, but hear me out. BestBuy is one of the best brick and mortar stores for picking up smart home products.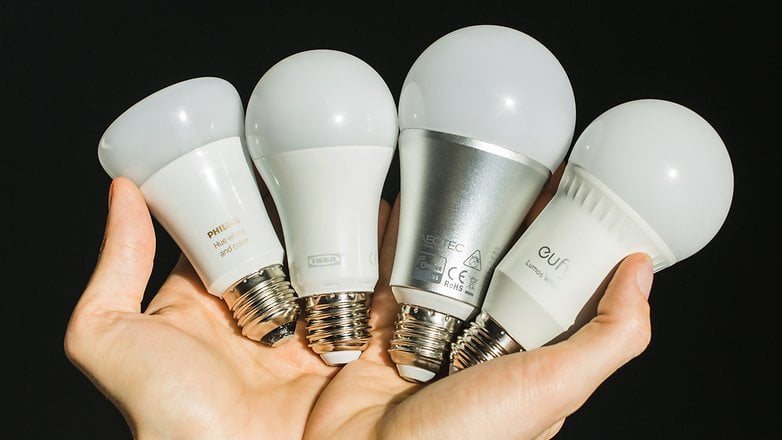 BestBuy now stocks a wide range of smart home products after committing to expanding its home automation and security offerings last year. With the smart home market on course to hit $43 billion in revenue by 2021, you can see why the big chains are doubling down on it. BestBuy also has a service called Total Tech Support, which provides ongoing advice for consumers who need more information or advice on their smart home products, regardless of where they bought them from.
Walmart
Walmart is also after a piece of that 40-plus billion revenue pie and whilst you might not see Walmart as an electronics retailer first and foremost, you can get good deals on smart home products there too. In March 2018, Walmart appealed to companies asking them to make their products compatible with Google Assistant. It might not be the ideal place to try before you buy, but if you want to get your hands on third-party smart home products that work with Google Home and Google Assitant, Walmart is the place to shop.
Hit your local high street (UK)
Just like in the US, the British high street is the freefall. There are, however, still plenty of big-names stores that are going big on smart home and technology of the future in order to stay alive. Here are the best ones.
John Lewis
Sure, John Lewis is a high-end store but that doesn't necessarily mean you have to pay high-end prices. In fact, when buying something like a smart television or even a Google Home Max, for example, John Lewis will often have the same price as anywhere else. The difference, however, is the high-end customer service that comes with every John Lewis purchase.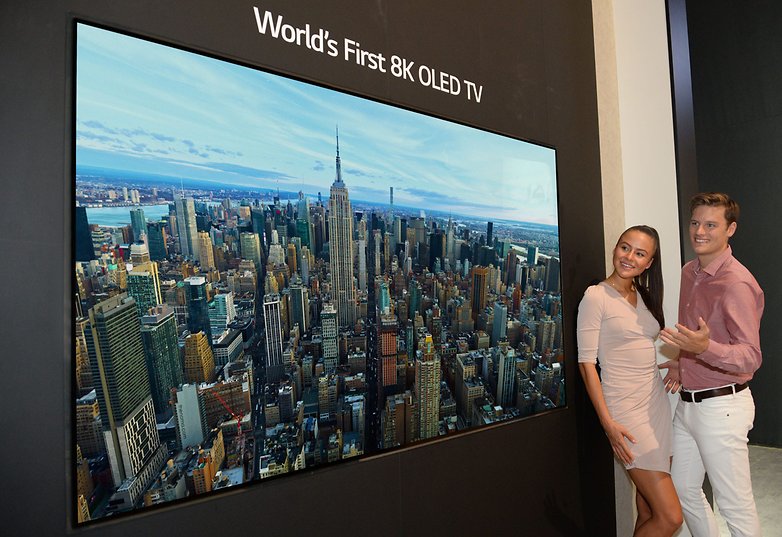 At the popular British retailer, you can even return smart home items that you don't like for the simple reason that you don't like them. As long as you take your product back within 35 days and it is still the condition you bought it (and you have proof of purchase, of course) you can get a full refund, no questions asked. It's a great way to try a smart home product for a month before deciding if it's really for you.
Argos
I once tried to explain Argos to an American friend and he couldn't get his head around the concept. It's a proper store, but you can't see any products. It's a catalog, but it's not really mail order. To Brits, though, Argos is an institution. We've all grown up flicking through it in the run-up to Christmas and making our lists, and today Argos is still a great place to buy electronics around the holidays.
Argos often either beats its competition on price directly, or makes that time you spend waiting for your number to be called worth your while by throwing in gift cards and vouchers for certain minimum spends. Argos has also really ramped up its smart home stock in the last couple of years, and offers a range of products from Google, Phillips Hue, Amazon Alexa and many more.
Do you know a better place to buy smart home products in the UK or the US? Let us know in the comments below.