Say goodbye to your privacy: WhatsRemoved retrieves deleted messages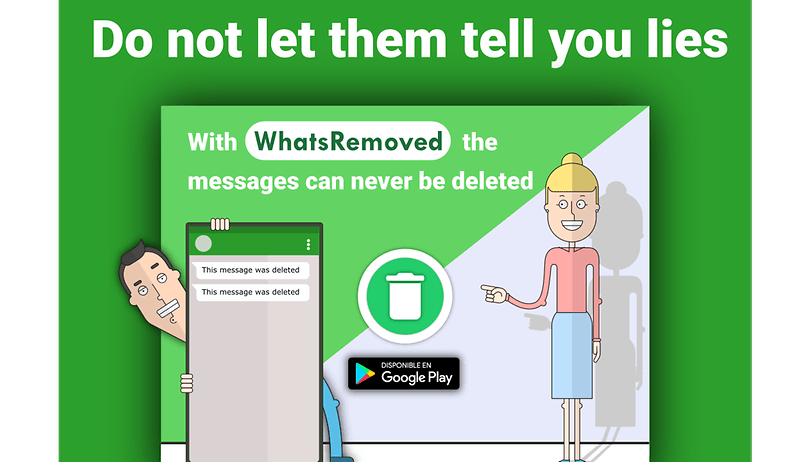 For a few months now, it's been possible to delete WhatsApp messages so that both you and the recipient can no longer see them. The creators of WhatsRemoved sensed a niche in the market here: this app keeps backup copies of deleted messages. If someone deletes a message in your conversation, you will be notified and can still read the deleted message. Doesn't this go against politeness and decency?
WhatsApp now lets you delete messages after you send them
WhatsRemoved is brilliant, simple and even bold. The new app reads your notifications, copies incoming WhatsApp messages and notifies you when someone deletes a WhatsApp message. The copy of the deleted message is then kept in WhatsRemoved together with the other copies until you delete the app's data. The creators state that they don't use the messages for commercial purposes.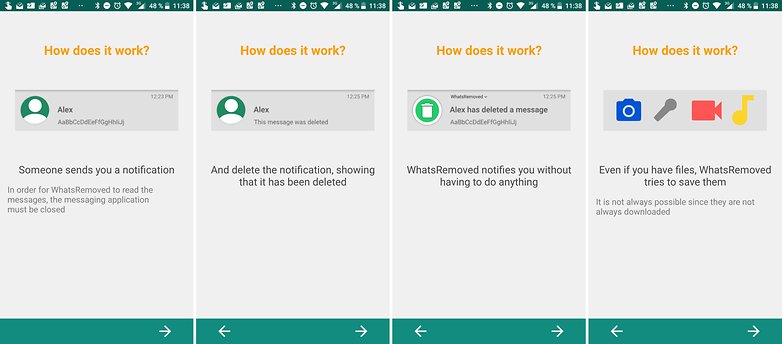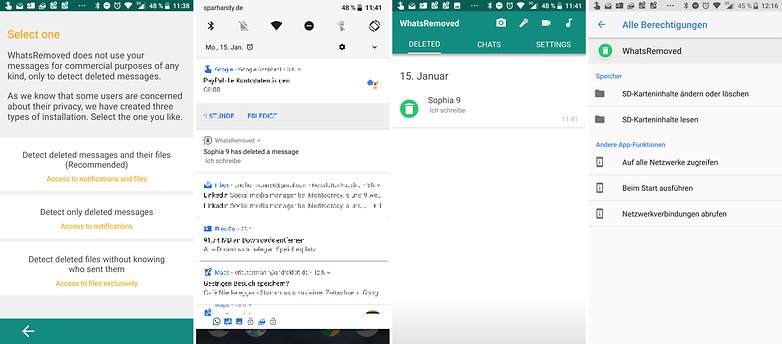 WhatsRemoved is questionable in many respects. On the one hand, it has all-inclusive access to your notifications and can receive files and audio recordings or everything at once. On the other hand, the app undermines an important function that is meant to avoid misunderstandings and provide some privacy. Its ability to undo deleted messages complete undermines the WhatsApp function. The person who deleted the message doesn't even know that you kept the message as a copy before deleting it.
If you have a good reason for using WhatsRemoved, you are welcome tell us your story in the comments. Has one of your contacts annoyed you by sending messages and then deleting them?