The choice is yours: what would your dream smartphone look like?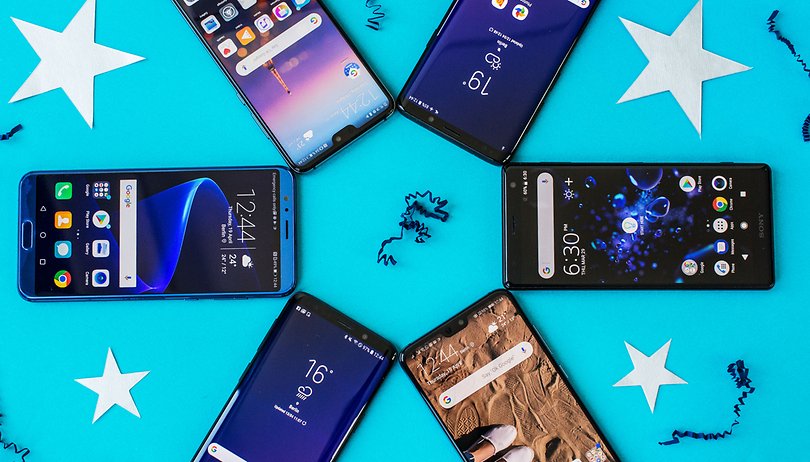 Today you'll get to do what you perhaps have wanted to do for a long time: create your own dream smartphone! We want to know what a smartphone absolutely needs to have to be the best device you can imagine.
The material
Let's start with the frame. There are several options, and many devices use a combination of materials. Every material has different advantages and disadvantages. Plastic, for example, allows for radio signal to easily pass through, but doesn't do this as well as glass. Aluminum is prone to dents, but won't crack. Glass is best when it's cleaned. These are just a few of the many things to consider. So what materials would your dream smartphone use?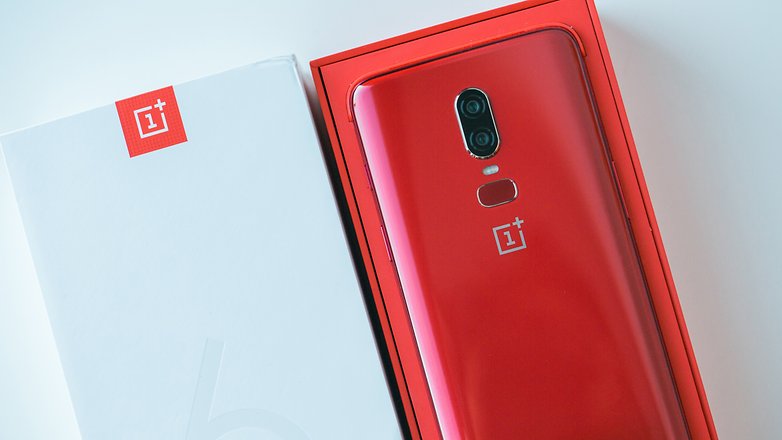 The display
The main feature of every smartphone is the display, and there are several things to consider. Of course, the size is decisive, but the screen's technology is also important. Oh, and of course, there's the question of the notch.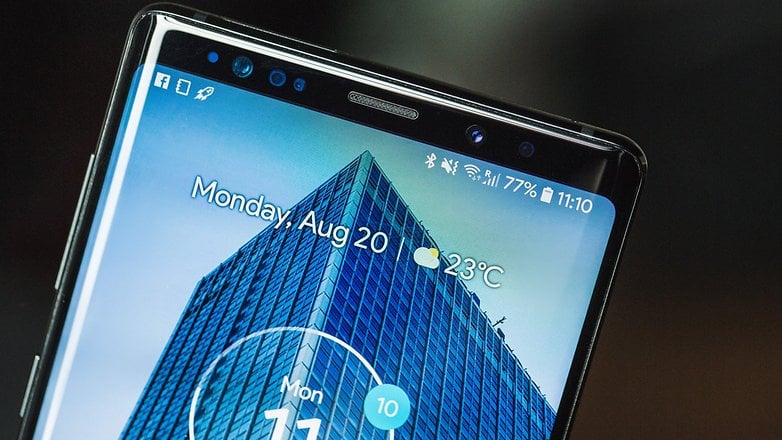 The processor
The next thing to consider is the processor, and in an ideal world you might choose chips from Samsung and Hisilicon (Huawei) that aren't ordinarily available on smartphones from other manufacturers. So which core would you choose for your dream smartphone?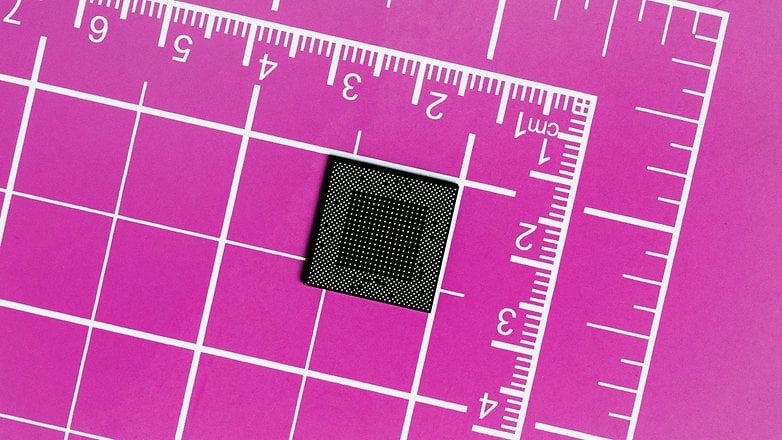 The cameras
Smartphone cameras have surpassed digital cameras, especially compact ones. It's remarkable that manufacturers are going in completely different directions with respect to the number of lenses and the kinds of features they bring to the fore. So here you have a big decision to make regarding your dream smartphone's camera configuration.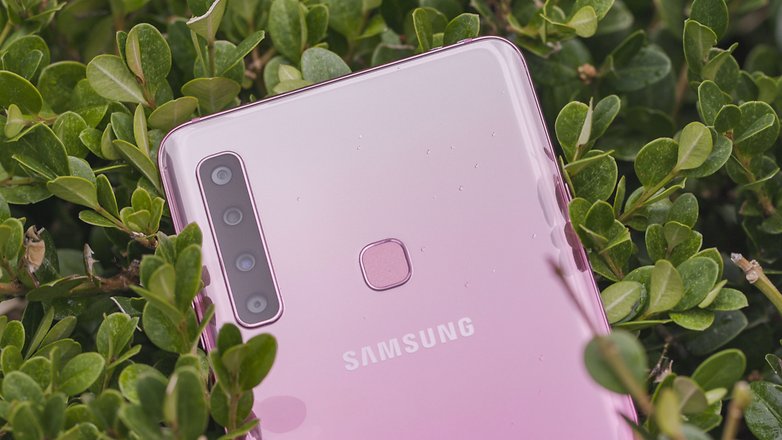 The memory
There's one basic principle when it comes to memory: having more helps a lot. While this is true, you might not choose the highest option. Think about how much RAM and internal storage your smartphone really needs.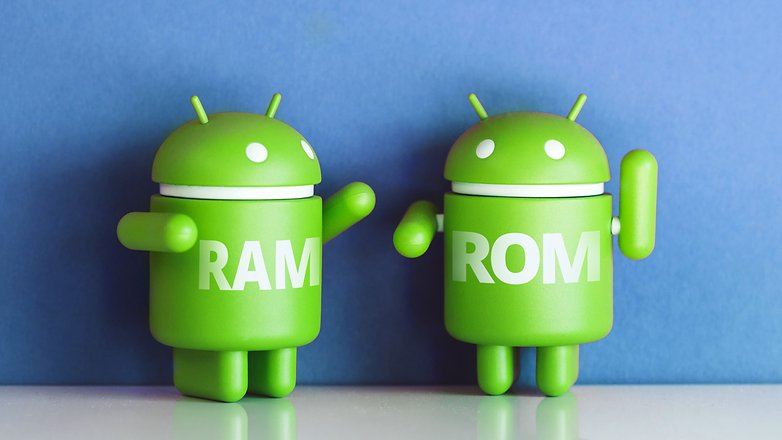 The battery
It will probably be a long time before we return to the good old days of having days and days of battery life like on old simple cellphones. Nevertheless, there are huge differences among smartphones, not only in terms of capacity, but also in charging technology. What is particularly important to you?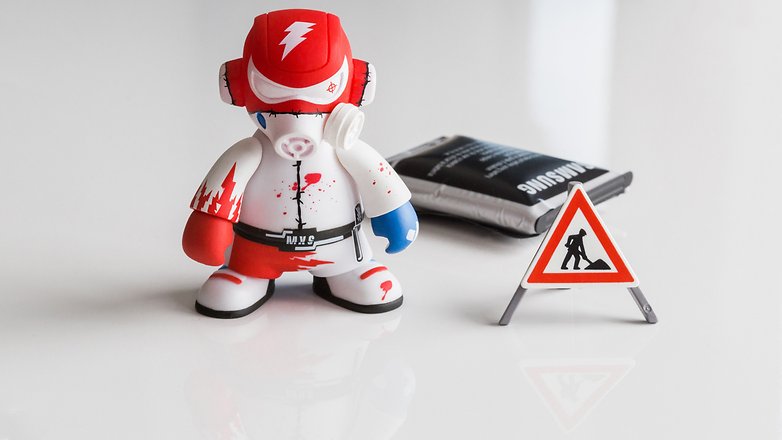 The software
In our dream scenario you also get to choose the software for your smartphone. Would you choose Android stock software or one of the many smartphone manufacturers' skins, which have exciting additional functions on board. Which would you prefer?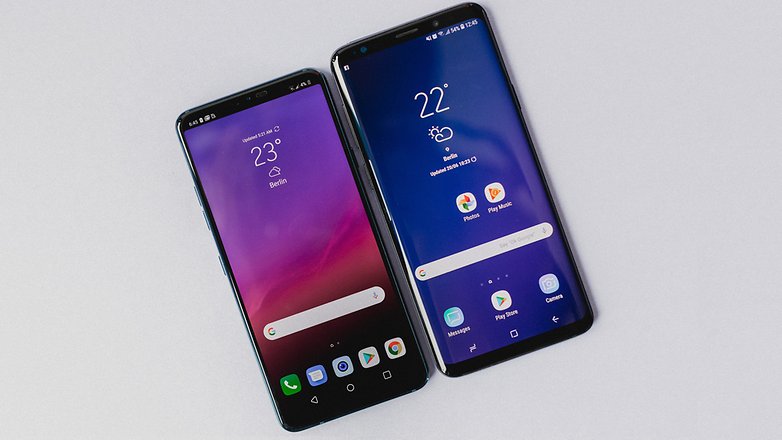 The unlocking method
There are more and more different unlocking methods on the market, and they differ in many ways. Where should the fingerprint sensor be located? What kind of facial recognition is ideal? Or is this all irrelevant to you?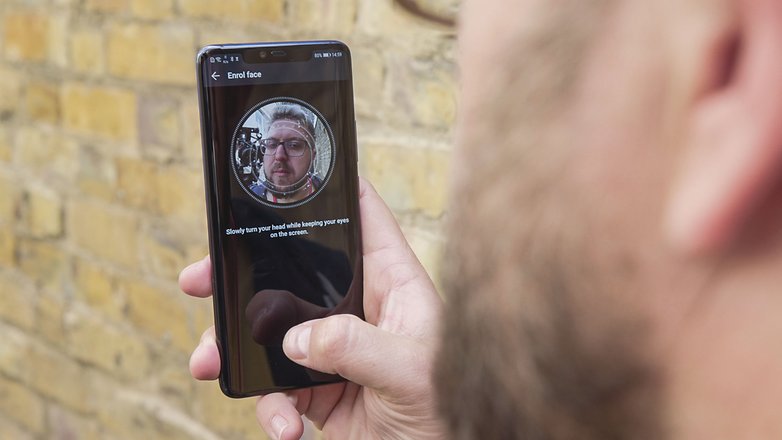 And what else?
Are there any other features that your dream smartphone absolutely must have? Then let us know in the comments and we'll discuss them!
Now it's your turn: it's time to assemble your dream smartphone!