What are the advantages of a dual camera?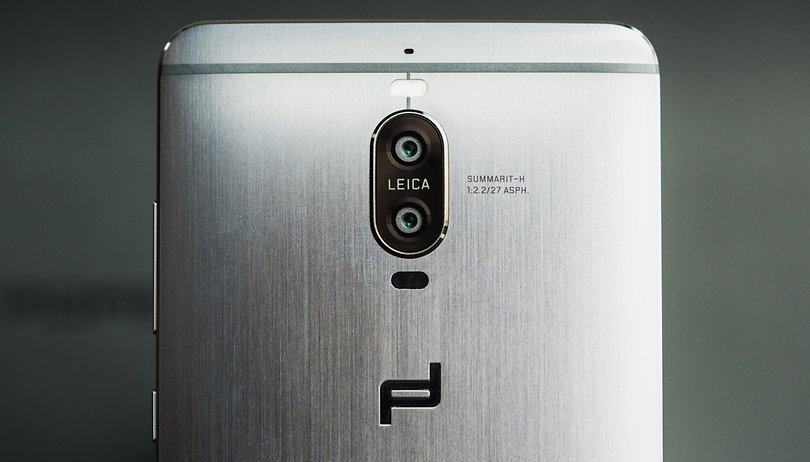 Increasingly more top-range smartphones are getting dual cameras (LG G6, Huawei P10, Honor 8…). If you aren't familiar with this type of technology, you're probably wondering what it's all about so read on to find out everything about dual cameras in this article.
Let's start with the obvious question: what is a dual camera? Basically, it means that there are two photo sensors instead of one (you never would have guessed that, right?) - smartphones with this type of technology have two different photo sensors which work in a complimentary way to each other.

Generally, the smartphone's main sensor acts more or less like a normal camera: it takes color images in the best way possible. The second sensor aims to add elements that can't be captured with the first sensor, particularly in terms of depth of field. The combination of both images, which is carried out electronically by the camera app, produces the optimal result.

Each smartphone manufacturer has its own strategy for the dual camera function in order to increase the camera's photography potential. So without further ado, let's dive in and see what advantages a dual camera offers.
Improving special effects
Images that are more "3D"
One of the advantages of a dual camera is obviously the amount of perspective. Let's take the Honor 6X for example, or even the Huawei Mate 9. Thanks to the second lens, distances are analyzed better and we can get a near-3D image.

Although this produces pretty photos, it isn't really the main feature of dual cameras. This depth of field analysis is the key element that allows other special effects to be achieved, such as the ones outlined below.
The Bokeh effect
The additional content that's captured by the second lens allows the sharpness of the image to be improved. On the HTC One M8, there is even the option to add color effects to the background and foreground of the image, or to copy parts of images and add them to other photos.

The most interesting part is dealing with zones that are out of focus, a blurry effect can be achieved through your camera lens.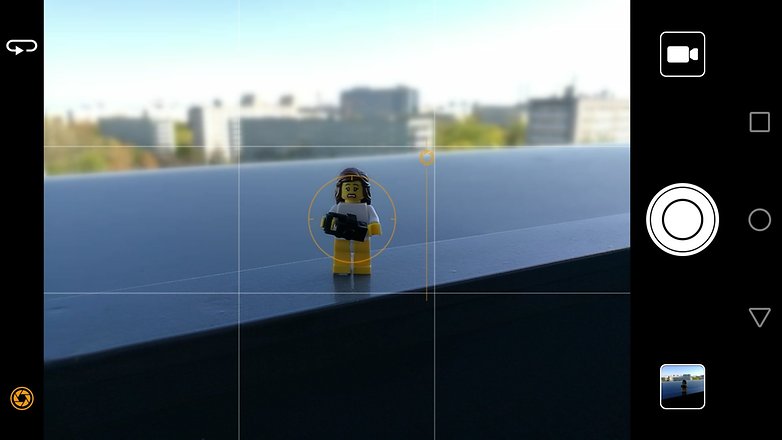 Augmented reality
There is another concept on the Lenovo Phab 2 Pro and on the Asus Zenfone AR: in addition to the traditional RGB camera, there's also a fish-eye lens and a camera called "time-of-flight". Really, it's kind of a 3-in-1 camera.

The idea is simple: thanks to an infrared laser that's incorporated into the camera, light is reflected. Depth of field is electronically calculated in such a precise way that it can be captured with the RBG sensors.
This is the reason why Google is interested in these cameras in its Tango Project - great results can be achieved for augmented reality. As my colleague once said, it's no coincidence that the Tango project and the Daydream department work so closely together as "time-of-flight" cameras are quick enough to use for VR. In addition to the depth of field content that is captured, the smartphone is also able to determine the user's position in a room.
It's no coincidence that the Tango project and the Daydream department work so closely together
Improving the phone's photography potential
Photos with more detail…
The Huawei P9, Mate 9 and Honor 8 each have a different strategy. Their second sensor doesn't pick up color (it only sees in black and white) but it's able to pick up details. Color is then added to the final image through using software.

To sum up, this type of technology allows you to obtain more detailed photos which is, of course, useful if you want to take the most detailed photo possible of your subject.
... even in poor lighting conditions
Managing lighting is essential in photography and every photographer's nightmare (whether they are an amateur or not) is not having ideal lighting conditions. While in the professional world, one can cheat to achieve the required lighting conditions, the amateur photographer will find themselves in dire straits when night falls or if the lighting conditions are too poor.
Fortunately, this second lens is there for them. It captures all the details and the lighting is added afterwards. In general, the resulting image isn't always ideal but it's better than what they would have captured with only one sensor (there are exceptions to this though, like the Galaxy S8, for example).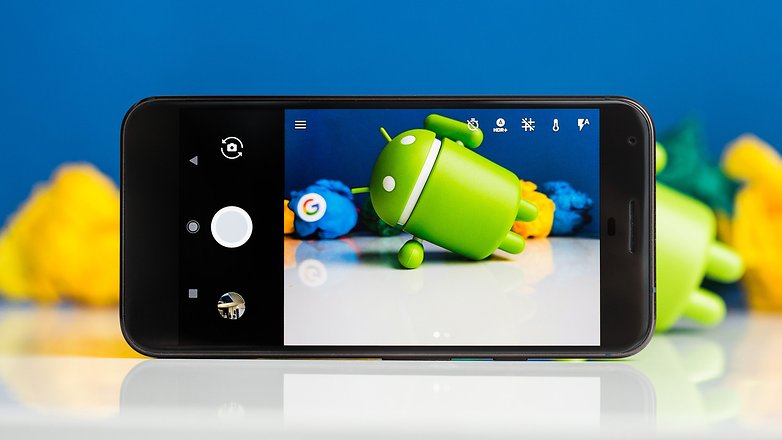 Zoom with minimal loss of quality
Some devices, such as the iPhone 7 Plus, are optimized to offer an excellent zoom feature that is superior to the digital zoom that you'll find on most smartphones. The LG G5 is also different but in a whole other way: one of its sensors has a wide angle, meaning that it can capture a much wider range (this feature makes it perfect for taking photos of the countryside, while the iPhone 7 would be better suited for more specific photos, such as portraits). In other words, this wide angle adds another dimension to the image, placing the main image in the background by enabling the zoom feature.

Do you think that manufacturers should take their smartphone cameras more seriously? Or is it not a priority?