What Android smartphone do you think is the best rival to the iPhone 8?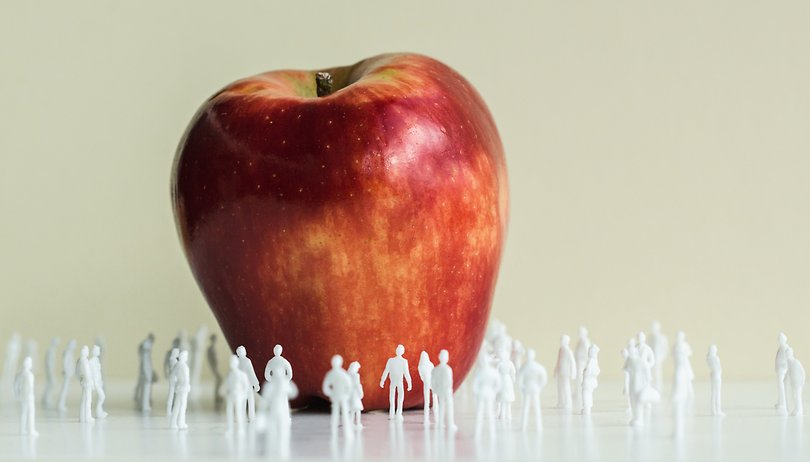 If there's one event you won't want to miss, it's the launch of the iPhone 8. This device will mark the 10th anniservary of the launch of iPhone so Apple might just hold a few surprises in store. This smartphone will undoubtedly be an eagerly anticipated headline, and we can expect that everyone will be comparing it to Android and its devices. Do you think it'll be better than the current Android phones we've seen so far this year?
As Apple prepares its response to all the Android smartphones this year, such LG, Samsung, Huawei and even Sony's flagships, it's been fine-tuning the last details of its new smartphones.
To celebrate the iPhone's 10th birthday, we would be disappointed if Apple didn't reveal some significant changes on its new device. For the first time ever, Apple may launch not two but three devices on the market. A high-end iPhone 8 model could thus be accompanied by two improved versions of the iPhone 7 and 7 Plus.
The iPhone 8 (or iPhone Edition or iPhone X) is certainly the device that will attract the most attention. This iPhone has to be able to compete against the most recent Android flagships, which are for the most part already excellent phones. Instinctively, when you first encounter the imminent iPhone 8, you'll inevitably compare it to the Android world's star device: the Samsung Galaxy S8! Nonetheless, the competition isn't just against Samsung, far from it.
That's why this week, we're asking you which phone you think stands the best chance against the iPhone 8. Here is a list of the best smartphones of 2017 - now it's up to you to vote and decide which phone you think will be the best rival against the iPhone 8.